Recent Groups & Roleplays

Roleplay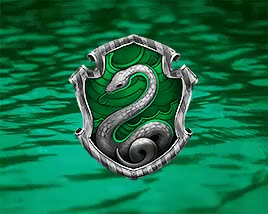 Roleplay
Slytherin House: Year One
Public Roleplay • 35 Members
Anyone can join, please be nice and respectful and make sure you make it clear when your rpying a mean character, because we all nice here. :) I'm Charlotte Halpine, and if you have questions you can come to me! Read updates every so often.

Group

Group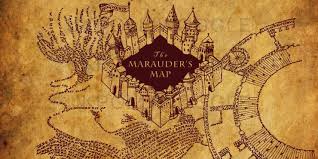 Group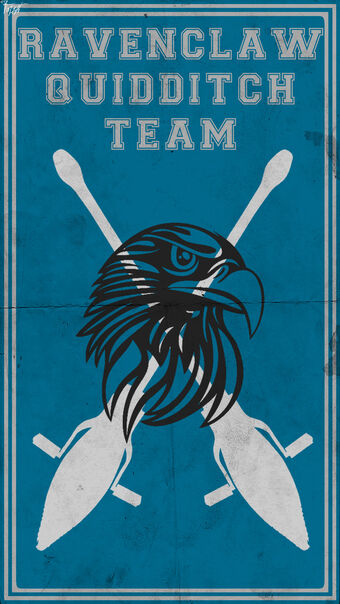 Roleplay
Ravenclaw Quidditch Team
Public Roleplay • 12 Members
Welcome all Ravenclaws! This is a roleplay for the Ravenclaw Quidditch Team - Positions: Chaser, Keeper, Seeker, Beater.

Group
Easter Ball
Public Group • 3 Members
This is an Easter Ball I want everyone putting their best foot forward.

Group
The Light Music Club
Private Group • 1 Members
Our music is magic. The problem is that there are just a few spots left here! Well, if you are a music lover, come here!