Recent Groups & Roleplays

Roleplay
Dumbeldores army
Public Roleplay • 1 Members
We are a group that love defence aiganst the dark arts, and learn extra about in our free time, everyone out of Every year van join , we help each other out of problems, and if theres war we fithg for our group and hogwarts :)

Group

Group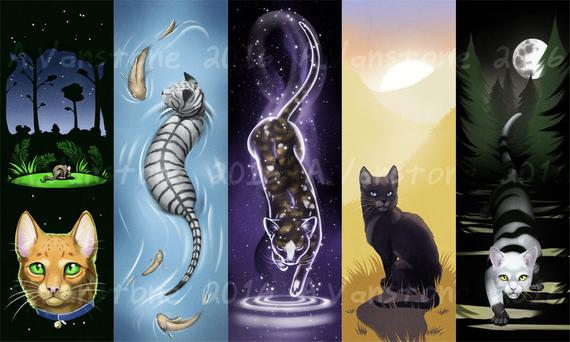 Group

Roleplay
Brussel hogwarts groep
Private Roleplay • 2 Members
Voor de mensen van Brussel met wie ik altijd Harry Potter speel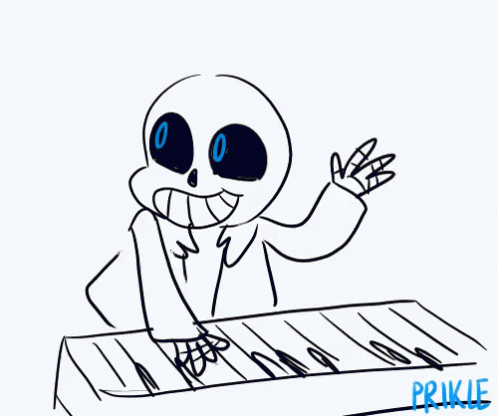 Roleplay
Undertale RP
Public Roleplay • 3 Members
Rp as your oc, or any canon CHARActers. Haha... HAVE A GREAT (Bad) TIME!!!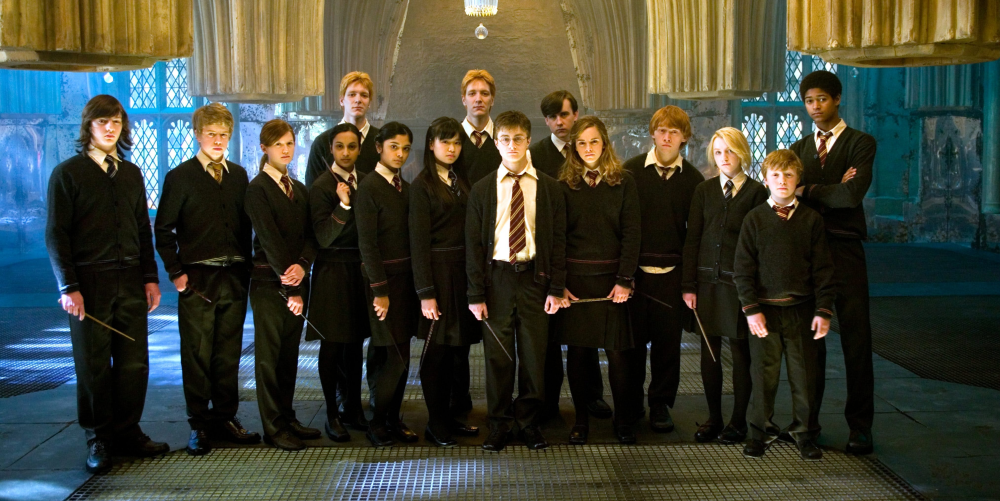 Group
Dumbledore's Army 2.0
Public Group • 5 Members
The New version of Dumbledore's Army after the battle of Hogwarts. We can learn about all types of defensive spells together! Or just chat but its your choice!

Group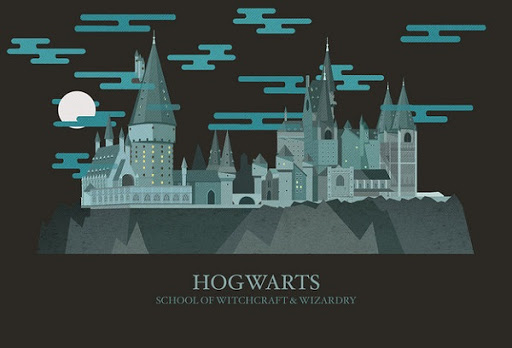 Group
Hogwarts Trivia Group
Public Group • 44 Members
This group is created by Rose Granger-Weasly. Do you have what it takes to be a Harry Potter master? Join the group and fill out the google form to be able to join.