Recent Groups & Roleplays

Group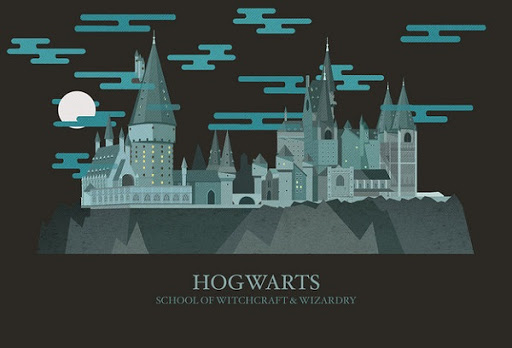 Group
Hogwarts Trivia Group
Public Group • 44 Members
This group is created by Rose Granger-Weasly. Do you have what it takes to be a Harry Potter master? Join the group and fill out the google form to be able to join.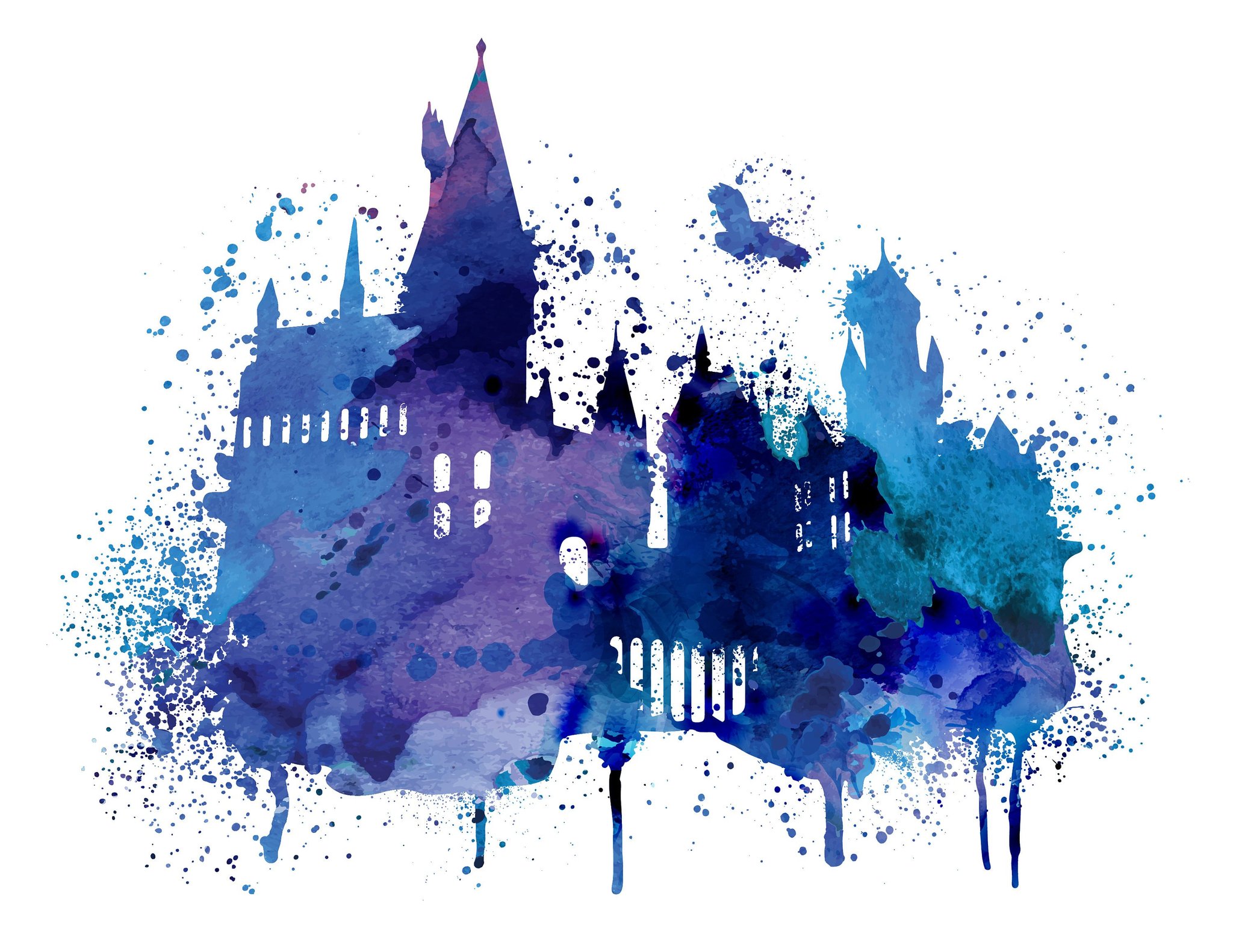 Group

Group
Assistant Dueling Committee
Private Group • 5 Members
This group was created by Ella Bennett. I will pick 4 people to be helping along side be in the Dueling club.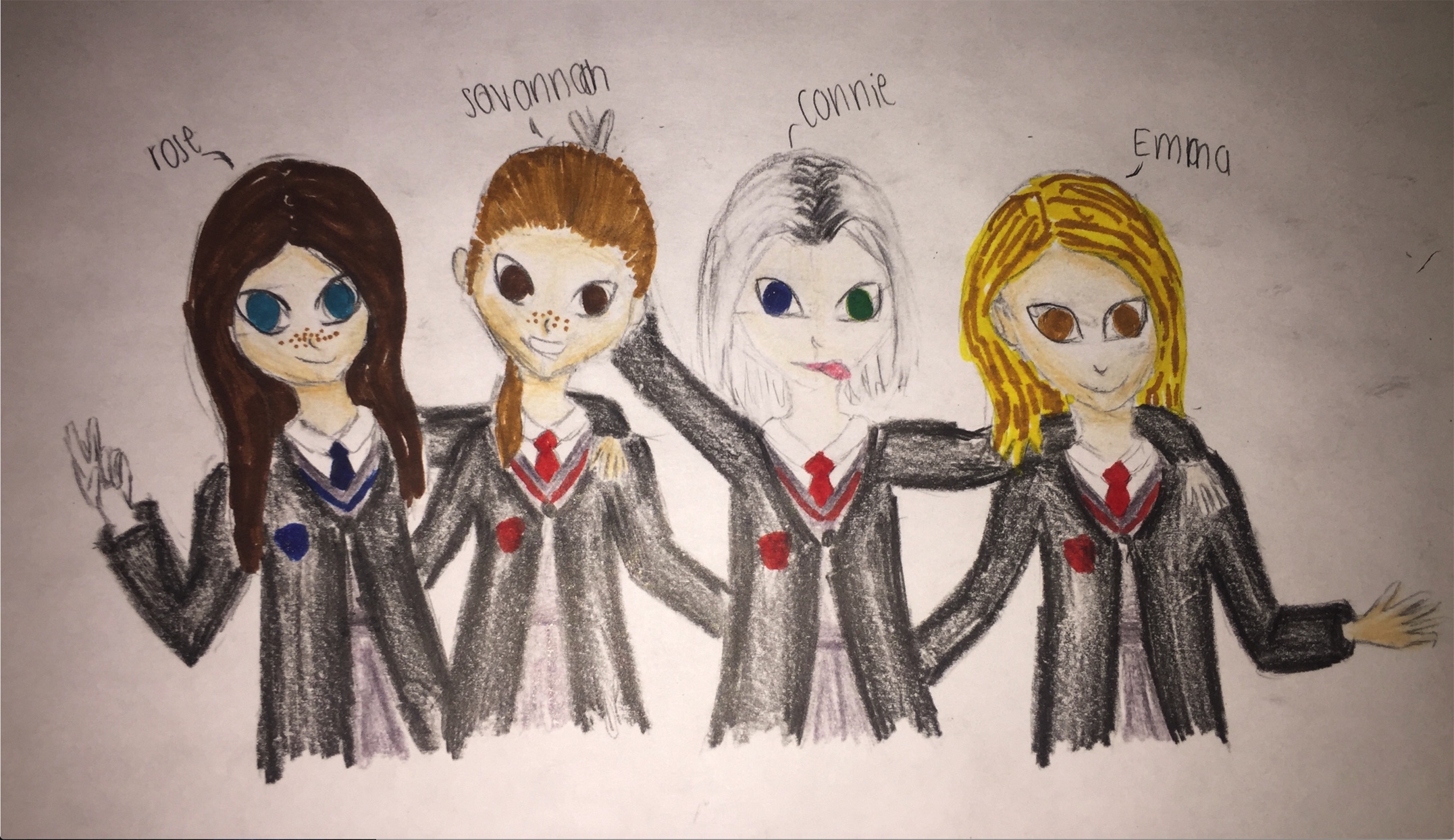 Group
I WANT FRIENDS!!!
Public Group • 11 Members
everybody is welcome and if your a weirdo this is the place for you cos im a weirdo too (or at least every muggle says that) and we shall be weird together :)

Roleplay

Group
Potter Family
Public Group • 4 Members
This a a group for the Potters. You can join if you feel like a member of our family (Weasleys, Grangers, Longbottoms, Scamander/Lovegoods.) If you would spend Christmas with the potter, welcome!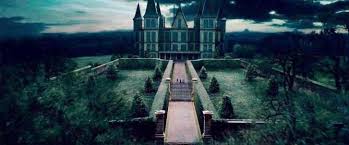 Roleplay
The Malfoy Group
Public Roleplay • 6 Members
This is for anyone who is a Malfoy and wants to meet more Malfoys

Group

Group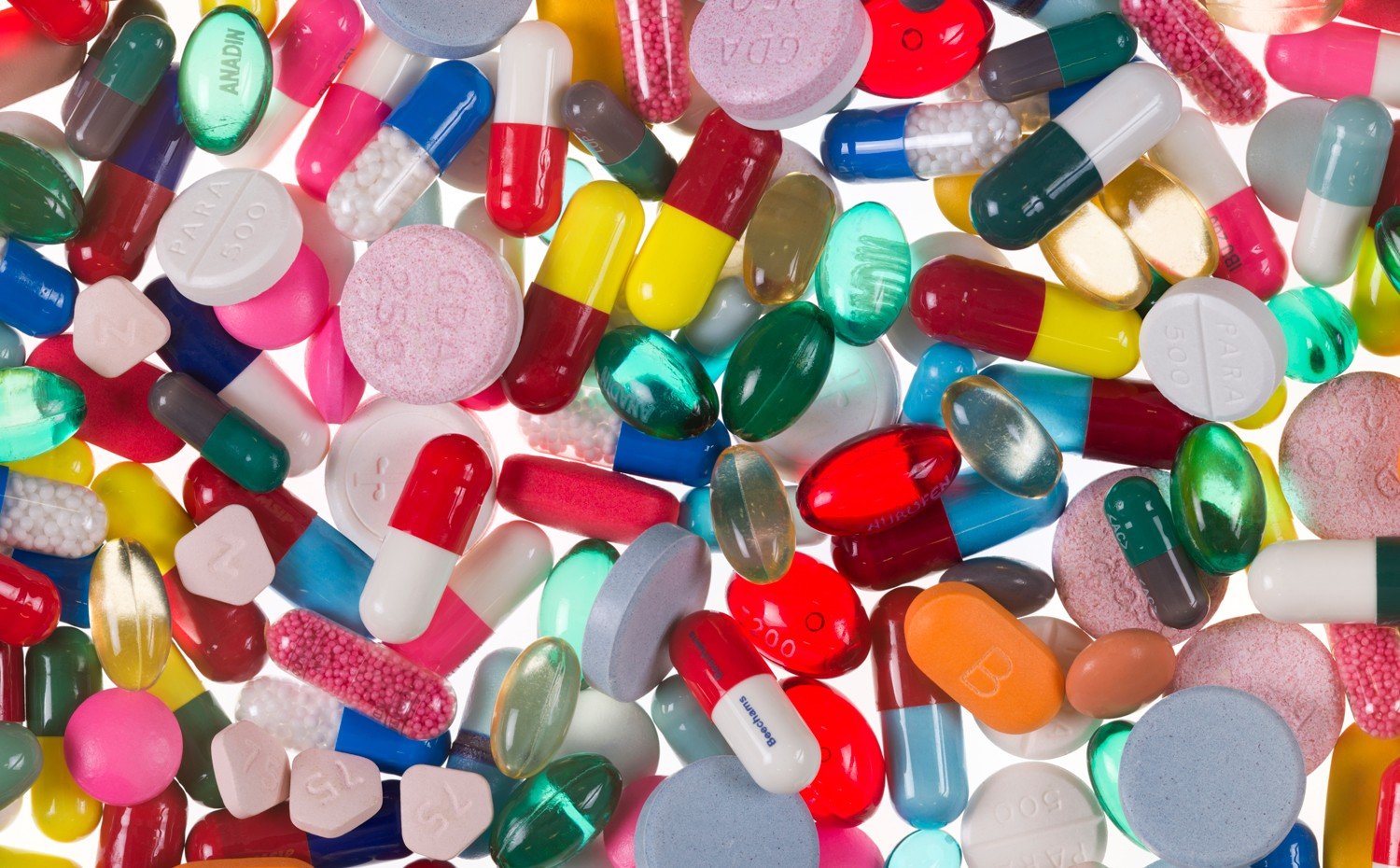 Group
Pharmacy Nerds
Public Group • 1 Members
Hey hey hey! This group is for pharmacy students and pharmacists, we can talk about our "muggle potions", and about new discoveries in the pharmaceutical area! Come on and join in!