Recent Groups & Roleplays

Group

Group
Ignore this unless ur Evie
Private Group • 2 Members
ignore this please { Evie, your backstory is in the rules soooo just copy and paste it into your backstory. Thankies! ~ Londyn }

Roleplay
Hogwart Evimiz
Public Roleplay • 1 Members
Karakterleri hayallermizle geliştireceğiz. Katılmaktan çekinmeyin.

Group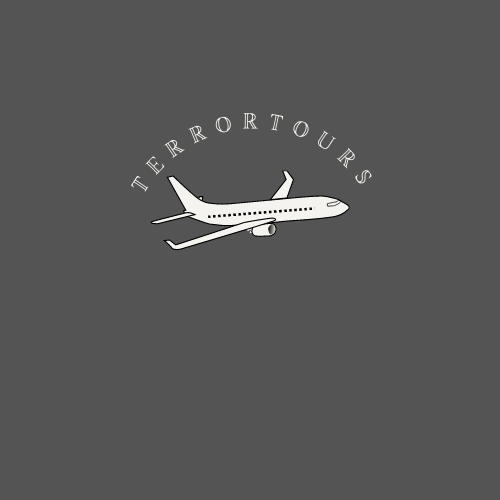 Group
TerrorTours
Public Group • 2 Members
We specialize in adventure tourism, offering such thrilling getaways such as vampire-owned castles for rent in Transylvania, trips along the Zombie Trail, and cruises in the Bermuda Triangle.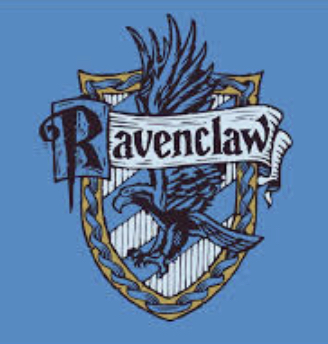 Group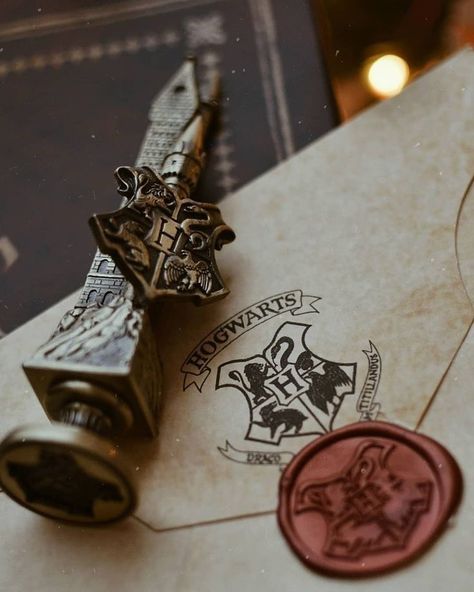 Roleplay
Roleplay :)
Public Roleplay • 4 Members
Hi, I wanted to make a group so that it may be easier for people to find others to RP with :)

Group

Group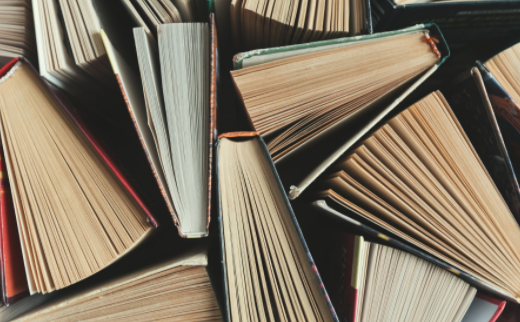 Group
Just some fun!
Public Group • 1 Members
Enjoy chatting and having fun in this basic group.