Recent Groups & Roleplays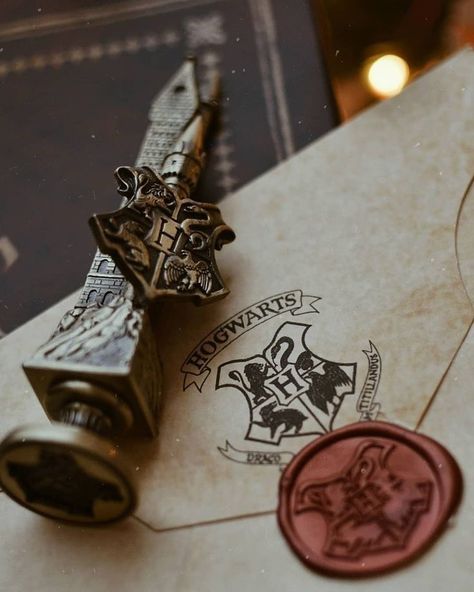 Roleplay
Roleplay :)
Public Roleplay • 4 Members
Hi, I wanted to make a group so that it may be easier for people to find others to RP with :)

Group

Group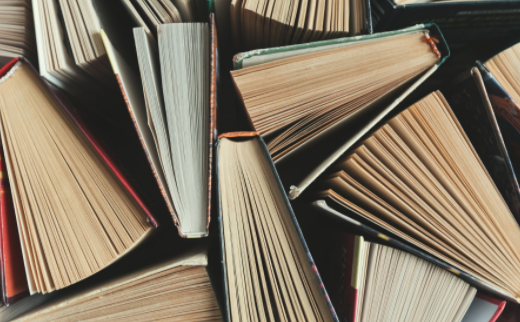 Group
Just some fun!
Public Group • 1 Members
Enjoy chatting and having fun in this basic group.

Group

Group
rose plant
Public Group • 1 Members
a group just for good magic, potions and plants stuff

Roleplay
Hufflepuff Common Room
Public Roleplay • 1 Members
Please only join if you are a Hufflepuff. Hufflepuffs are hard-working, friendly, loyal, and honest. They are also very competitive and modest.

Roleplay

Roleplay
Camp Half-Blood
Public Roleplay • 2 Members
Percy Jackson rp. You can post your character, and apply for a job. Roleplay as a student, and you can apply for quests and camper contests.

Group
OC Creation and Backstory Coding
Public Group • 5 Members
Join the group and fill out the form in rules. I'll make you an OC with anything you'd like added to it :) I also will code your backstory with whatever you want.