Recent Groups & Roleplays

Group
HiH Comic Department
Private Group • 4 Members
This group is for comic writers and editors along with Zia C., the department head. If you are one of these people, come join this group and let's start making comic strips!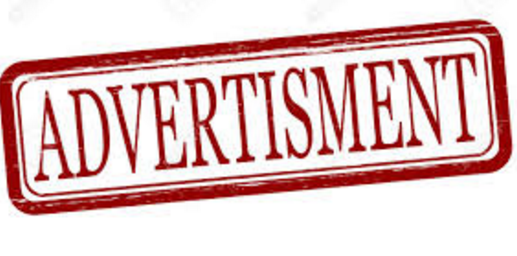 Group

Group
S.P.E.W team
Public Group • 1 Members
This group is very easy to join ,just pay two sickles for a S.P.E.W badges then u can volunteer the house elves,also u can knit scarves or socks or whatever u like to the house elves.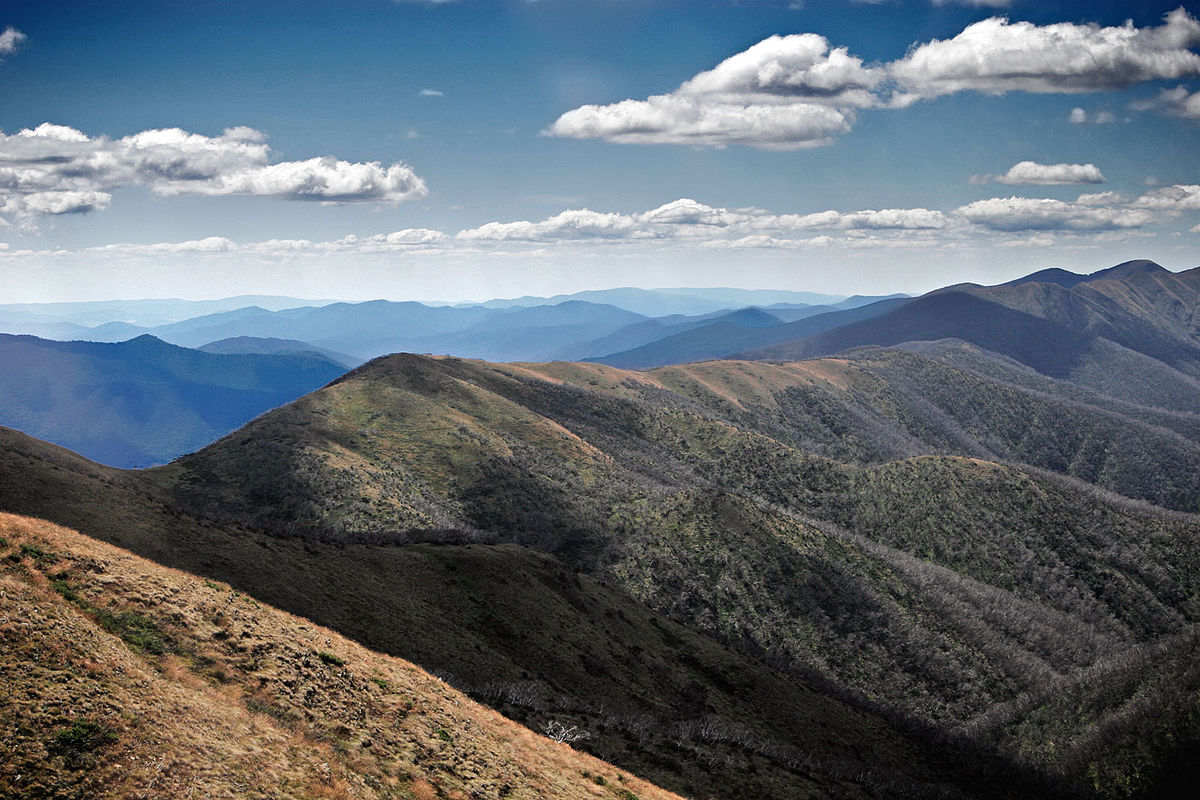 Roleplay
Kulumunda School Of Witchcraft and Wizardry.
Public Roleplay • 3 Members
Welcome to the Kulumunda School of Witchcraft, Wizardry, and Traditional Magicks. Kulumunda is the Australian wizarding school located in the Great Dividing range of NSW. come join the adventure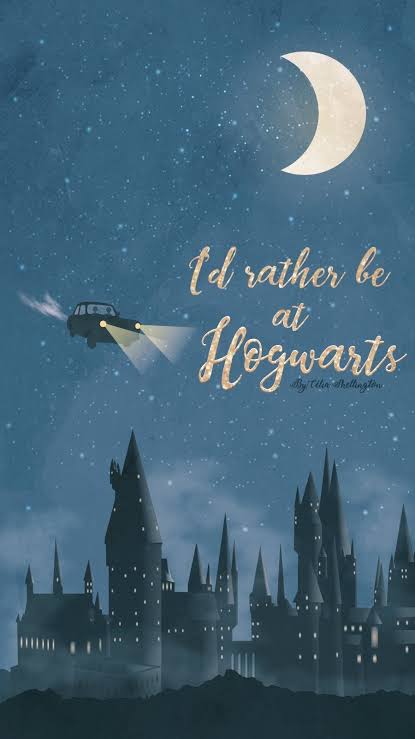 Group
Truth or Dare
Public Group • 2 Members
Love playing truth or dare? Join this group, where it's one massive game!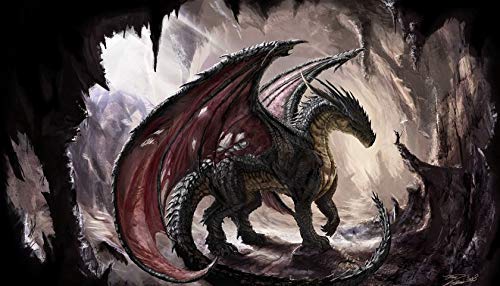 Group
Dragon's Cave
Public Group • 3 Members
Keep calm and love dragons! Enjoy yourself in the dragon's cave! Discuss your new book ideas, classes, roleplays, anything you want! Just have fun!

Group
Inter-House Competitions
Public Group • 30 Members
Have you ever wanted to participate in some friendly competition? Then join here! Every month a member of this group plans and holds a new competition.

Group

Group
TikTok Gang
Public Group • 1 Members
Anyone who likes tiktok and harry potter lol

Group
Chesley chat
Private Group • 1 Members
Georgia. It's this one...