Recent Groups & Roleplays

Roleplay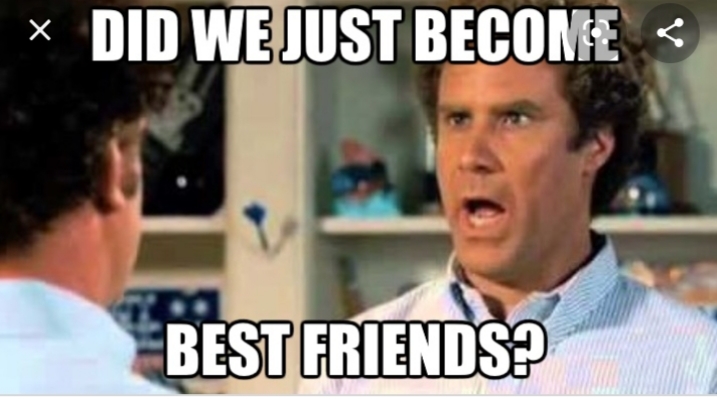 Group
My Friends
Public Group • 3 Members
This is for my friends so we can survive. Come join if you wanna be friends.

Group

Roleplay
Slytherin(and Ravenclaw) Girls
Public Roleplay • 3 Members
For those girls who don't care about who likes who and what the latest gossip is. We just want to have fun (and for those cool readers like me(Ravenclaw girls are welcome)) GIRLS ONLY PLEASE!!

Group
demigenders!
Public Group • 3 Members
hi demigirls and guys. please join my group. i want to be friends with you all. thanks! be nice to each other

Group
Tvd fans (the vampire diaries)
Public Group • 4 Members
Hey! If you like tvd you must be in this group, here we can talk about the series and we can meet each other. Welcome!

Roleplay
Gruffindor girlz
Private Roleplay • 1 Members
It is a group of badass gryffindor girls. People would be blown off by our magic. Dont let our cute faces fool you. We are the best in magic.

Group
griffindor
Public Group • 3 Members
we are the real griffindor

Group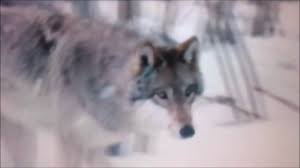 Group
The Wolf (game) FANS
Private Group • 2 Members
Are you also a fan of the online RPG "The Wolf"? Then JOIN!