Recent Groups & Roleplays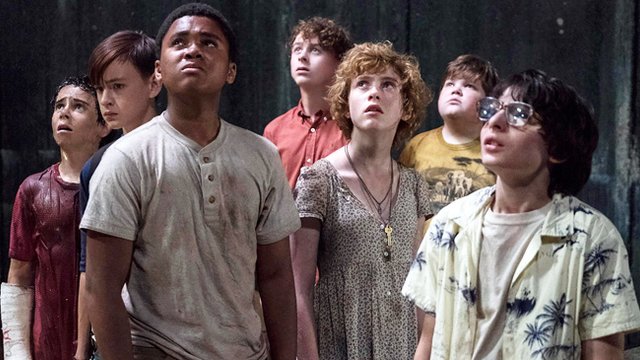 Roleplay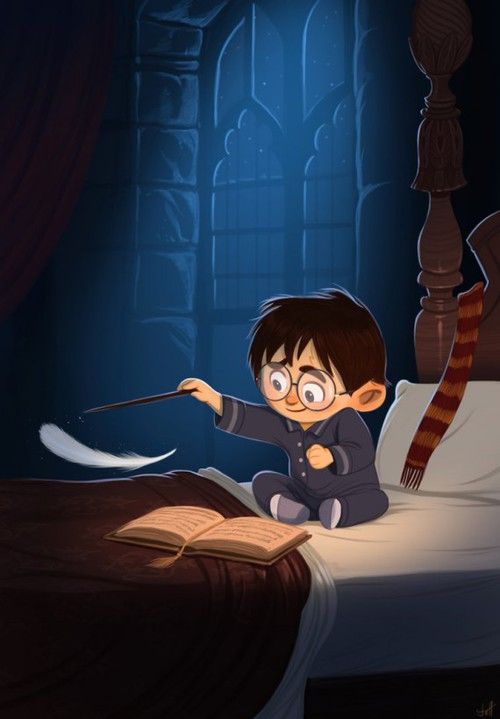 Group
Tutoring Group Year 1
Private Group • 25 Members
This group is to help students with all their lessons of First Year. Anyone can tutor, as long as they have finished the subject to be tutored fully. Be welcome!!!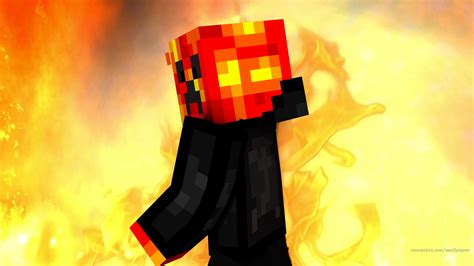 Roleplay
The GriffinTimes
Public Roleplay • 1 Members
This group is for the Gryffindores that are purebloods and have to attend EVERY class!

Group

Group
Slytherin Quidditch
Public Group • 1 Members
Only Quidditch players or fans in Slytherin may join.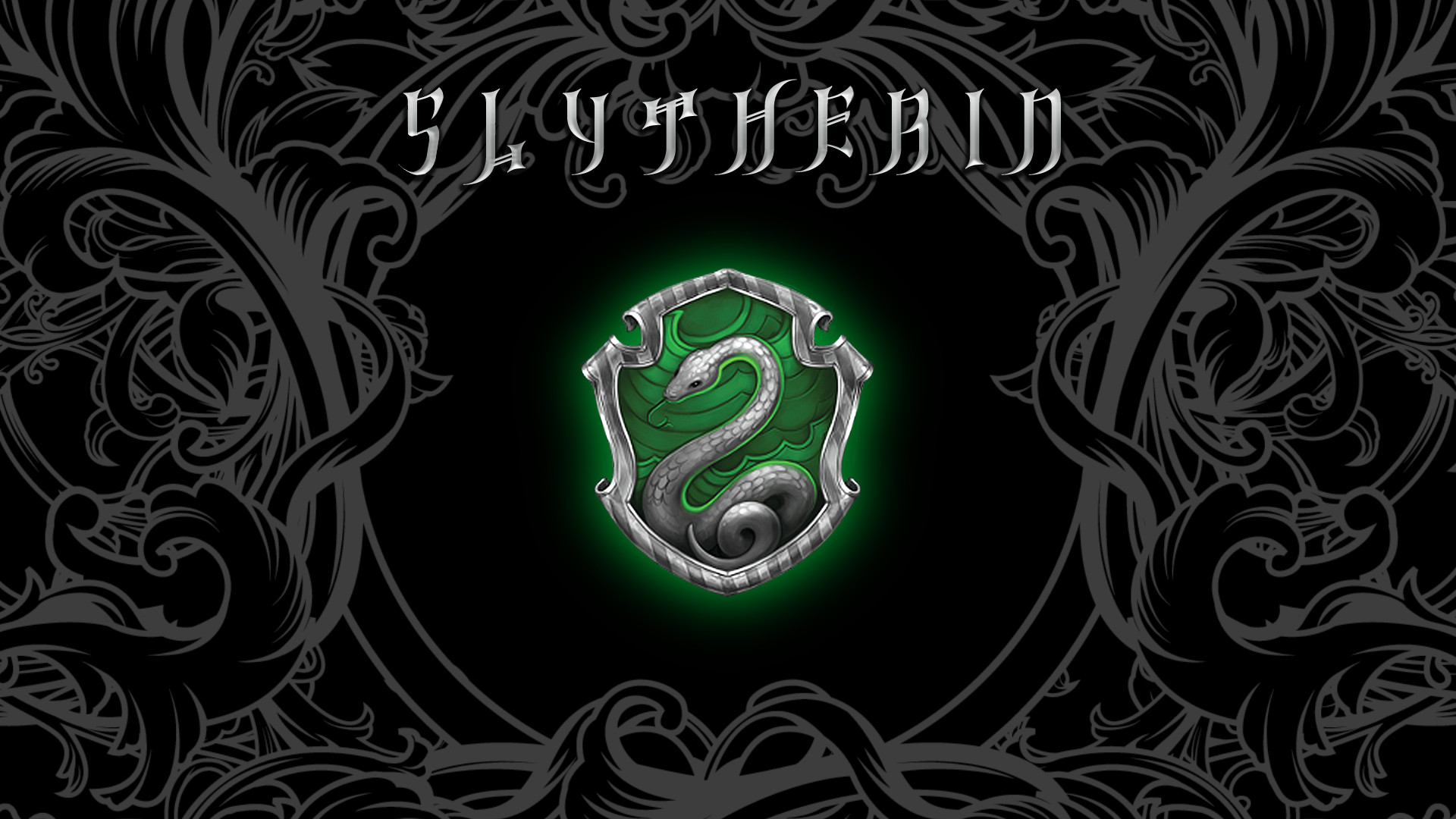 Group

Group

Roleplay

Group
Marauders 2.0
Public Group • 3 Members
We solemnly swear that we are up to no good!