Recent Groups & Roleplays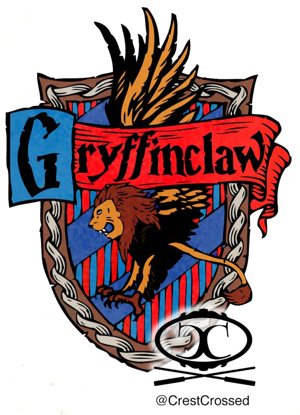 Group
Gryffindors and Ravenclaw Contest
Public Group • 36 Members
Ravenclaws and Gryffindors are having a poetry contest to see which one is better. Hufflepuffs and Slytherins are welcome to cheer for any House they wish to cheer for.

Roleplay
wafflepuff
Public Roleplay • 2 Members
hi please join my group

Group
Hufflepuff
Private Group • 2 Members
Hufflepuffs UNITE!!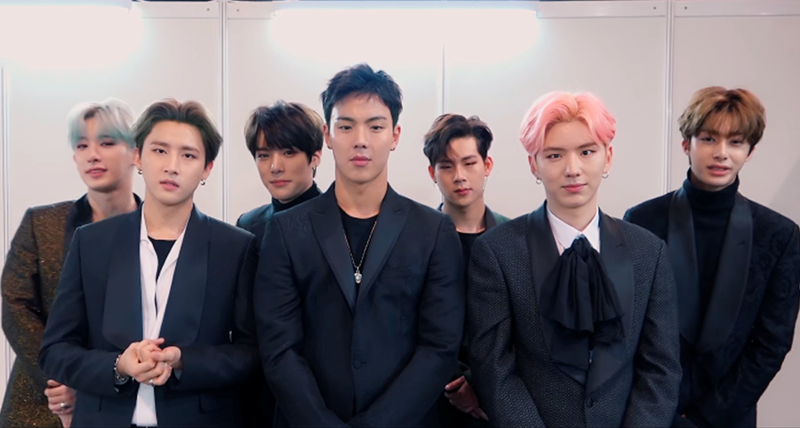 Group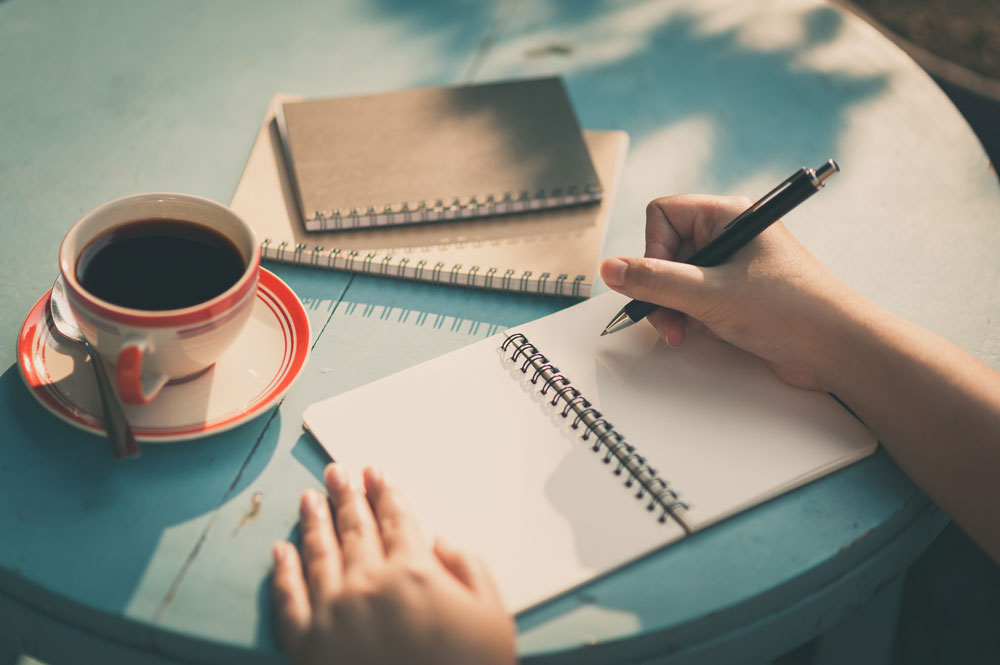 Group
Authors Team Competition Information
Public Group • 37 Members
Four teams of four people will be chosen to compete in monthly writing contests. They will be given a writing prompt, and will do their best to beat out the competition. At the end of the season, the winning team will be greatly rewarded!

Group

Group
HiH Comic Department
Private Group • 4 Members
This group is for comic writers and editors along with Zia C., the department head. If you are one of these people, come join this group and let's start making comic strips!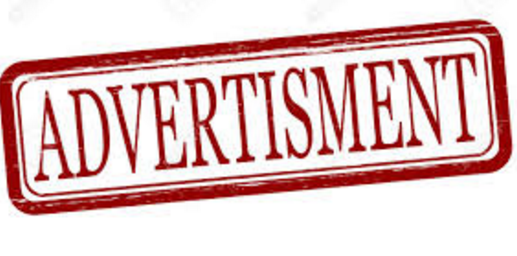 Group

Group
S.P.E.W team
Public Group • 1 Members
This group is very easy to join ,just pay two sickles for a S.P.E.W badges then u can volunteer the house elves,also u can knit scarves or socks or whatever u like to the house elves.