Recent Groups & Roleplays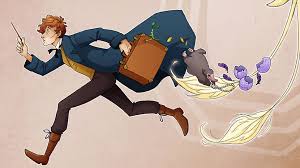 Roleplay
Fantastic Beasts Adoption Center
Public Roleplay • 1 Members
The title's in the name! Here you can adopt many different magical creatures all in need of a loving home.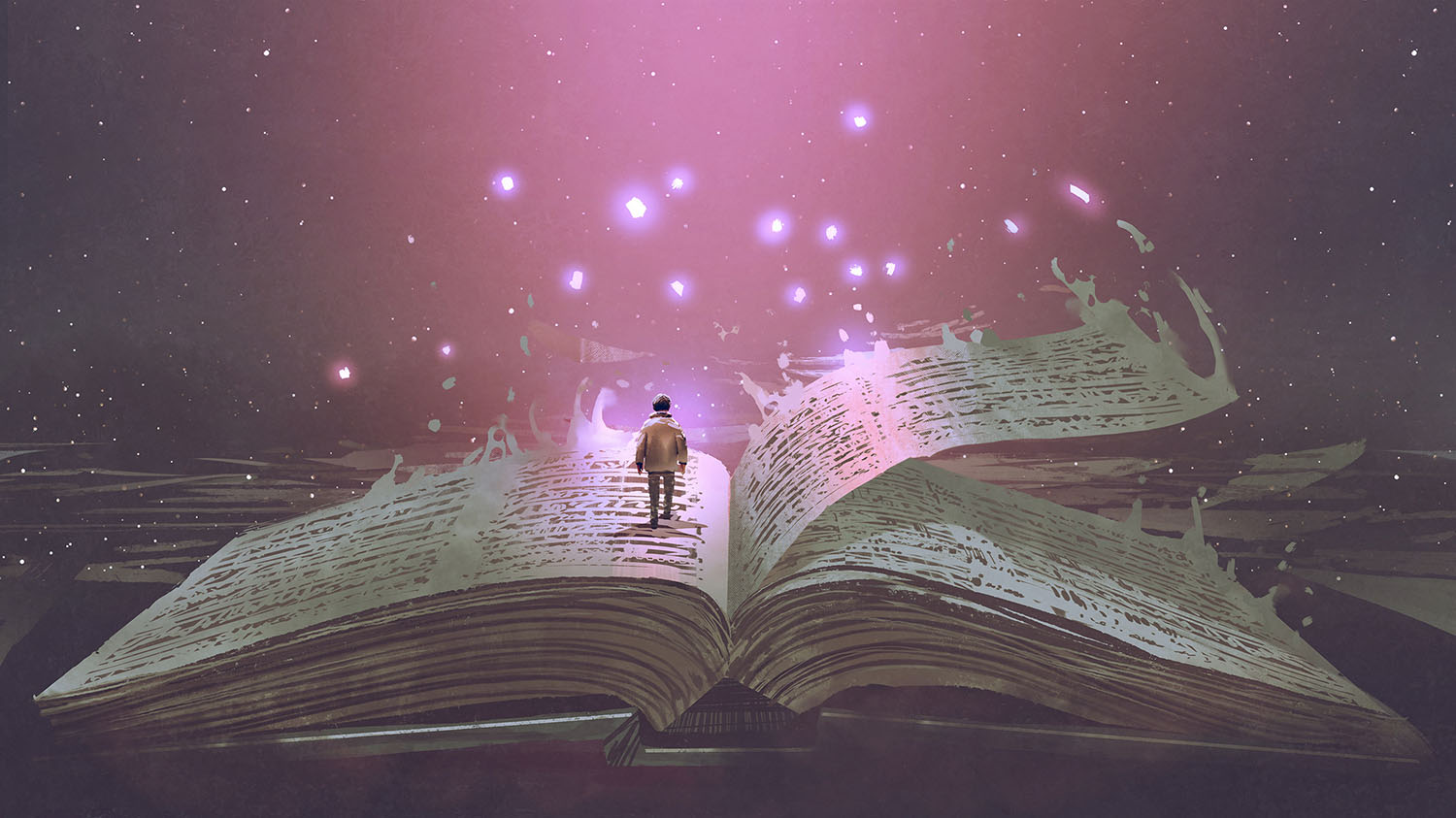 Group
Worldbuilders Unite!
Public Group • 1 Members
Hey, everyone! Into worldbuilding and need a couple pals who are, too? Come on over and we'll talk characters, calendars, cohorts, and more! ❤ Currently, it's just me here, but I invite all who want to join!

Group
Clash royale
Public Group • 1 Members
This is a group for clash royale fans ONLY!!!!

Group
Dumbledore's Army (D.A)
Public Group • 2 Members
For anyone. Give defensive spells, tips or anything you have learnt that is useful and you want to share to help defend ourselves.

Roleplay
Nurse OddSlugs office
Public Roleplay • 1 Members
if your hurt or anything ill help ya or if you just wanna talk to me

Group

Group

Group

Roleplay

Roleplay

Group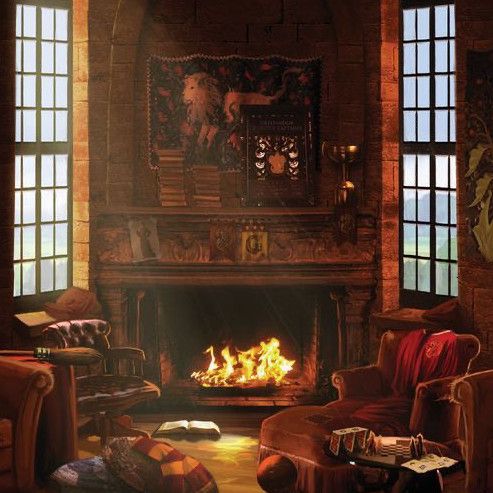 Group
Gryffindor's Common Room
Public Group • 1 Members
Hi this is Gryffindor's common room! Chat with friends and meet people! Updates coming soon! ;)