Recent Groups & Roleplays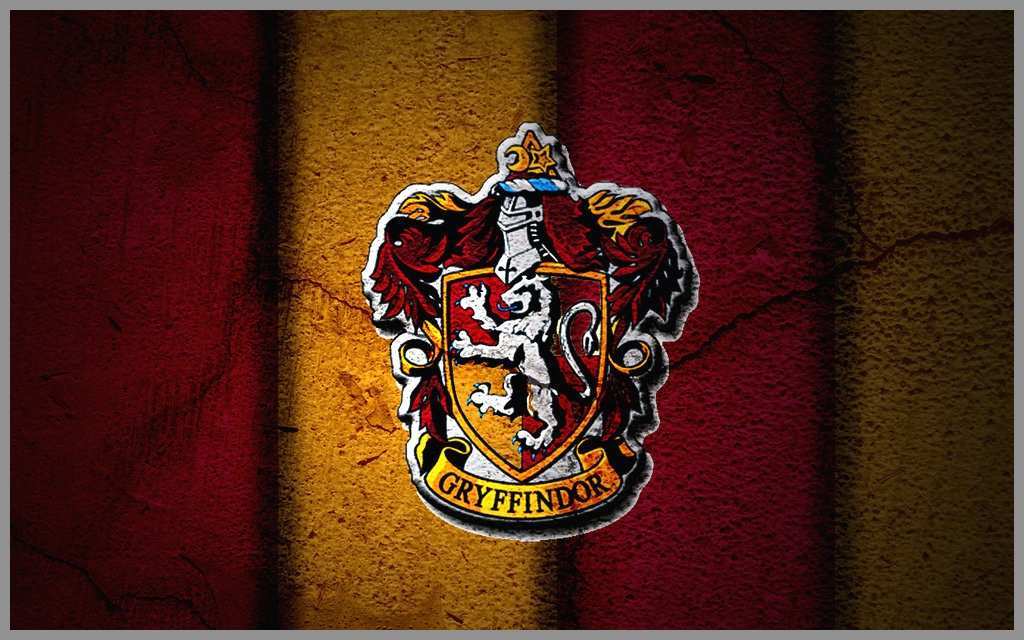 Roleplay

Group
Dr moi MamaTumi
Public Group • 1 Members
Bring Back Lost Love Spells +27638736743 We're Expert Healers, Psychic and Spells Casters. With the help of our ancestry spiritual powers we cast spells in a unique way to help most individuals with their problems;;https://www.drmoispells.c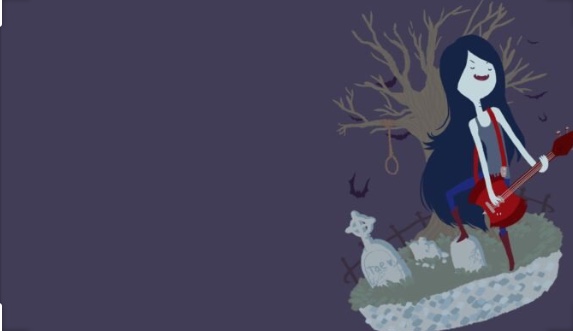 Group
Making the World Better
Public Group • 11 Members
Join this group if you need help with a problem or just need some positivity. We are with you. #love603

Roleplay
The unwanted ones
Private Roleplay • 1 Members
Hello. I'm History. A child of a demon. For people that are like me, (Centaurs, half unicorns, angels, etc.) they can hang out here!
Group
Harry Potter Fan Club
Public Group • 1 Members
Have interesting discussions, debates and conspiracy theories

Group
Ravenclaw group chat!
Private Group • 1 Members
Hi, I want to get to know all of you Ravenclaws! Let's CHAT! Once you join, please state your name. You can post some of your favorite things. Or even links. But first, I want to know your name. When you join, tell me about YOU! ENJOY!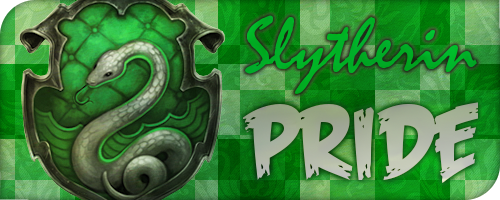 Group

Group
Literate Roleplay Finder
Public Group • 6 Members
If you are looking for a good detailed roleplay, this is the right place to look. Rules: -Absolutely no one liners!!! -No bullying or trashing other peoples wants and characters.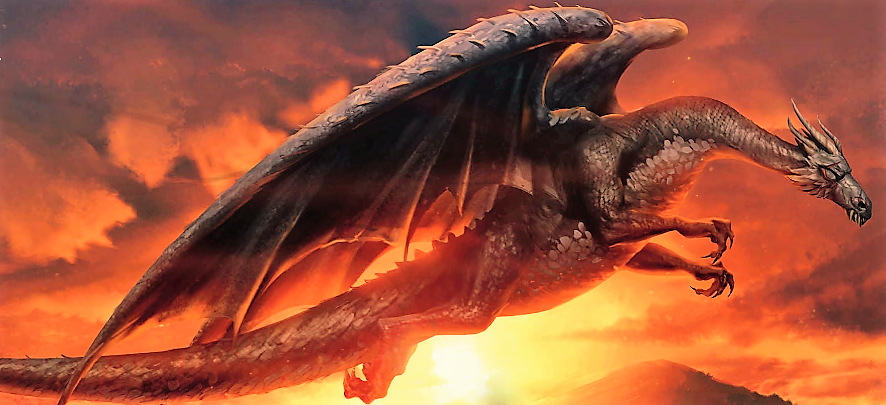 Group

Roleplay
anythingdracorp
Public Roleplay • 2 Members
let's roleplay anything draco!!!