Recent Groups & Roleplays

Group

Group
Malfoy's girlfriends
Public Group • 18 Members
Anyone who is Draco's girlfriends or his wife (me) can join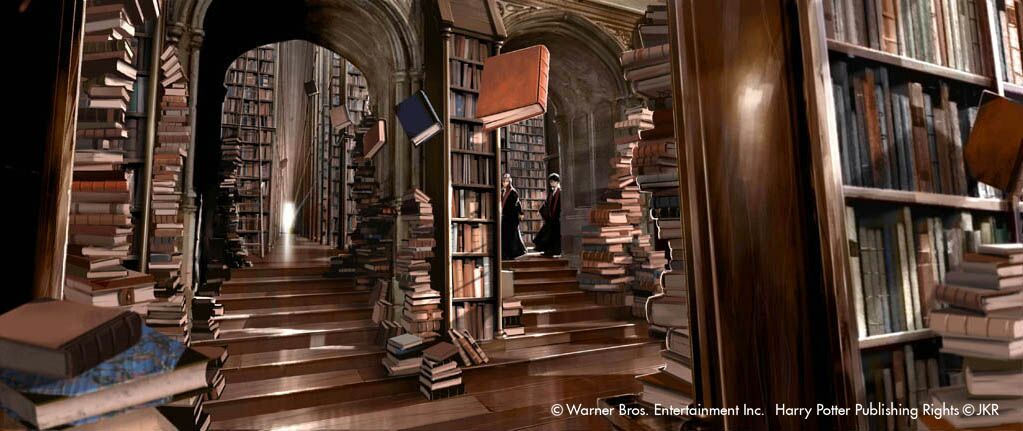 Roleplay
The Hogwarts Library
Public Roleplay • 6 Members
Books Books BOOKS! For all houses and people, the hogwarts Library sure can strike up some Drama!

Roleplay
Ravenclaw Group
Public Roleplay • 2 Members
Ravenclaws Only! Anyone can join! Limit any cursing and aggressiveness. Thx!!!

Group
P.E. Group
Private Group • 1 Members
2 people in group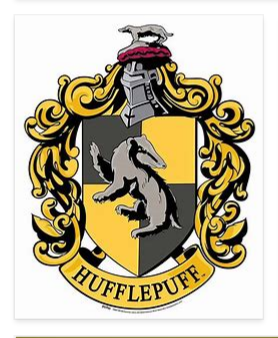 Group

Roleplay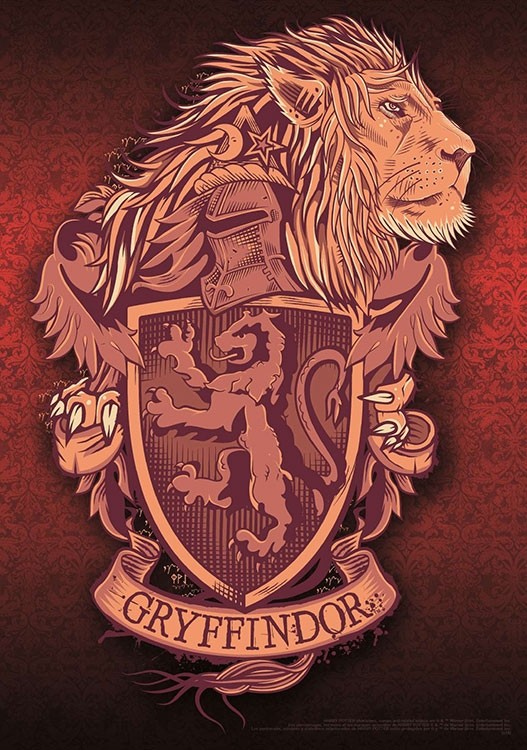 Roleplay
Gryffindor Common Room
Public Roleplay • 1 Members
Gryffindors only! This is the common room for Gryffindors. If you are a Gryffindor feel free to join in and relax. The more the better!

Group

Roleplay
Castle Grounds
Private Roleplay • 2 Members
Everything that happens on the hogwarts castle grounds