Recent Groups & Roleplays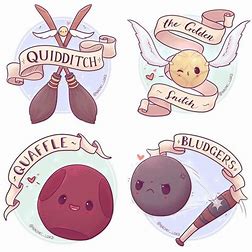 Group

Group
The Sewing group
Public Group • 4 Members
The Sewing group is for anyone who knows how to sew or anyone who wants to learn how to sew. You can share sewing tips and things that you have sewn. . This group was created by Fire Pheonix.

Group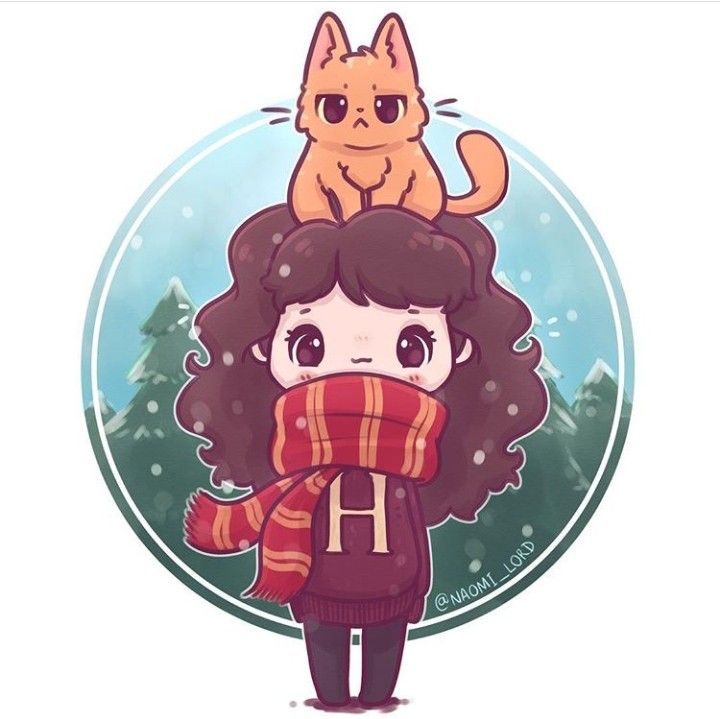 Roleplay
fan de harry potter
Private Roleplay • 3 Members
¿eres fans de harry potter y hablas español? Este es tu grupo.

Group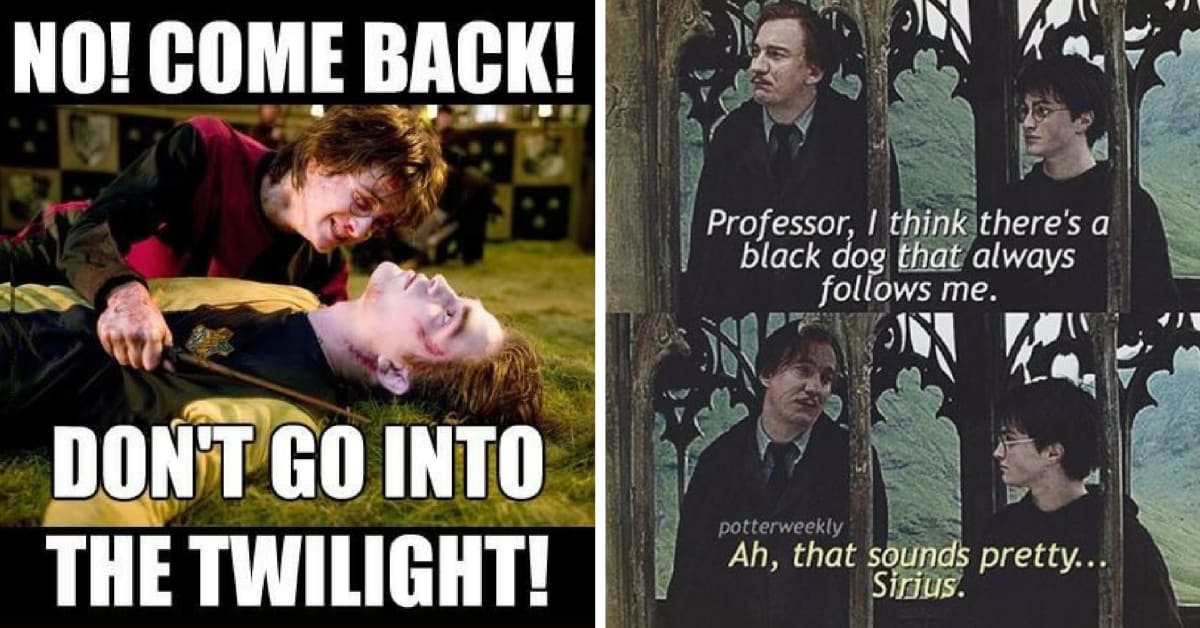 Group
Extra Curricular Sports/Games
Public Group • 2 Members
Do you want to play, Quidditch, Wizards Chess, Gobstones similar with others? You've come to the right place!

Group
Dc (Duel club
Public Group • 2 Members
In this club you learn how to defend yourself against the dark arts.

Group
First time at hogwarts
Public Group • 1 Members
If this is your first time at Hogwarts, then join me because I'm also new lol.

Group
Ravenclaw common room :)
Public Group • 12 Members
Just another ravenclaw common room where ravenclaws are welcome to read, talk and relax together. Not really a roleplay place

Group
flitwicks army
Public Group • 1 Members
chat room for any budding wizards or witches that want to be part of flitwicks army!