Recent Groups & Roleplays

Roleplay
Myles Goldstein's group 2.0
Public Roleplay • 1 Members
This group will soon be open to anybody who will read the new book that I'm writing.

Group
Demon Club
Private Group • 1 Members
Are you planning on battling and having magical powers anytime soon? If so, contact me.

Group
Myles Goldstein's group
Private Group • 1 Members
This group is for people who like to talk and are really awesome! Remember, my approval required!

Group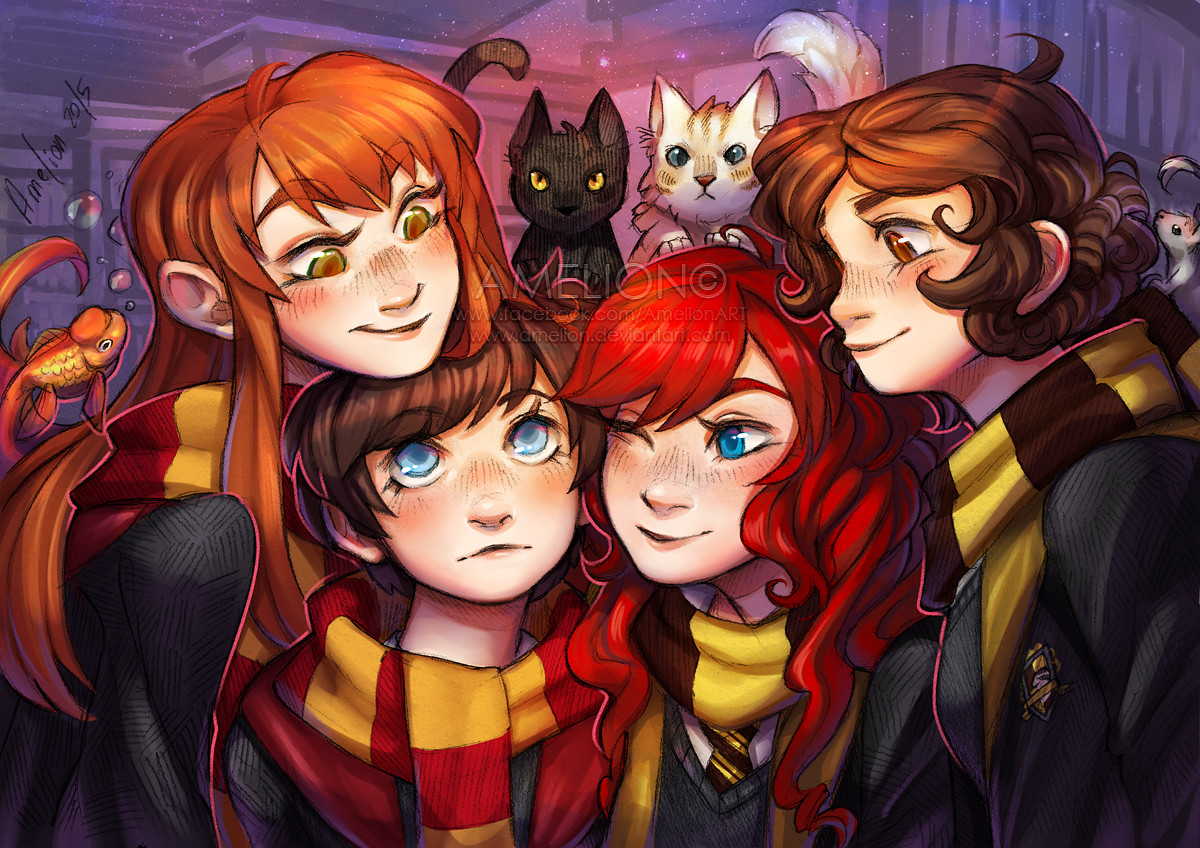 Roleplay
Friends <3
Public Roleplay • 2 Members
This is for your characters if they need friends or a friend. I know mine does. We can roleplay, chat, or just talk about our characters! Hope that when you join (If you join ;w;) you have as much fun as I do! SWEARING IS ALLOWED <3

Roleplay
Viva españa
Public Roleplay • 14 Members
Pues como esto es en inglés aquí hacemos un role play hablando español porque si

Group
fan de harry potter
Private Group • 1 Members
¿eres fan de harry potter y hablas español? este es tu grupo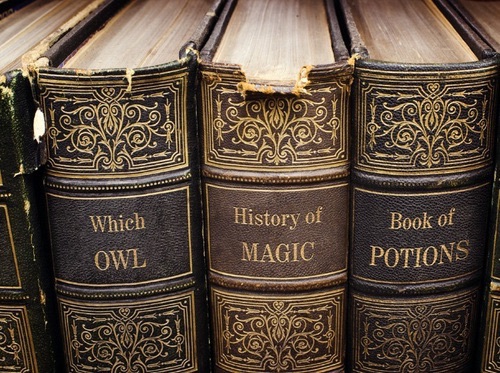 Group
Ministry of Magic
Public Group • 40 Members
Have you ever wanted to work for the Ministry of Magic? You could even become the Minister OF Magic! Everyone is welcome! Please join!

Roleplay
Romance 18+ Only
Public Roleplay • 10 Members
Ive seen other Roleplay romance groups but they seem to be in the teenage category. This is an all- inclusive group no matter your gender or sexual orientation. Please be friendly and courteous of others.