Recent Groups & Roleplays

Group
Wizards Chess
Public Group • 1 Members
Any of you head of it? Well, if you have, click join!

Roleplay
Nerds RULE!
Private Roleplay • 4 Members
Only Ravenclaw Nerds!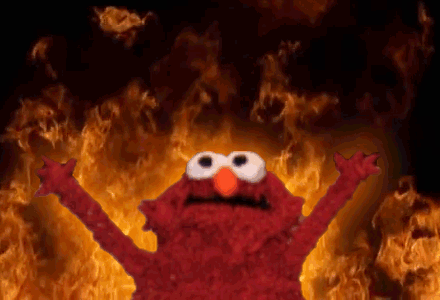 Group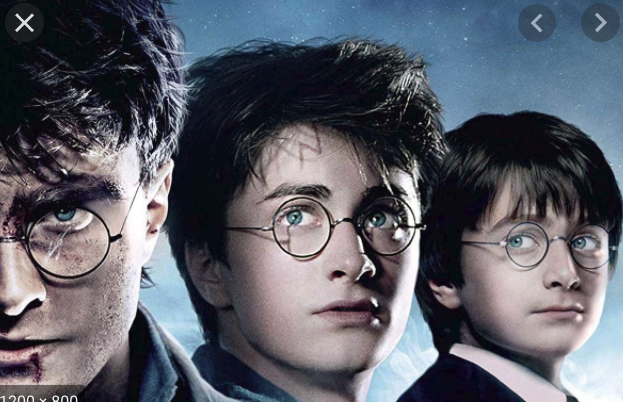 Roleplay
Potter Fan club
Public Roleplay • 3 Members
Hello, Mates, We are the people studying the potters lifetime. We love to create potions, and do good spells. We need Creative Muggles, or wizard to be creative, and helpful. Are you one of us?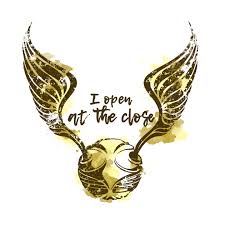 Group