Recent Groups & Roleplays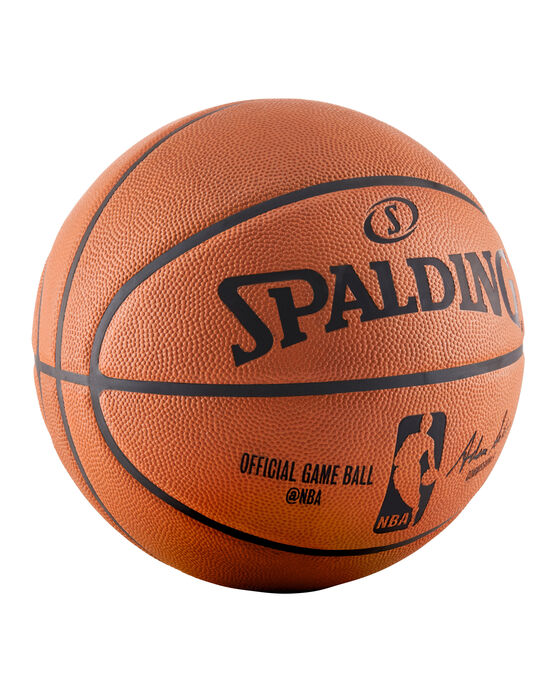 Roleplay

Roleplay
life of magic
Public Roleplay • 6 Members
role play for anyone ships are permited and my fav is drarry. join please

Group
Ewans gang
Public Group • 1 Members
Ewans gang, no swearing, no abuse, banta allowed

Group
The dragon prince
Public Group • 1 Members
This is for anyone who watched or read the dragon prince

Group

Group
Plant Lovers Club
Public Group • 3 Members
If you like plants, have some, want some, come join me :) LOve, Mother of Plants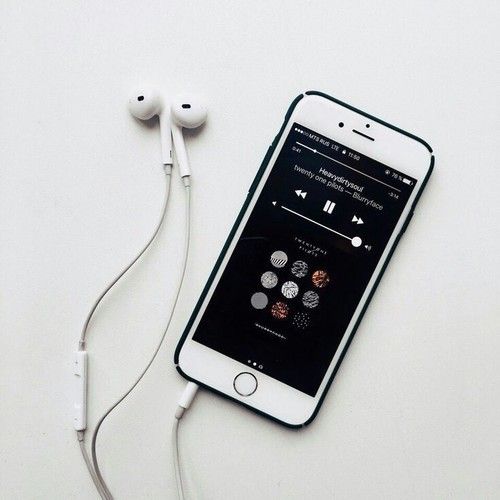 Group
Music Lovers
Public Group • 5 Members
All are welcome to join this group, as it is a safe space to just talk about music and share what you like with others. Who knows? You might meet someone who has the same songs in their playlist as you!

Group
Isles of Alaema
Public Group • 3 Members
The Isles of Alaema are famous for the many airships that can be seen at all times, in its busiest cities, to warfare between the different ships. Come and join to start your own ship or join one already made!