Recent Groups & Roleplays

Group
Granger Geeks
Public Group • 4 Members
This is for anyone who loves Hermione Granger!!!! :) We also do RP's!!!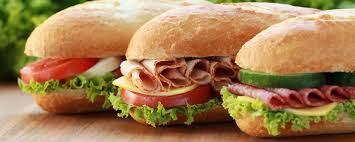 Roleplay
The Delli Sandwich Company
Public Roleplay • 3 Members
Food truck residing outside of Hogwarts. All are welcome, BYOS (bring your own sandwich)

Roleplay
Sander sides fanders
Public Roleplay • 2 Members
hello and welcome! This is for sanders fanders to chat and rp. I hope you have fun here and please be appropriate.

Group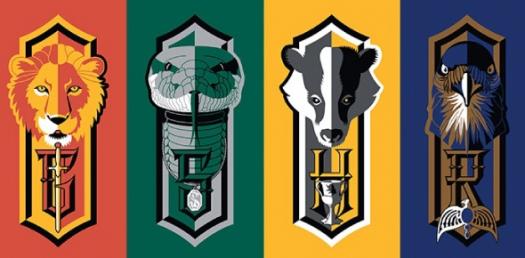 Roleplay
Hogwarts Quidditch
Public Roleplay • 4 Members
I dont really know what to put here but hey this is a role play about quidditch so yahh :)

Roleplay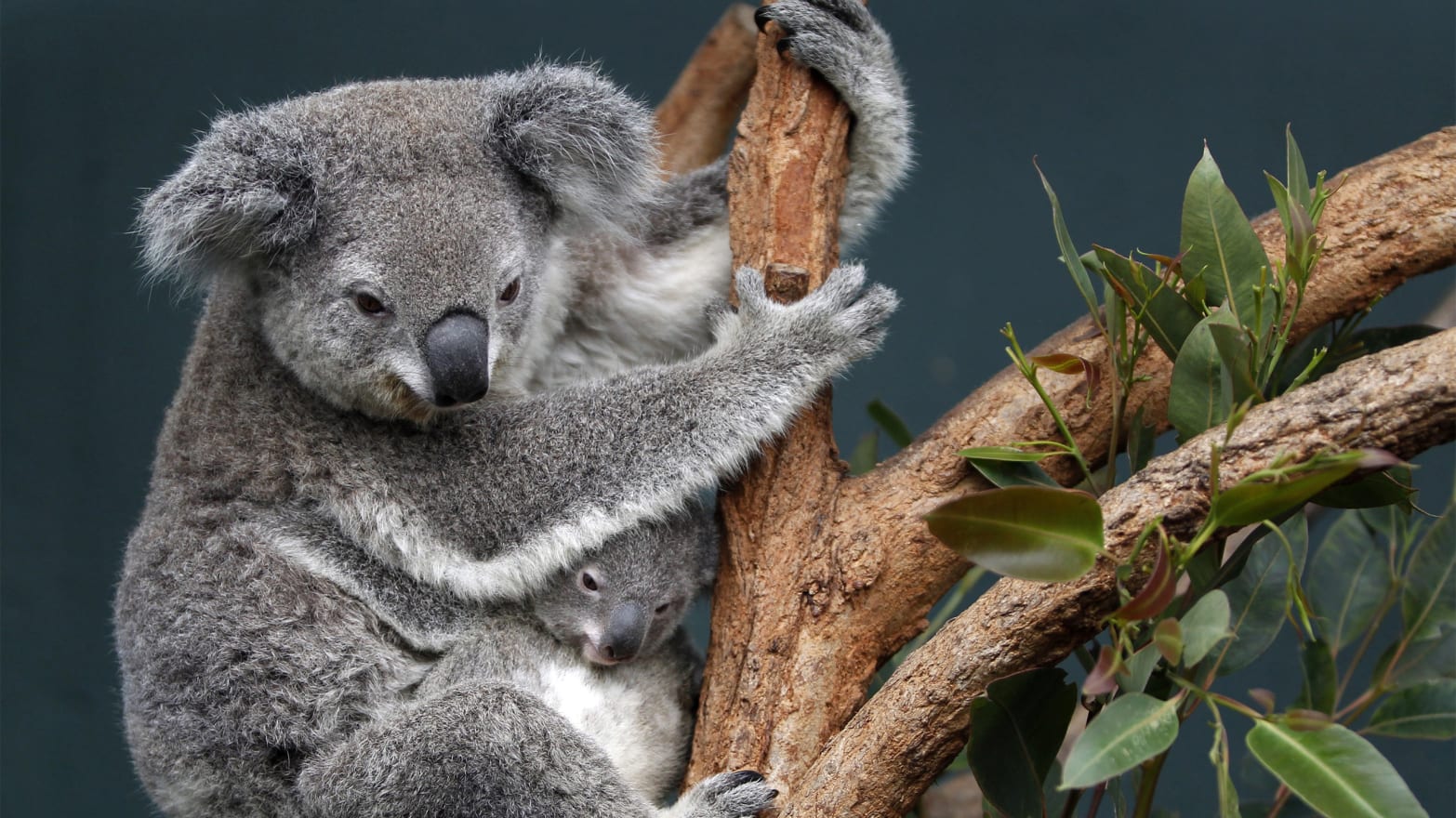 Group
Koala Club
Private Group • 2 Members
Anyone who likes Koalas should join this club. For My Best friend Lily!!

Group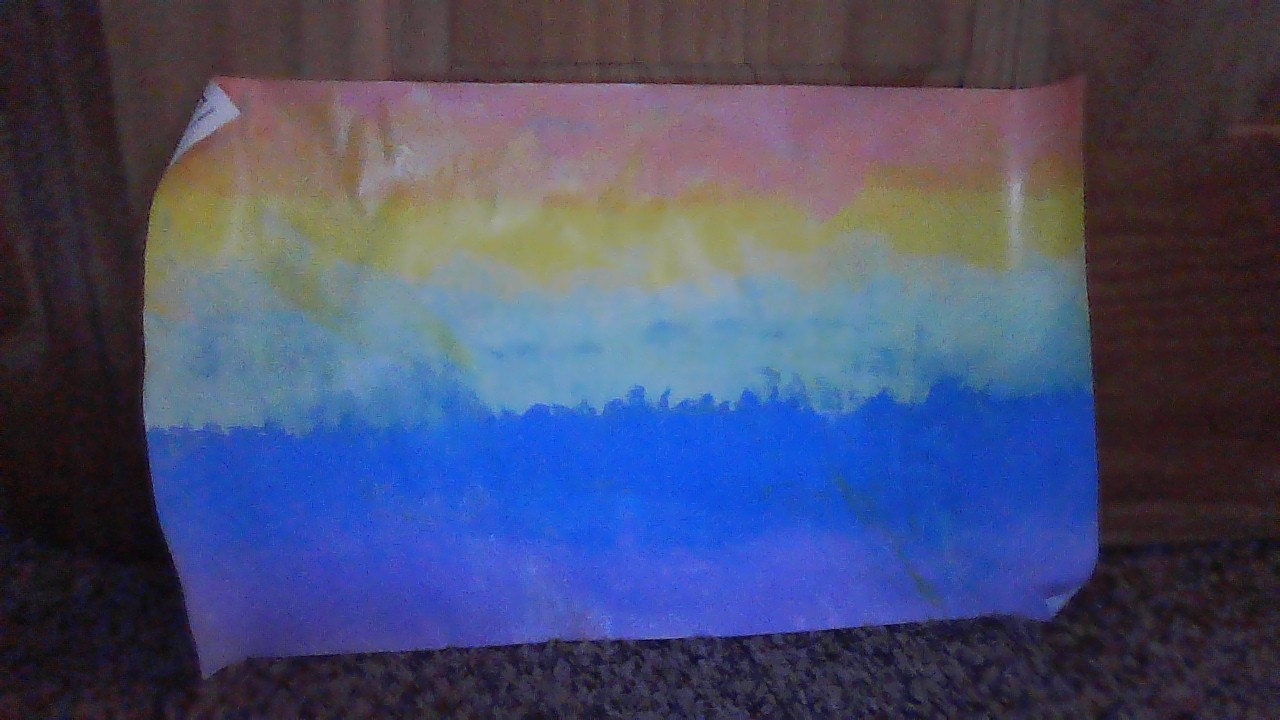 Roleplay
Winning Spinning
Public Roleplay • 1 Members
Here is where you can hang out and do roleplay anyone is welcome. My only rule is to have fun!!

Group
Sala comunal da Corvinal
Public Group • 6 Members
A Sala Comunal da Corvinal é uma das mais áreas mais arejadas de Hogwarts. É uma sala circular larga, com um tapete azul meia-noite, janelas altas e um teto em forma de cúpula pintado de estrelas...