Recent Groups & Roleplays

Roleplay
Magical Law Enforcement Adventures
Public Roleplay • 4 Members
This is a group for either Ministry workers in Magical Law Enforcement, or who one day will be. This is also for the dark wizards we hope to catch. Open RP, cursing is allowed, and anything can happen anywhere. Constant Vigilance is key!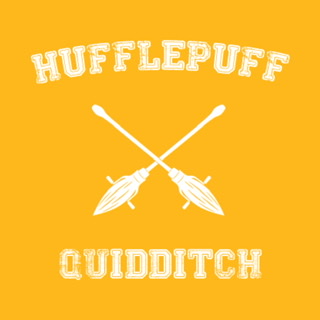 Group

Group
Mandrake club
Private Group • 2 Members
please come prepared for any occasion mandrake (screams, explosions. Etc)

Group
Katie's Group
Public Group • 2 Members
I hope people join this group I'm open minded to anyone and anything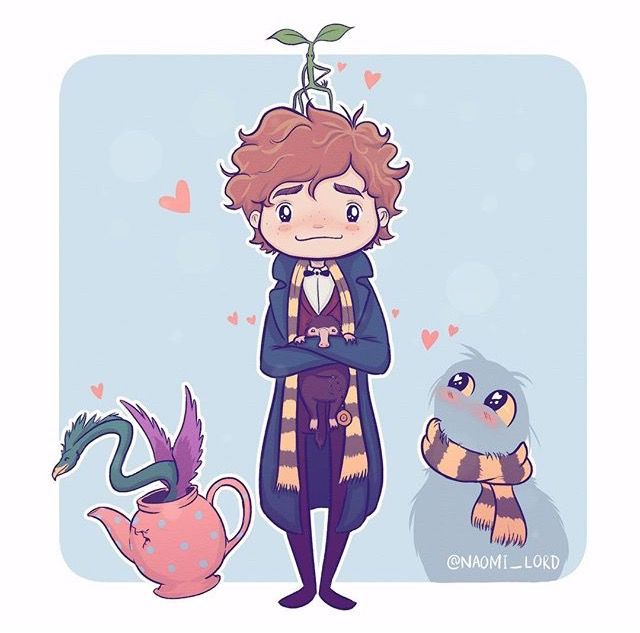 Group
Craft house
Public Group • 2 Members
This is a place to express your creativity and craft and you can assign activity's and have competitions

Roleplay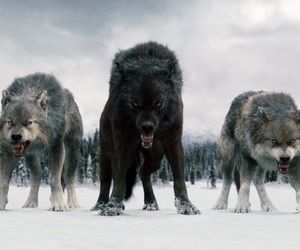 Group

Group

Roleplay
gryffinpuffs
Public Roleplay • 2 Members
We are so fun to be in and we do roleplay and we are general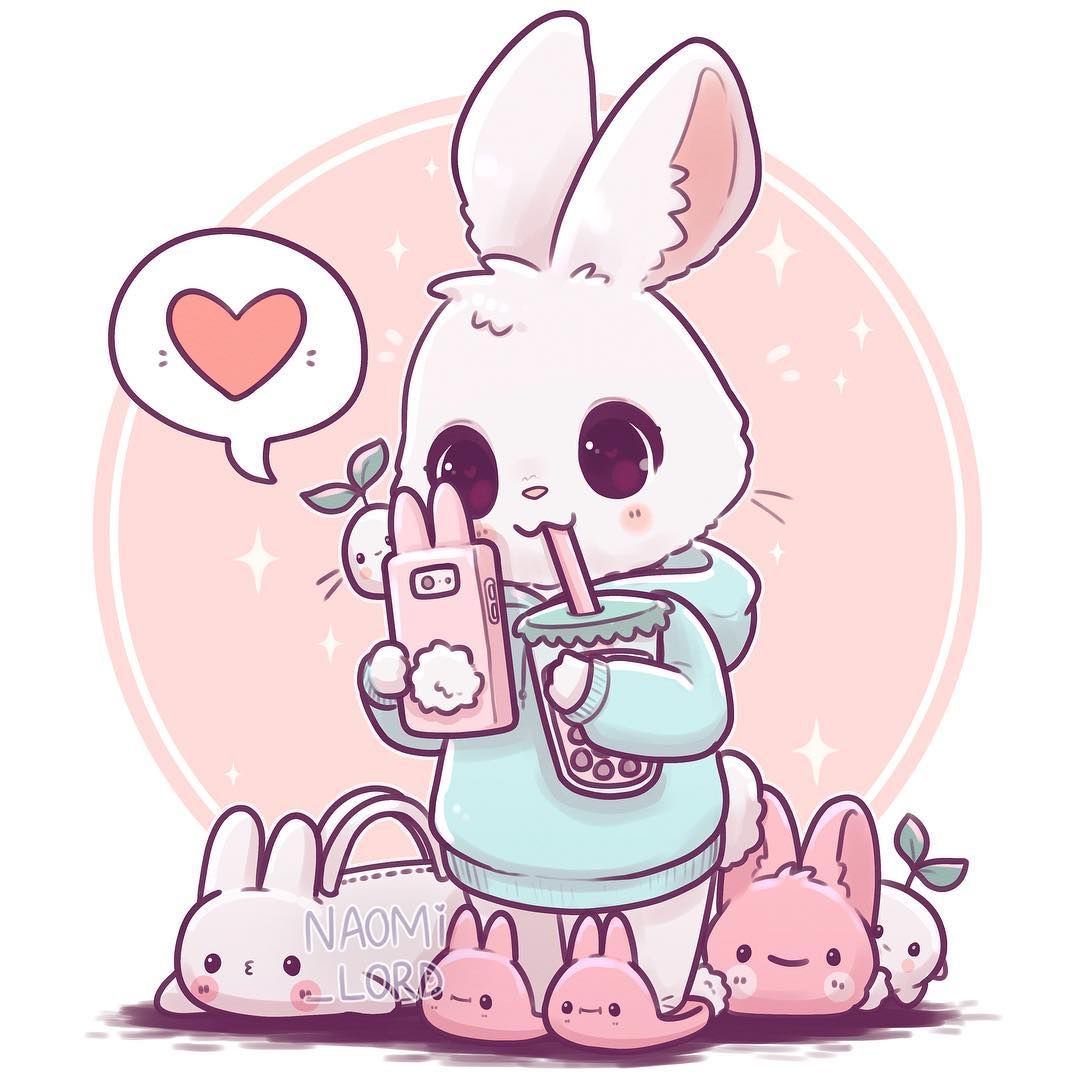 Group
Study group
Public Group • 1 Members
Here is a space to study for courses and exams in peace and help from members

Group
For the stressed teens
Public Group • 3 Members
This is for the stressed teens still in high school who need to be able to vent in a safe space.