Recent Groups & Roleplays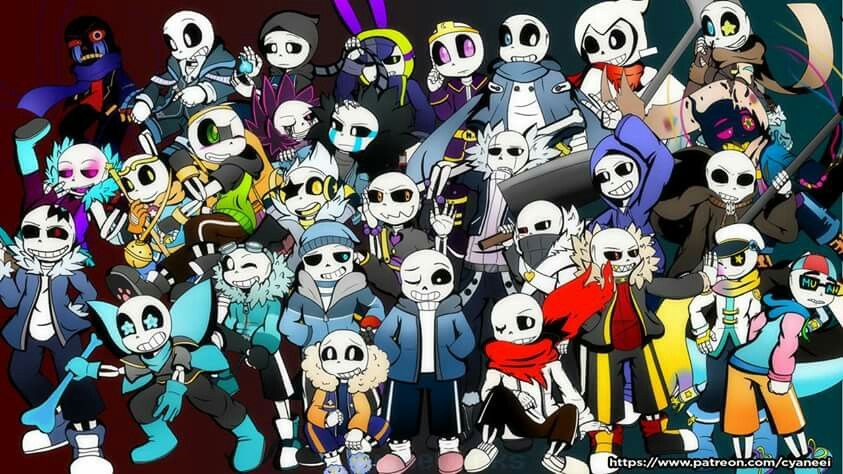 Roleplay

Roleplay
magical creature.
Public Roleplay • 1 Members
all magical creature are welocme to join

Group
Hogwarts Library
Public Group • 8 Members
Hello I'm a proud Ravenclaw and naturally, I love the library. This is a group for the book worms like me and if you have any questions on tests, lessons or classes. And of course, if you have any book suggestions please let any of us know!

Group
Great Hall 2019
Public Group • 1 Members
Active 2019 Great Hall Group, where we can talk, help each other and have a nice time.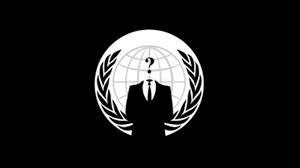 Group
Anonymous HIH main chat
Private Group • 5 Members
We are Anonymous - We are Legion - We do not forgive - We do not forget - Expect us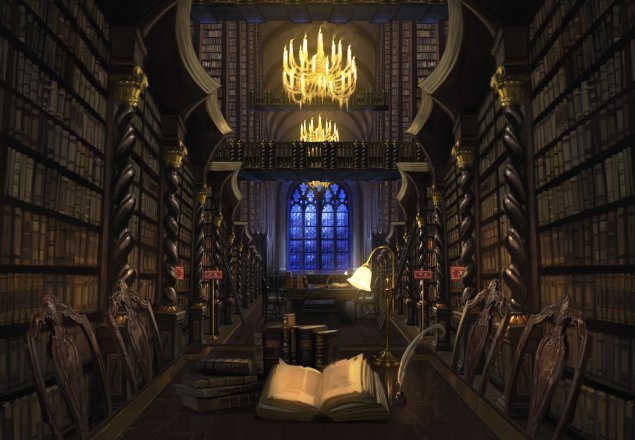 Roleplay
Howarts ROLEPLAY en español
Public Roleplay • 104 Members
Somos estudiantes nuevos en Howarts, todo es nuevo para nosotros, a eso súmenle que venimos de países de habla hispana y aunque estamos aprendiendo magia y el idioma, este es un buen lugar para relajarnos y hablar español.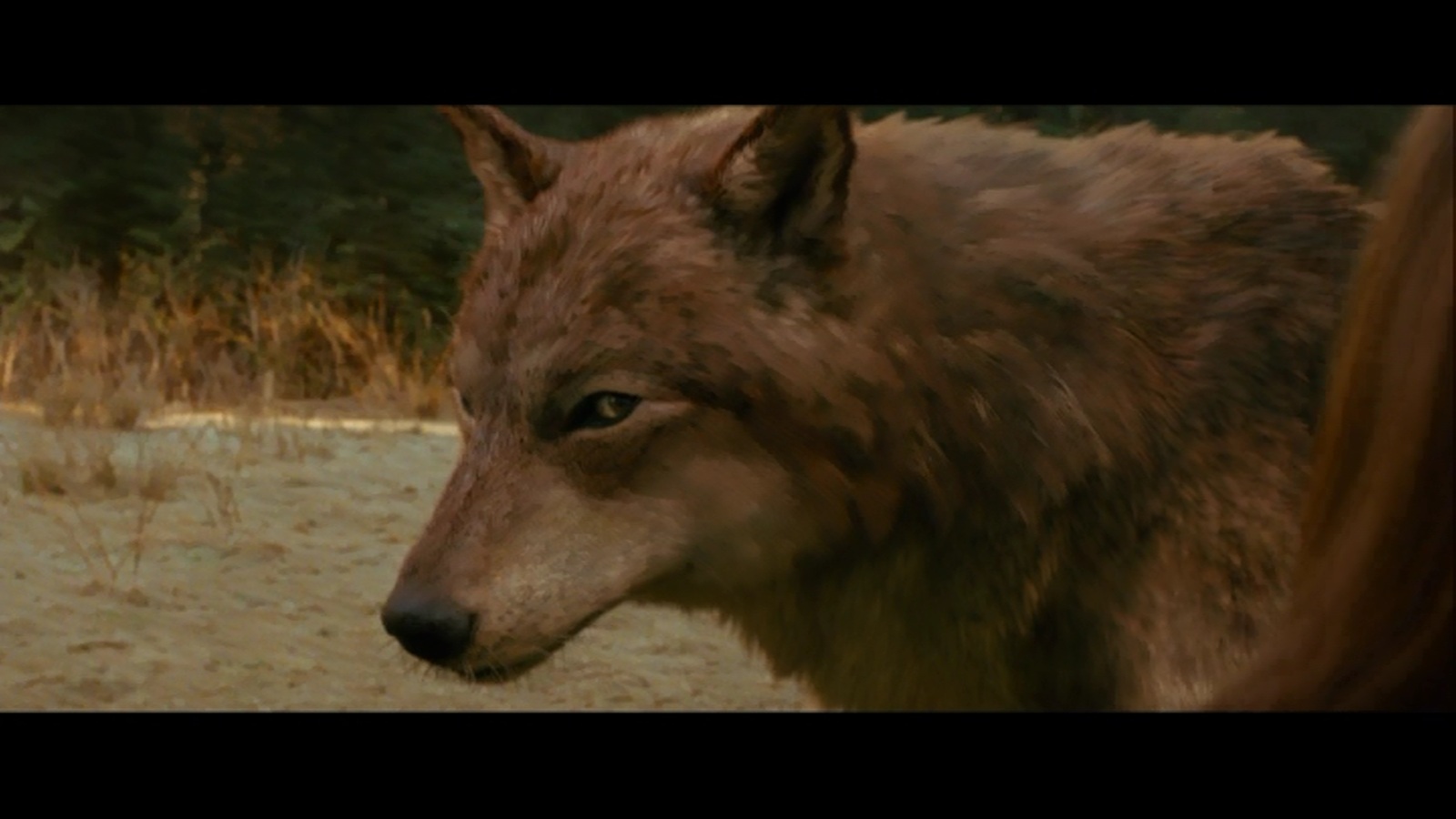 Roleplay
crescent wolf pack
Public Roleplay • 8 Members
i am the alpha male wolf and i am looking for a sec alpha male and pls join this group rp pls

Group
the 6 friends
Private Group • 3 Members
for....... Ellie, Alicia, celestia, Zia, Addie and lou only!!