Recent Groups & Roleplays

Group

Group
Talk n' chill
Public Group • 2 Members
In this group, you can talk at any time with each of you at whatever time you wish to talk with your friends. Enjoy guys!!

Group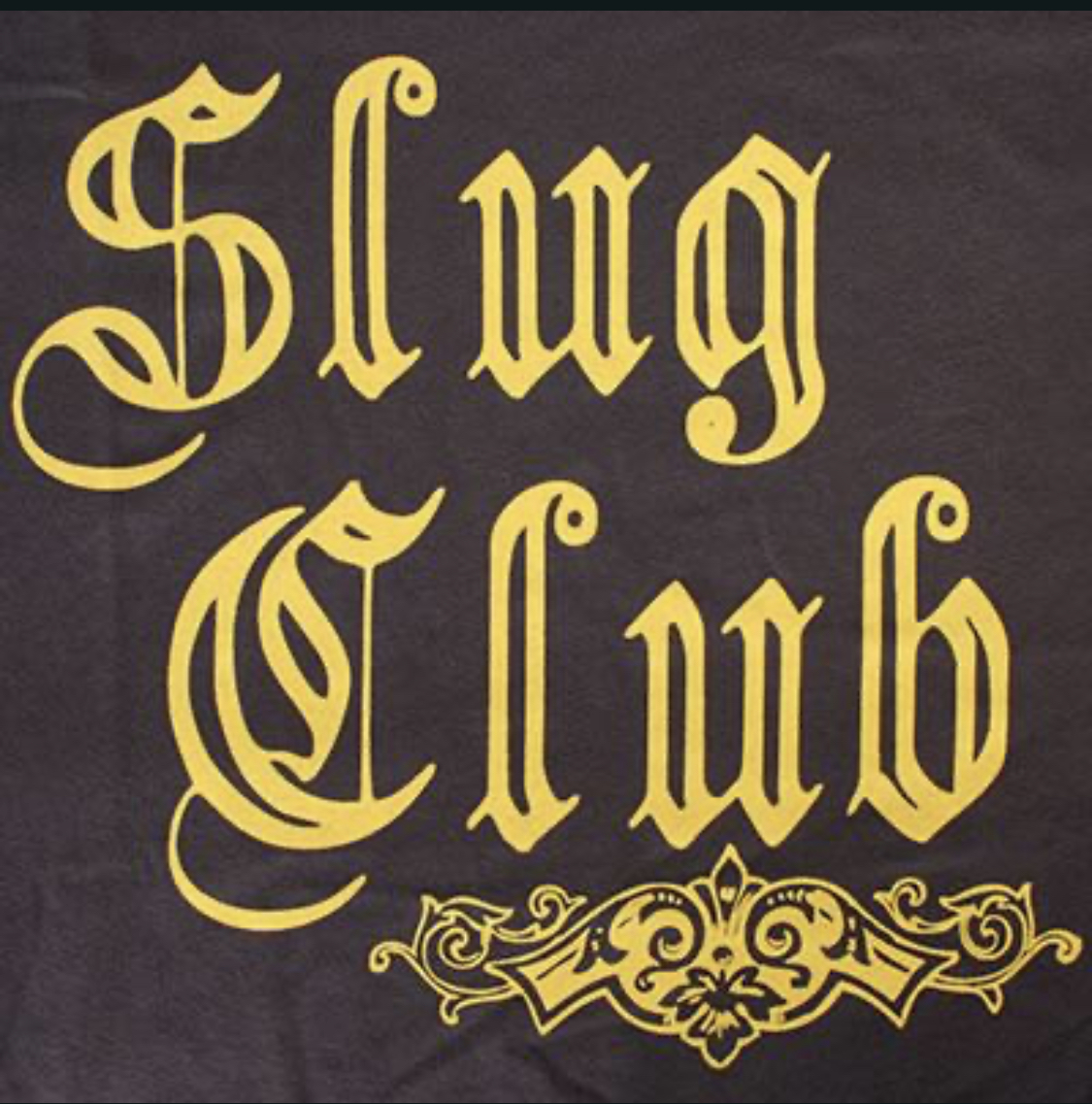 Roleplay
The Slug Club
Private Roleplay • 1 Members
Are you from a prestigious family? Have a special skill? Then you may be a candidate for the slug club! If I'm unaware of your background please owl my why you should be in the club.

Roleplay

Group
Roleplay

Roleplay
A Riddle's Daughter
Private Roleplay • 1 Members
Soon Avalon Kingsley will begin her journey at Hogwarts just like her parents Genevieve Kingsley and the infamous Tom Riddle. But of course, Ava has yet to know who exactly her father is. What will happen when she learns?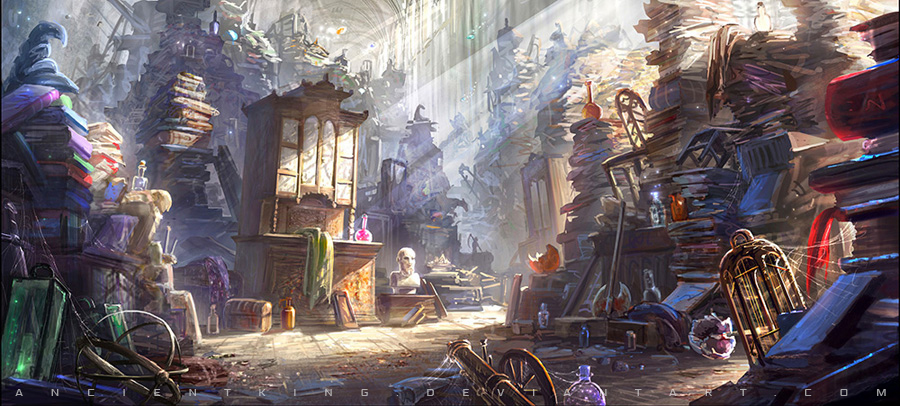 Group
THE ROOM OF REQUIREMNT
Public Group • 7 Members
Hey there guys! do you require help? Friends? or just something else? well this group can be anything you desire! it can be a theatre! or a football field! or even a castle! just come along and any problems ? well anyone can give advice! =)