Recent Groups & Roleplays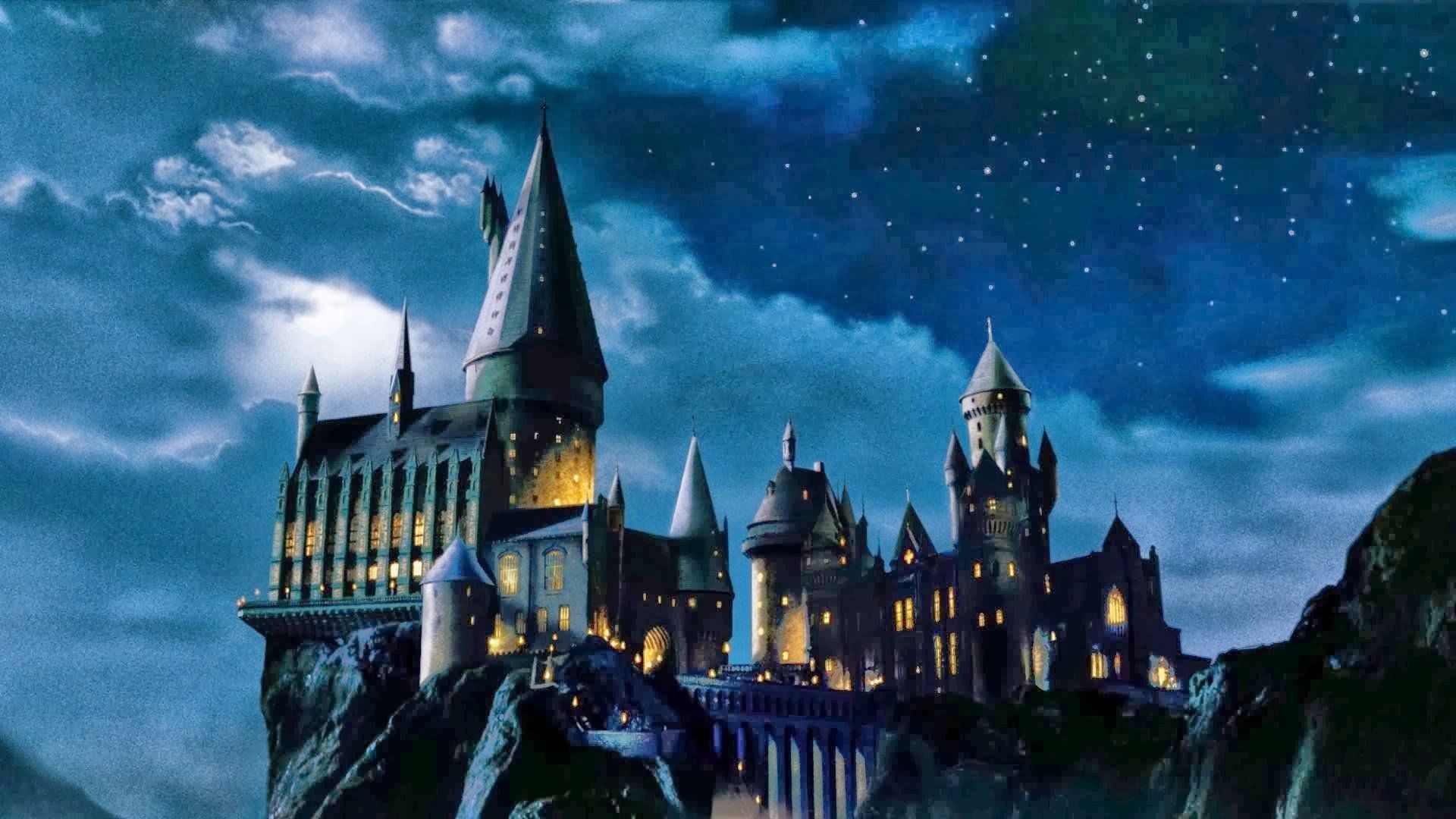 Group
TRUE POTTERHEADS ONLY
Private Group • 27 Members
Group for true Potterheads - we're here to talk about Harry Potter. (group created by Kennedy Grey)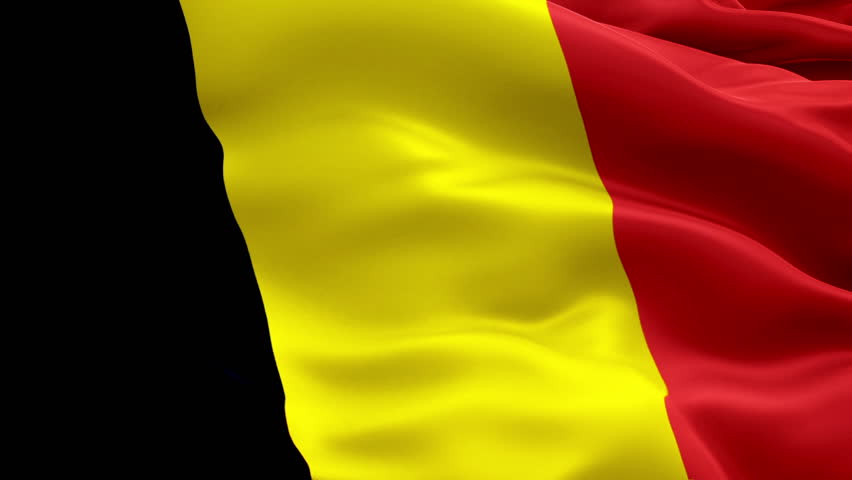 Group
Belgian ppl
Public Group • 1 Members
If you're from belgium, feel fee to join! (I'm from the dutch part of belgium)

Group
The Quidditch Group
Public Group • 1 Members
We don't have flying lessons, or learn Quidditch in this school, that's why you should enter this little quidditch fan group!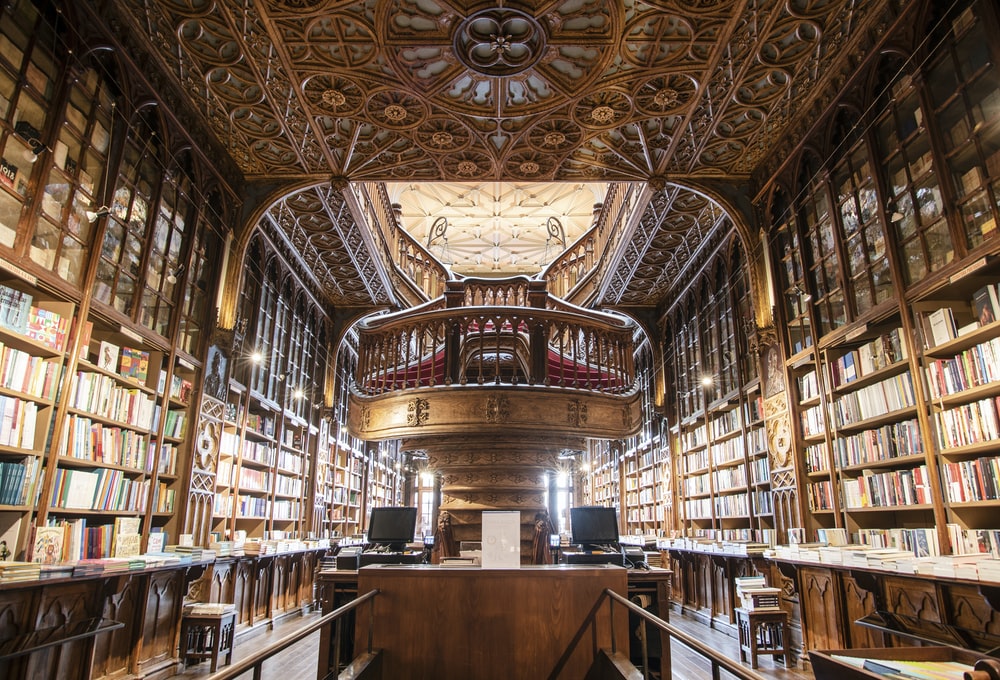 Group
Story Writing
Public Group • 4 Members
This group is for anyone who likes to write short stories and wants to share them

Group
Mental Health group
Public Group • 14 Members
Hi! I am Lena and I am huge on Mental Health! I believe that it is a main priority and something that should be more important to people! Learn more about mental health, help yourself and others! xx Lena!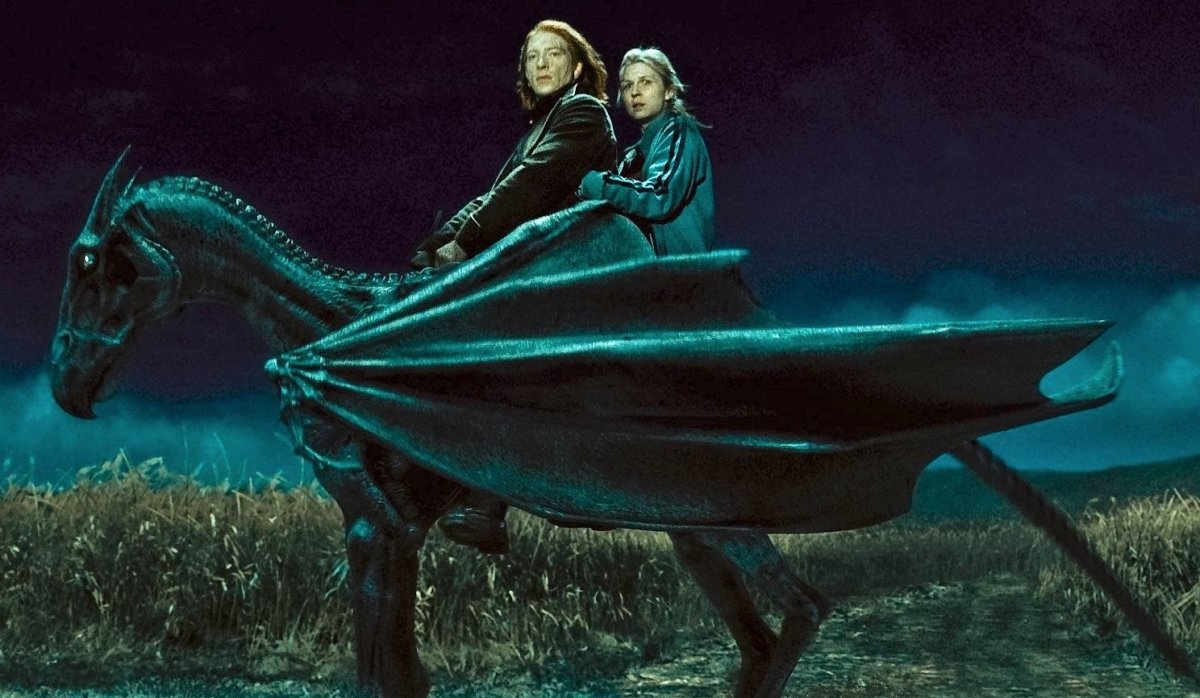 Group
Magical Creatures
Public Group • 19 Members
You can adopt magical creatures. Talk about creatures. Just anything to do with magical creatures. There is a google form in the rules for adopting creatures

Group

Group
Slithergryphs
Public Group • 7 Members
Who says slitherins and gryffindors can't be friends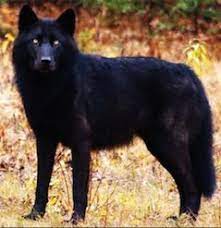 Roleplay
Blazing Fire
Public Roleplay • 10 Members
A Wolf Pack Role Play, started with Lancelot.

Group

Group
The Friends
Public Group • 2 Members
Hey Everyone! I am a Mudblood, so I don't really have friends here. Internet is really interesting, so do you want to be friends? Join me now!!!

Group