Recent Groups & Roleplays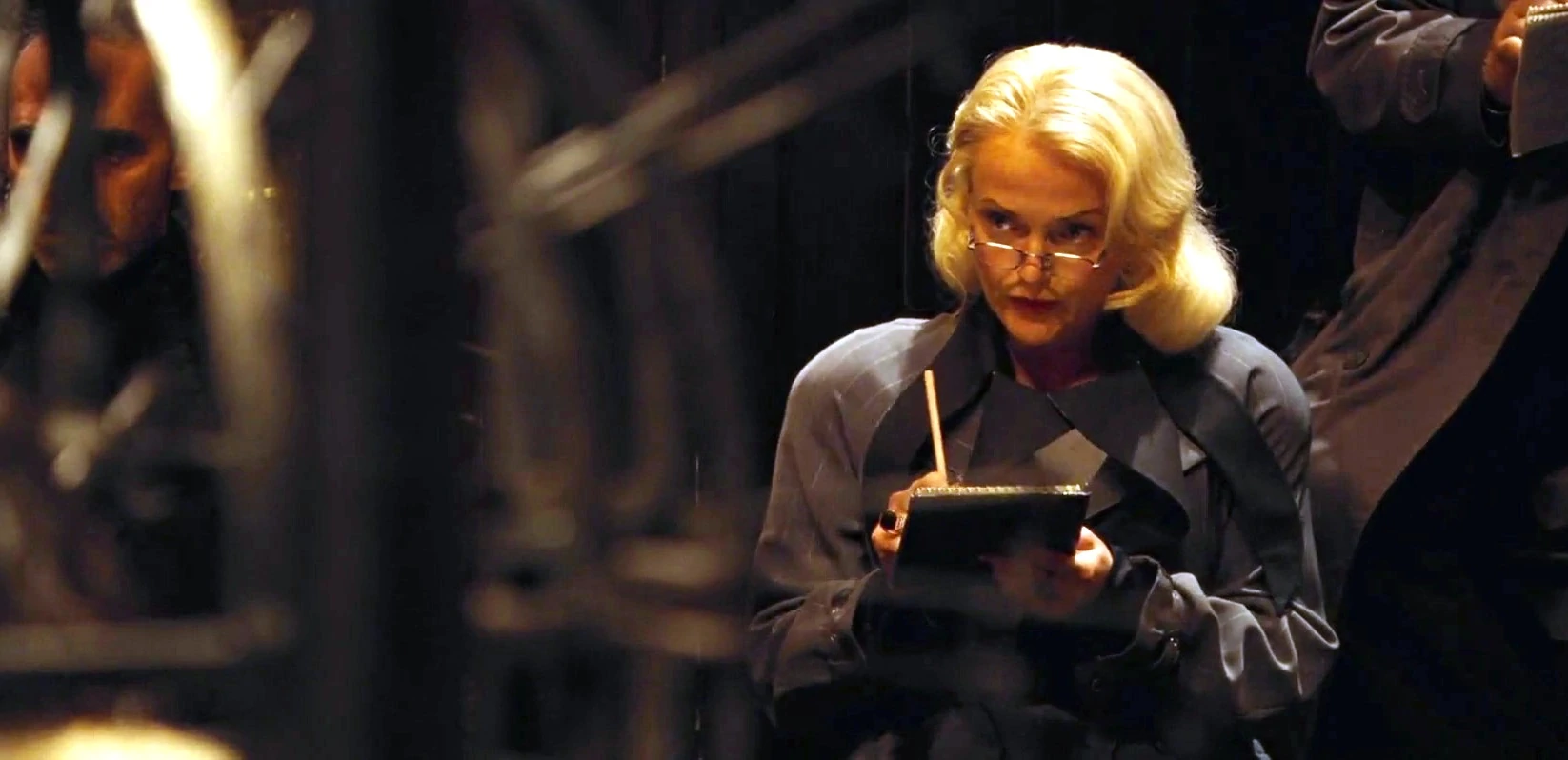 Group
Hogwarts Yearbook and Journalism
Private Group • 1 Members
This is the new Hogwarts Yearbook Club and Journalism Class. I am your Editor In Chief, Bailey Garrett, a first-year Ravenclaw. Message me if interested. :)

Group
The Marauders
Public Group • 3 Members
just a place for people who like the marauders. not a roleplay. we can chat about anything and everything marauders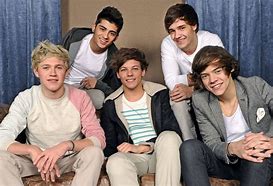 Roleplay
one direction
Public Roleplay • 1 Members
for any one who loves one direction!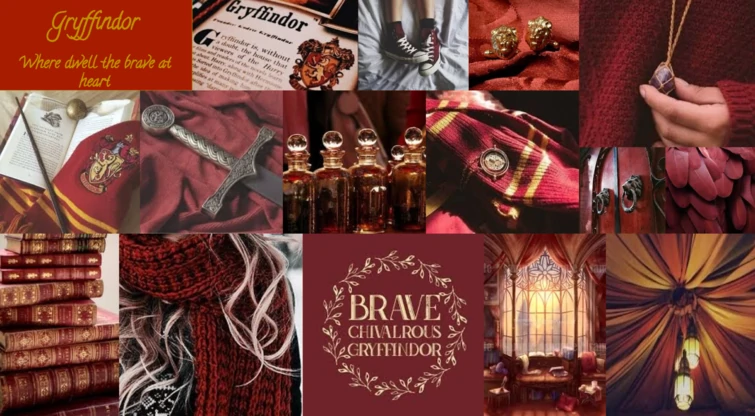 Group
gryffindor girls
Private Group • 3 Members
hi! come to meet new friends, get studying done, and have a fun group of girls to do it with! :)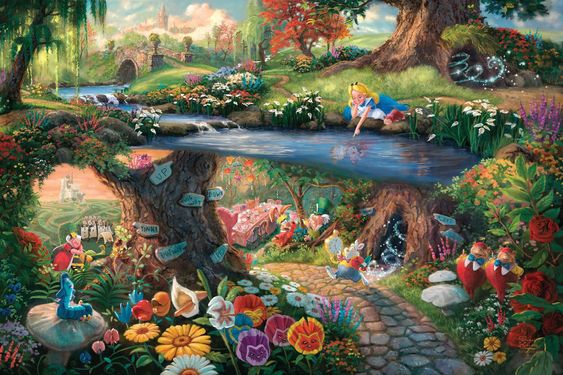 Roleplay
Wonderland
Public Roleplay • 10 Members
Welcome to Wonderland, I'm excited for you too see my home during the summer. But I must warn you about my friends they can be a little bit crazy but this is Wonderland. Try this cookie. Ok lets go though the rabbit hole.

Group
Whitlock Sister Fanclub
Public Group • 3 Members
only people who appreciate that the Whitlock sisters are superior are allowed!

Group

Roleplay
The 5th Girl's Dorm
Private Roleplay • 2 Members
Welcome to the 5th dorm in Ravenclaw's tower. Unlike the other dorms, we welcome girls from other Houses to visit, talk and have sleepovers. So feel free to come, and enjoy your stay! (Has to change.)

Group
kirke fan club
Public Group • 1 Members
this is the place for kirkes fans only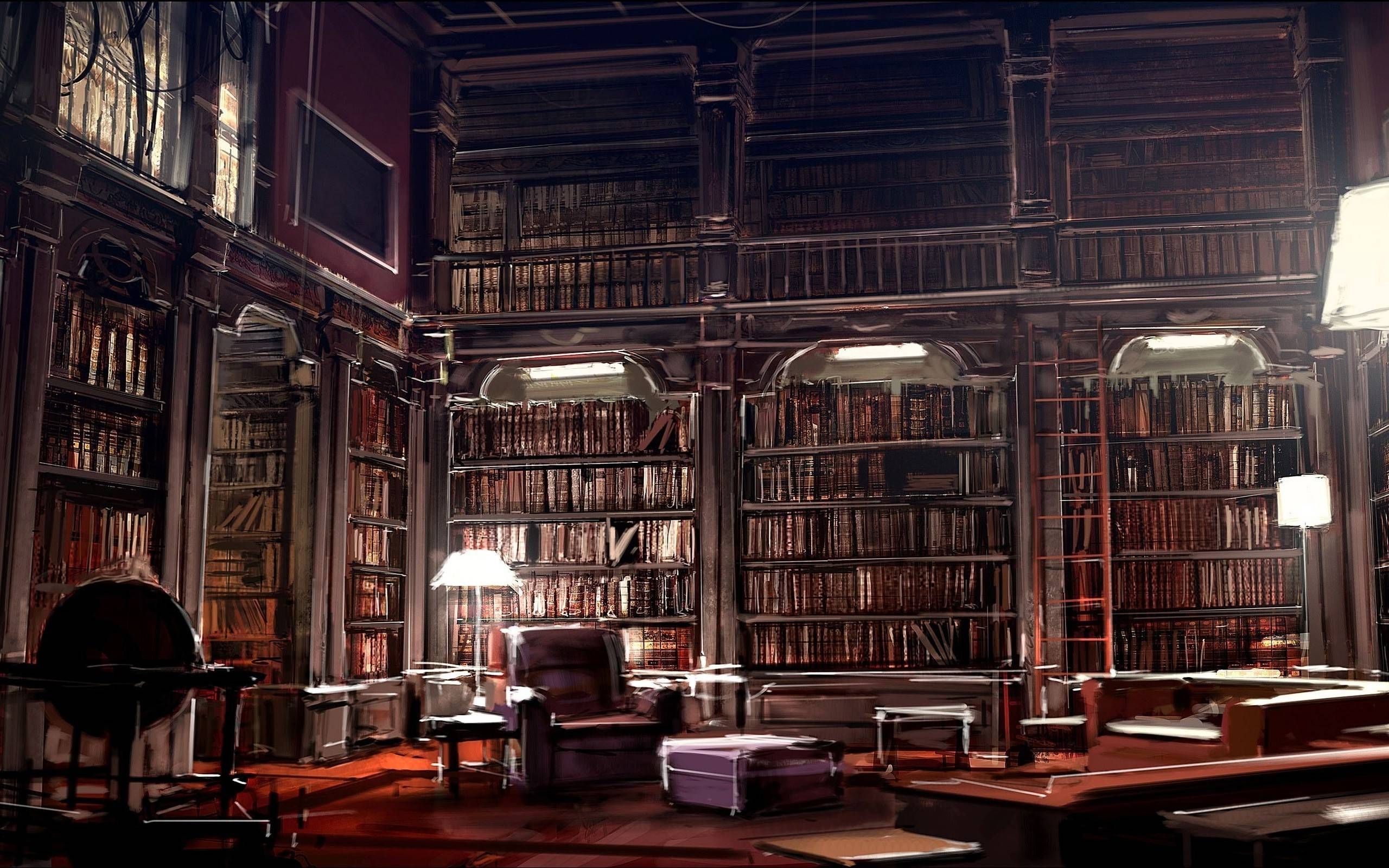 Group
Study group for all Houses
Public Group • 3 Members
You can Study here and more, like read books, hang out with friends, private meetings, etc.

Group