Recent Groups & Roleplays

Group

Roleplay

Roleplay
Hogwarts Friends
Private Roleplay • 2 Members
Here we roleplay our own lives at Hogwarts. Have fun!!

Group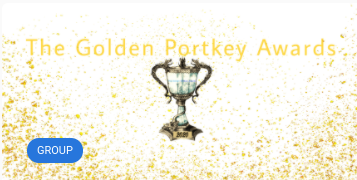 Group

Group

Group
Girls rock!
Public Group • 2 Members
This group is perfect for all those girls out there! We can discuss lots of things! Also, this group is AMAZING for girls... But not as good for boys. ♥️♥️♥️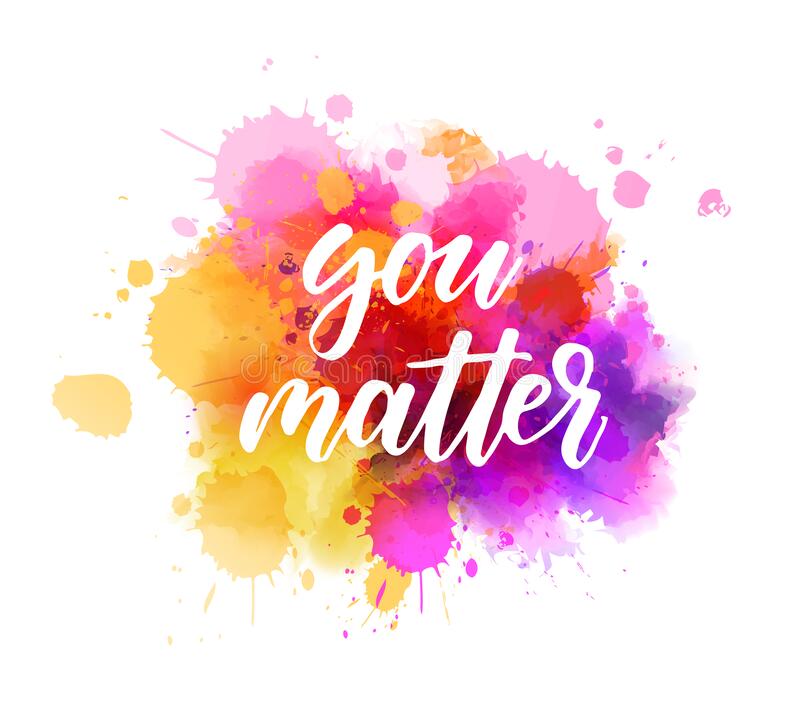 Group

Group
Stupefy!: The Magazine
Private Group • 1 Members
Do you want to write and be part of a magazine team? Then join Stupefy!. This is a magazine run by Jillian Evermore and I am looking for writers. If interested , request to join!

Roleplay
The Unbreakable Love
Private Roleplay • 3 Members
People that said they wanted to be in my RP, please request to be in this group! Thanks!

Roleplay