Recent Groups & Roleplays

Group
Marauders AU Group
Public Group • 2 Members
OC's allowed! This is a group/RP (both) for all you Marauder era fans that wished things might have gone differently! I'm relaxed about the exact nature of the RP. New members can help me create this weird alternate universe. All welcome!

Roleplay

Group

Roleplay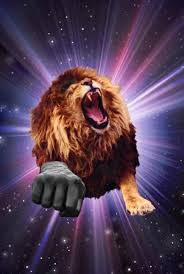 Roleplay
The Star Narnia Chronicle wars
Private Roleplay • 1 Members
Do you like Narnia and star wars?? well come and do this roleplay! you can be one of the existing characters of create your own!! Have fun it will eitheir be in the galaxy o the narnia world!! it will vary! ENJOY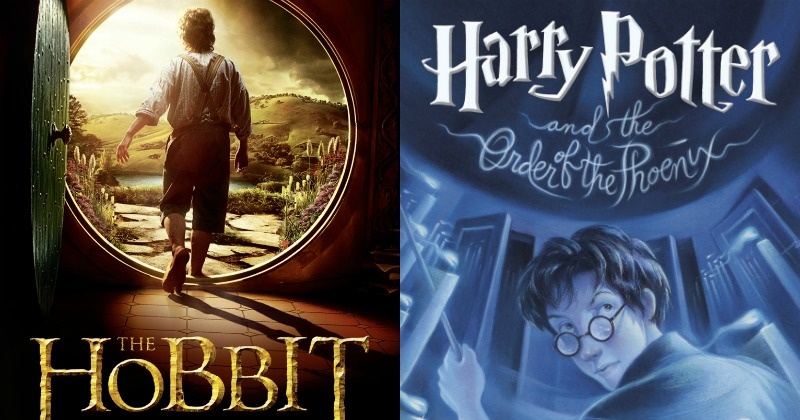 Roleplay
The Hobbit And Harry
Private Roleplay • 1 Members
The hobbit and harry potter roleplay. there kinda similair! you can make up your own character or be an existing one just tell me in the rules! it can be potter or hobbit ! set some days i potter worlds other hobbit world, PLEASE NO SPOILER

Group
Aurors Of Australia
Public Group • 4 Members
We are the Aurors of Australia fixing up the country from all dark magic. Will you join us?

Roleplay