Recent Groups & Roleplays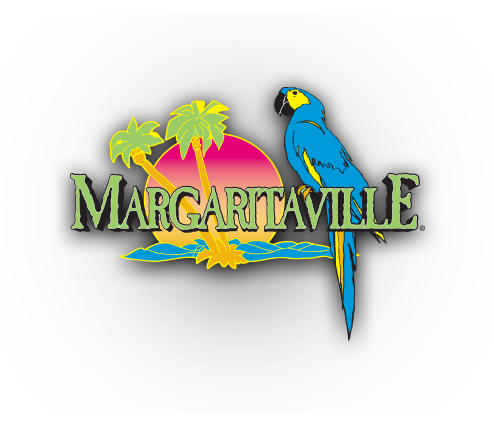 Group
MARGARITAVILLE
Public Group • 2 Members
This is a group dedicated to Jimmy Buffett,welcome to the Jimmy Buffett appreciation society fan club,you can have some boat drinks,eat fruit cakes and watch volcanos erupt!My name is also Jimmy Buffett and i hope you have a good time!

Group
Writing Witches
Private Group • 1 Members
Do you love to write? Do you want to write your own stories whether it be in the Hogwarts Library, Episode, or Wattpad? Then this is the place for you! Collaborate with other writers, learn strong writing techniques, write stories and more!

Group
Squishy slitherpuff
Public Group • 5 Members
For The Slytherins and hufflepuffs who need friends

Roleplay
Slytherin Study Group
Private Roleplay • 6 Members
A roleplay group for first and second year Slytherins.

Roleplay
Lqbtq+ safe place/club
Public Roleplay • 3 Members
A safe place for all lqbtq+ and straight supporters from all houses.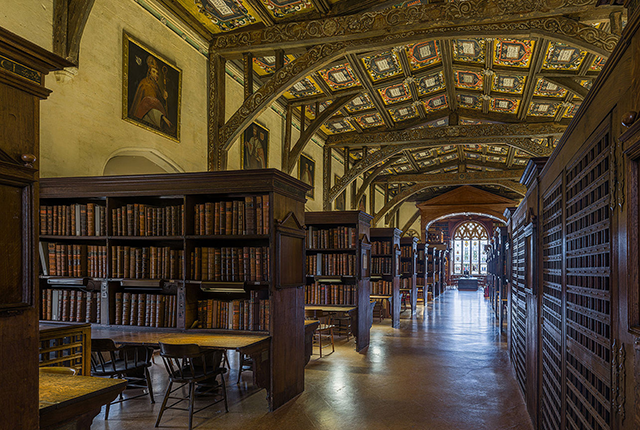 Roleplay
Study/Help Group
Public Roleplay • 5 Members
Anyone who needs help with classes, or peers, I'll be your friend!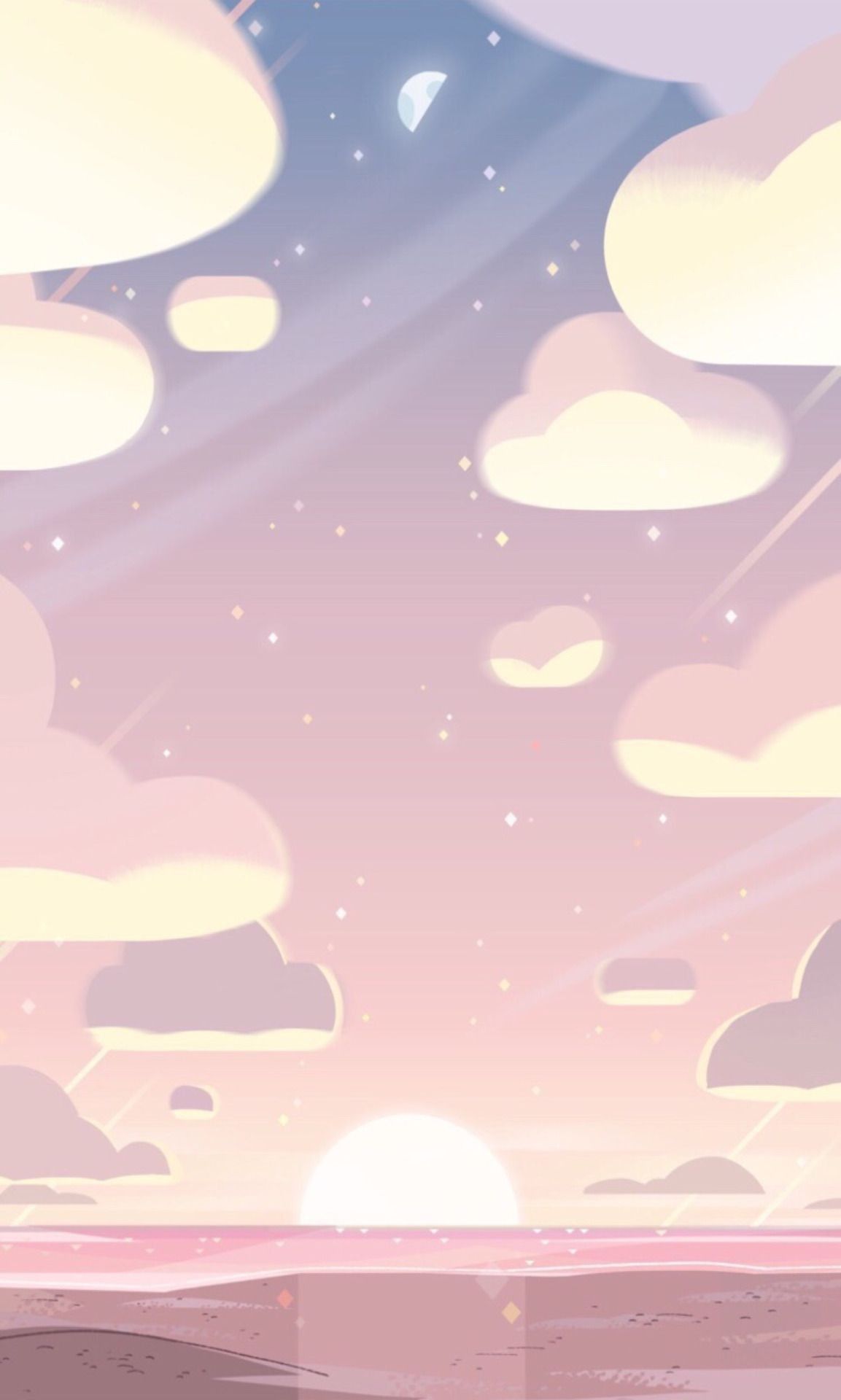 Roleplay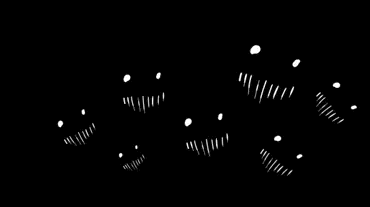 Roleplay
The Darkest Slytherins
Public Roleplay • 1 Members
Are you one of the darkest Slytherins? Do you wanna prove it? Then join this group and show us just how bad you can be!

Roleplay
NO BULLYS ALOWEd
Private Roleplay • 2 Members
I want friends that are smart and funny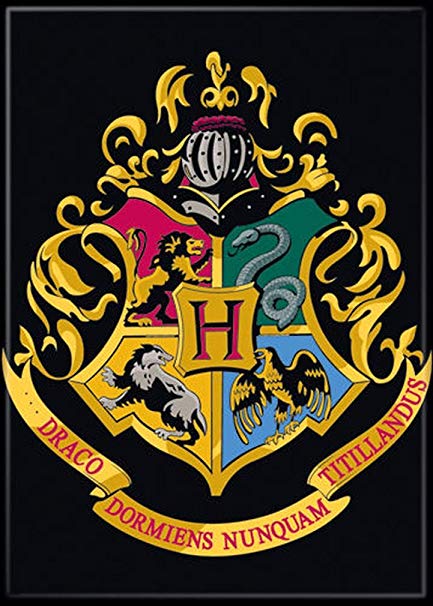 Roleplay
Just Roleplay
Public Roleplay • 2 Members
This is just a place for people to Roleplay with their hogwarts oc's! :)