Recent Groups & Roleplays

Group
Hogwarts School of Quizardry
Public Group • 2 Members
This group will allow you to interact with new people to complete cool quests and have fun! Request to join and we will get back to you immediately to allow you to join this awesome crew!

Roleplay

Roleplay

Group
Wizarding World of Writers
Public Group • 4 Members
This group is for writers! Anyone can join, and all are welcome to share their ideas. You can run your ideas by our members, and advertise your books! Writers Unite!

Roleplay
Hogwarts Common Community :)
Public Roleplay • 1 Members
My group is for all students of all years to roleplay as their students and meet each other and make new friends!

Group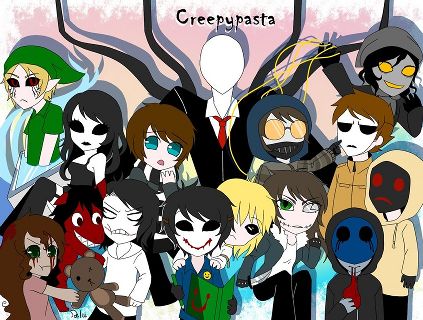 Group

Group
Hogwarts Helpers
Public Group • 43 Members
Are you new to Hogwarts is Here? Need some help navigating? Hogwarts Helpers are here to help. Newbies will be paired up with an experienced user to help them navigate. Please look under rules for application for Mentors and Mentees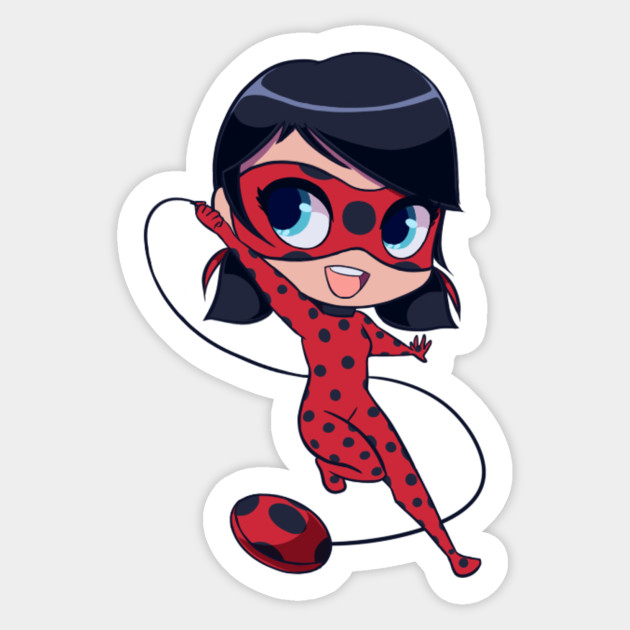 Roleplay

Group
Necromancers of Hogwarts
Public Group • 2 Members
Any necromancer can join! This is an open space for everyone (whether you want to resurrect or not).

Group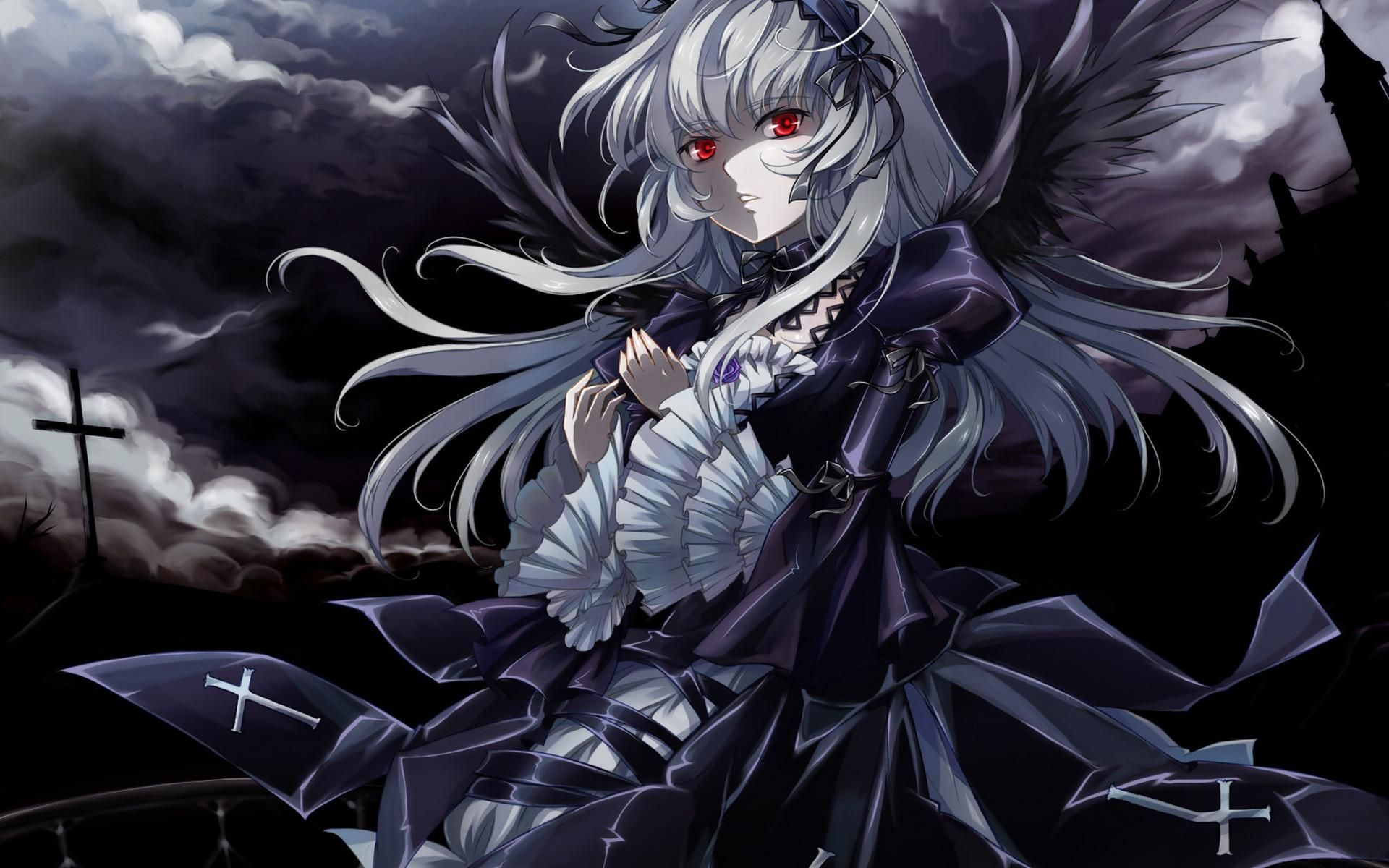 Group
Black Cupids
Private Group • 1 Members
for my friends and me at school in the black cupids already