Recent Groups & Roleplays

Roleplay
Hogwarts RP
Public Roleplay • 6 Members
LGBTQ+ FRIENDLY!!!!!!

Roleplay
Official Slytherin Quidditch Team Cheer Squad
Public Roleplay • 2 Members
We're here to cheer! Cheer your Slytherin team on! Only Slytherins are allowed in the squad but other houses can watch us practice and cheer our team on!

Group
Hamilton-Harry Rocks!
Private Group • 1 Members
Hi this is for anyone who loves harry potter and hamilton

Group

Group

Group
First years only
Private Group • 2 Members
Only for 1st years helps you say what you want (must be child friendly) and say what you are thinking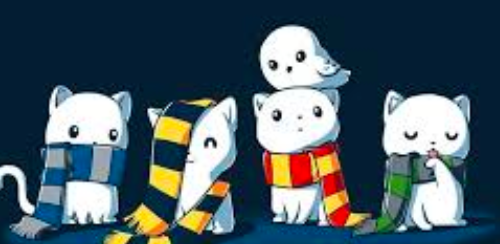 Group

Group
Slytherin Group
Private Group • 1 Members
A way for all slytherins to become friends and talk about how it's good to be in this house! Feel free to join I will always add you!

Roleplay
Bridge to Hell
Private Roleplay • 1 Members
Seriosuly, just me me and my buds.

Group
The slug Club
Public Group • 3 Members
The slug club is for everyone in everyhouse where we can just chat and hang out.

Group
Furry Nation
Public Group • 5 Members
a group that accepts all furries but not people because they're gross

Group
Hufflepuff Music
Private Group • 1 Members
This is for young musicians in Hufflepuff house that enjoy making or playing music and have a huge love for music