Recent Groups & Roleplays
Roleplay
Quidditch Match! Ravenclaw vs ...
Public Roleplay • 4 Members
Quidditch match roleplay between Ravenclaw and the other houses! You have to be Ravenclaw to join team, but if your not or if you're not into Quidditch feel free to watch and cheer the teams on! (Rules section of this group to know more.)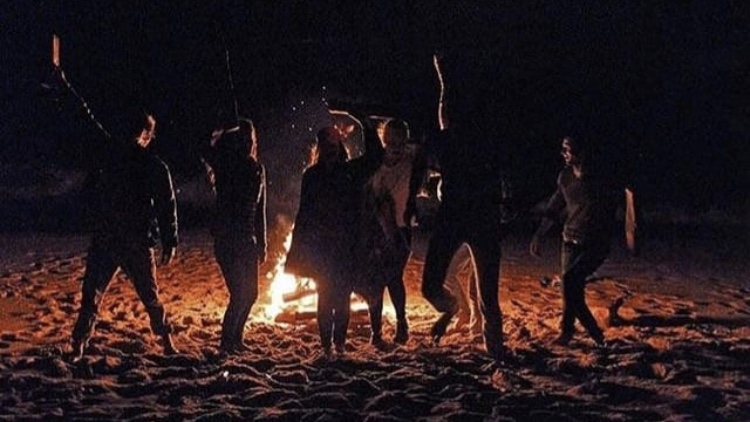 Group
Marauders 2.0
Private Group • 3 Members
Moony Jr, Mini Prongs, Puppyfoot & Weaseltail are the second generation of the Marauders. Plus a few...

Group
A hufflepuff slumber party!
Public Group • 2 Members
a place where everyone can get together and roleplay or just chat and discuss classes, share cookies and have a goodtime, no matter what your house! PSA:any form of hate or bullying will be immediately followed by a report to the headmaster

Roleplay

Roleplay

Roleplay

Roleplay
Hogwarts Choir and Theatre Club!
Public Roleplay • 8 Members
A place for extra students, choir and theatre kids alike, to unite! A place to sing songs from musicals and the radio alike, and maybe put on a couple plays?

Group
Study Group
Public Group • 1 Members
Anyone can join as long as you promise to study