Recent Groups & Roleplays

Group

Group
the anything group
Public Group • 2 Members
a group were anyone can do anything EXEPT BULLYING SO NO RACISUM,HOMOPHOBIA,TRANSPHOBIA,AND WELL THE LIST GOES ON

Roleplay

Group

Group

Roleplay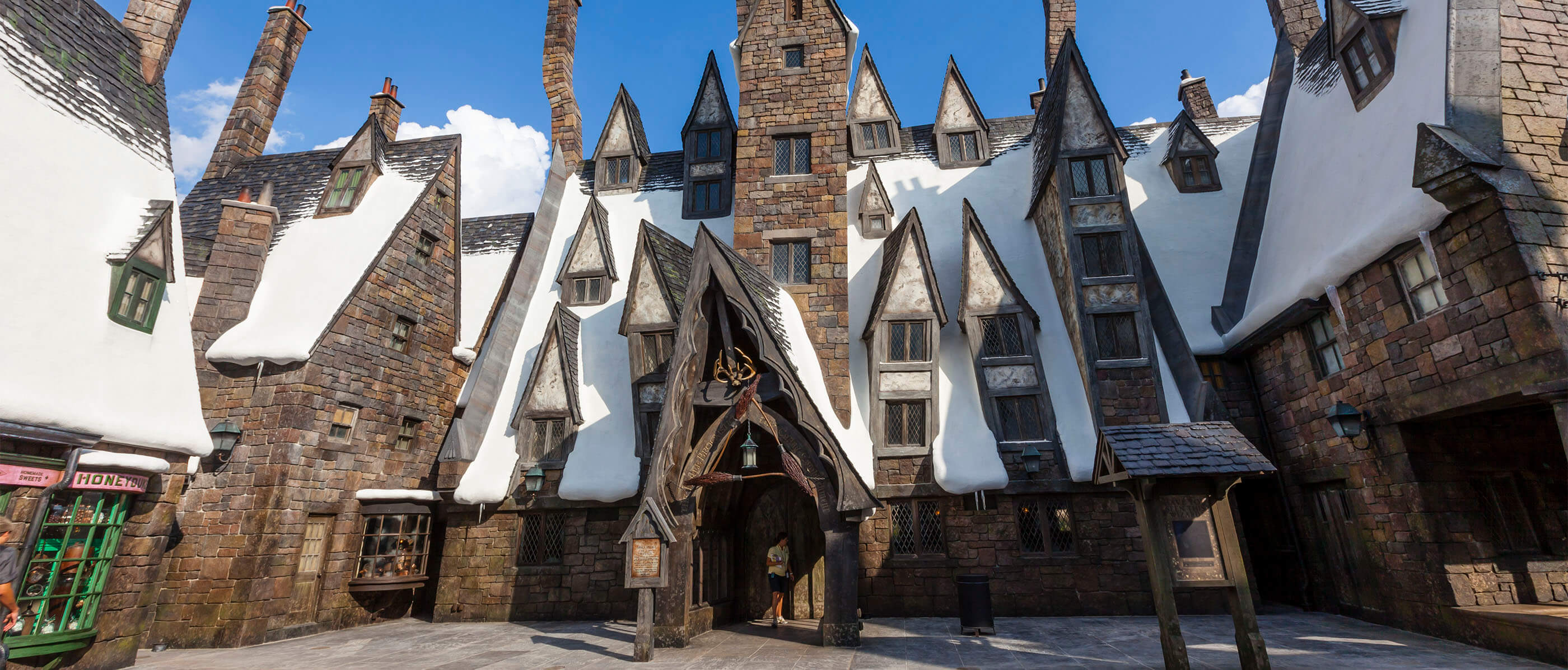 Roleplay
Diagon Alley Drinking Club
Private Roleplay • 3 Members
A bunch of casual drinkers who catch up very now and again to gossip and laugh about the daily goings on in magical society in Diagon Alley! The setting: After a long day we all meet at the The Broomsticks Inn at Hogsmeade.

Roleplay
1st year ravenclaws
Private Roleplay • 2 Members
A study and roleplay group for the Ravenclaws in first year. your request to join will be considered if your not a first year but still a Ravenclaw. If you are any other house the request will be denied.

Group
Griffindor First Years.
Public Group • 2 Members
A group for first years to meet fellow first year from the house, make friends, and study with others.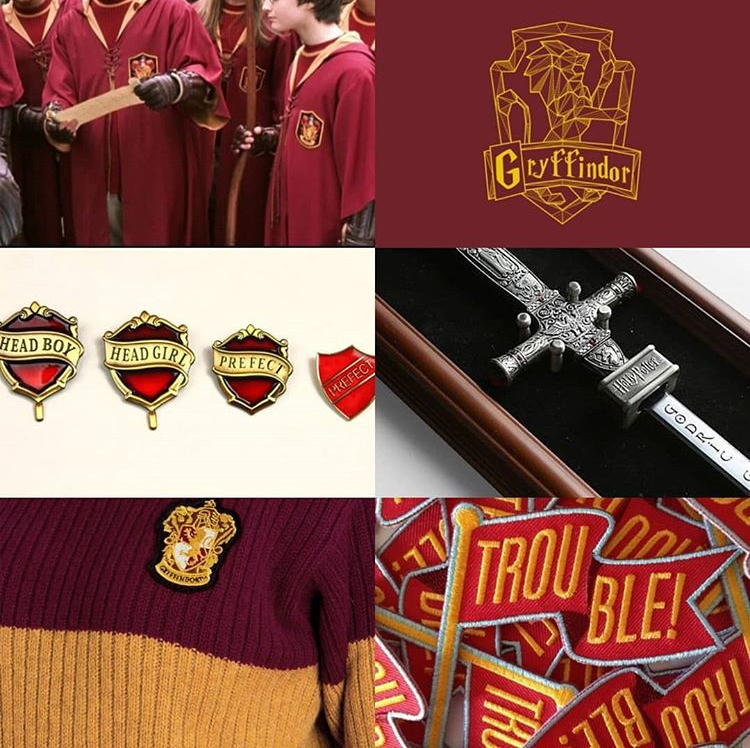 Roleplay
Gryffindor Qudditch Team
Public Roleplay • 14 Members
This group is for anyone who would like to play Qudditch for the Gryffindor team, you must be a Gryffindor to be in the group!

Group
Celestia granger goodbye party
Public Group • 8 Members
celestia c gragner a much loved person has decided to leave us . Please jin us in saying goodbye.