Recent Groups & Roleplays

Group
Furry Nation
Public Group • 5 Members
a group that accepts all furries but not people because they're gross

Group
Hufflepuff Music
Private Group • 1 Members
This is for young musicians in Hufflepuff house that enjoy making or playing music and have a huge love for music

Group
Hufflepuff Quidditch Team
Public Group • 2 Members
The colors of yellow and black that are great at Quidditch! come join the team!

Group
tik tok Hogwarts
Private Group • 1 Members
People from tiki's Tok who want to be apart of the "Hogwarts community can come on here and actually role-play, no judgement on the character or gender. It can also just be a place to meet others and be dorks together

Group
I Dunno What to Call This
Private Group • 3 Members
And here I am, procrastinating my math homework...again. -Alina I hope we can change the name because this one isn't that good. -Alina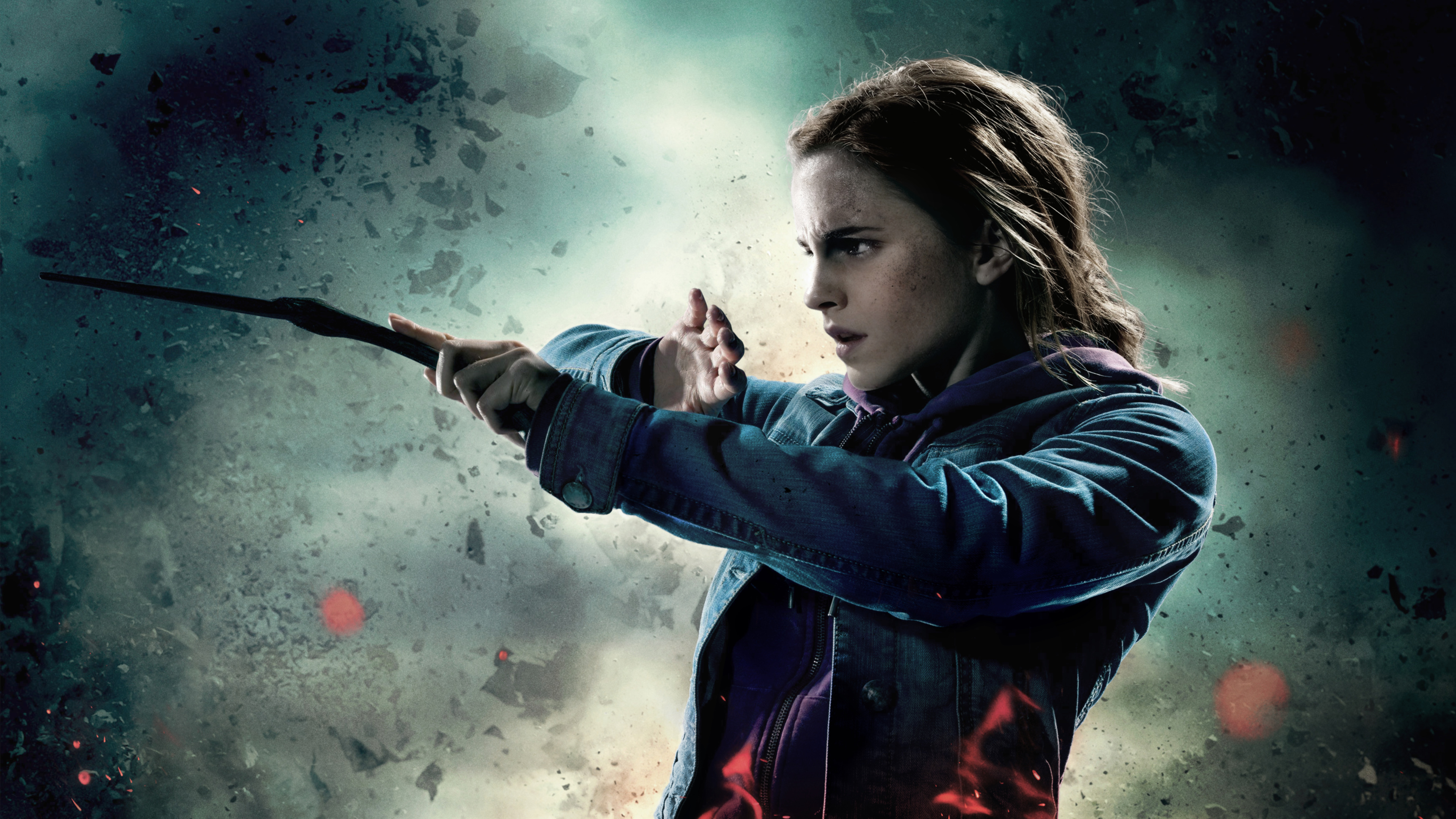 Roleplay
the new threat
Public Roleplay • 3 Members
15 years after the fall of dark lord their new threat out their is it just as bad the dark lord worse better come find out !

Roleplay
Stoned hearts
Private Roleplay • 1 Members
RP JUST FOR MY FRIENDS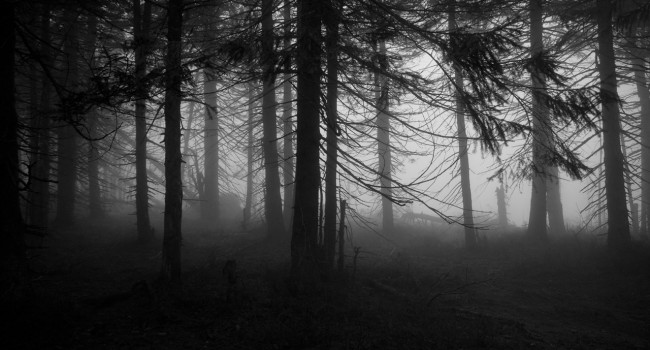 Roleplay
Rabbits Foot
Private Roleplay • 3 Members
An underground club ;)

Roleplay