Recent Groups & Roleplays

Roleplay

Group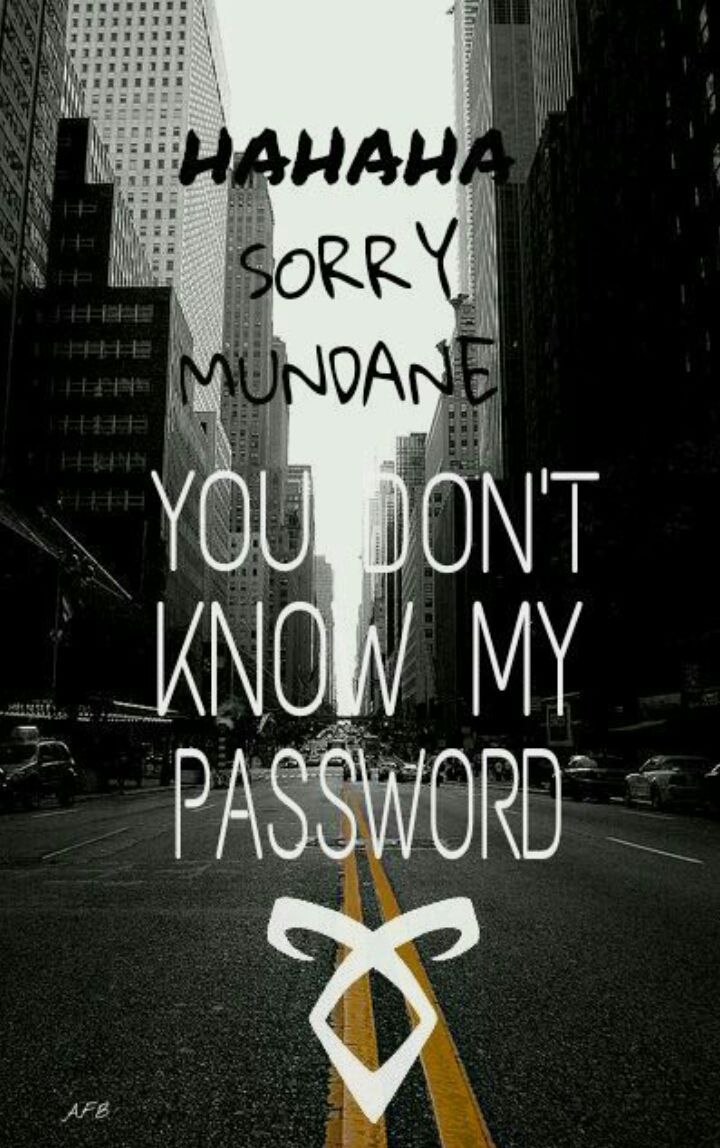 Roleplay
The mixed warlocks
Public Roleplay • 2 Members
a roleplay group that you can mix with other universe and bookserise with still having fun in the hp fandom. if you like a story please participate and don't be rube. cursing is allowed just keep it to a minale please!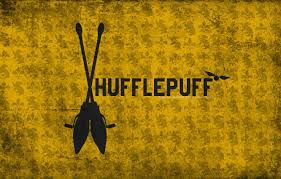 Group
Official Hufflepuff Quidditch Team
Private Group • 1 Members
This is the Official Hufflepuff Quidditch Team. Tryouts will be on June 1th I will be your seeker for this year. Most importantly GO HUFFLEPUFF

Roleplay
Harry potter talk
Private Roleplay • 1 Members
Quizzes and more. We will find out who the greatest harry potter fan is!

Roleplay

Roleplay
Gryffindor Quidditch Team
Private Roleplay • 1 Members
Hello my name is Inky Harry Potter's daughter. Im in my first year at hogwarts but im the Quidditch team leader because McGonagall likes my playing. Im a seeker i need every other player. Hope to see you there!

Group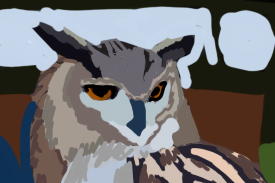 Roleplay

Group

Group
Ling Ling Wanabes
Public Group • 2 Members
A group for talking about the muggle YouTubers Brett Yang and Eddy Chen, of the channel TwoSetViolin.