Recent Groups & Roleplays

Roleplay

Roleplay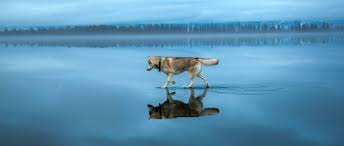 Group
Animagus Group
Public Group • 4 Members
This is a group for anyone who is an animagus or wants to be an animagus. People who are friends of Animagi are allowed as well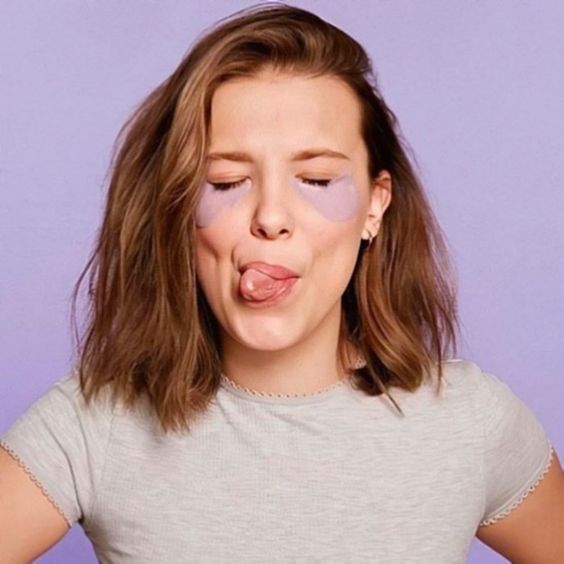 Group
Millie Lover's
Public Group • 5 Members
Do you love Millie Bobby Brown????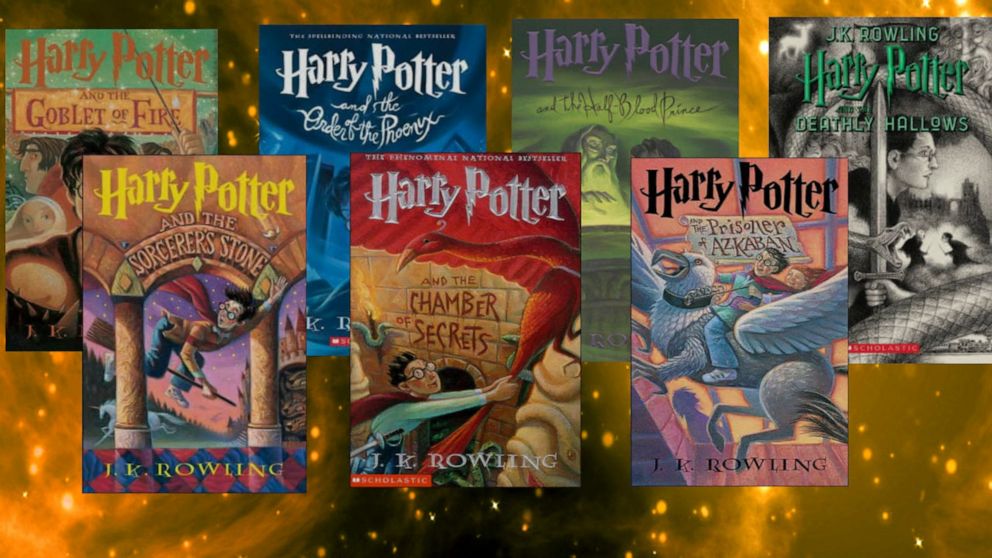 Group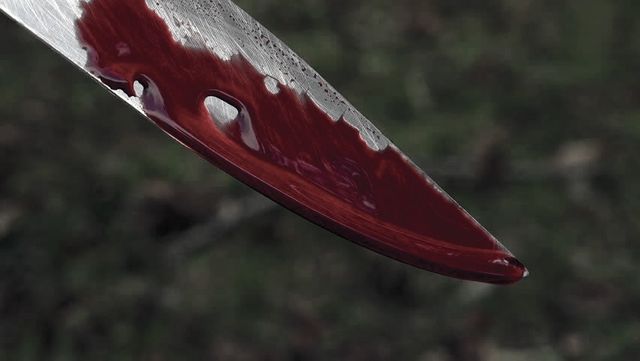 Group
✞Advice to Sad People✞
Public Group • 3 Members
✞ this is to help the sad, suicidal, stressed and depressed people out there, if you do join I am Happy to help you with your problems! I'm a trust worthy person and I won't judge what you say! Come join if you feel these feelings! ✞

Group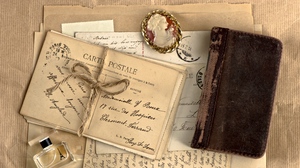 Group
Advice and Help
Public Group • 23 Members
if you have a problem or a Secret you must share or need help with, i am here to listen and give advice, come to this group and i'll help with you problems, i am available 24/7, so don't be shy,

Group
girly fun!!!!
Private Group • 9 Members
girls only!!!! any house can join.......... you can roleply , talk or go crazy!! :p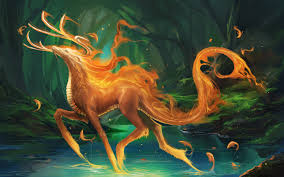 Group
Magical creature discoverys
Private Group • 8 Members
breed an animal! put it up for adoption! and take care of them! discover heaps of different creatures! please join to help the magical creatures in need

Group
The Seekers
Public Group • 2 Members
Welcome fellow seekers, this is a group that is interested in knowledge and artifacts or anything of the sort. Knowledge is always welcome in this area.