Recent Groups & Roleplays

Group
Adoption Center
Public Group • 2 Members
Looking to adopt a child? Well, this is the place! I am pretty active so I should be able to respond within a few hours.

Group
Inktober 2019
Public Group • 1 Members
Inktober is an art challenge where you use ink to make a drawing everyday following a set of prompts. It was invented by Jake Parker! https://inktober.com/rules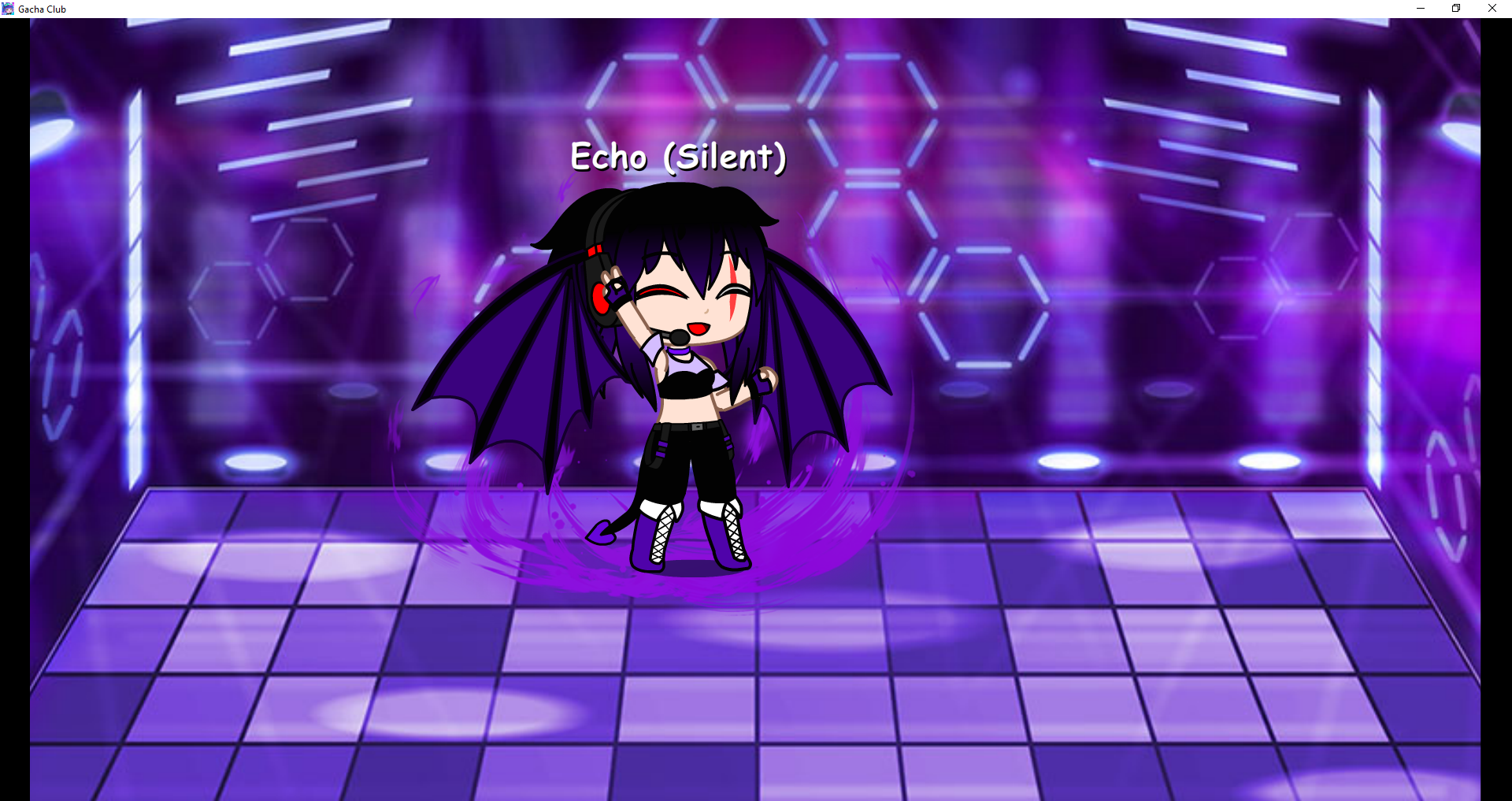 Group
gacha life!
Public Group • 6 Members
talk about gacha life videos, share stories your making and have fun!

Roleplay

Roleplay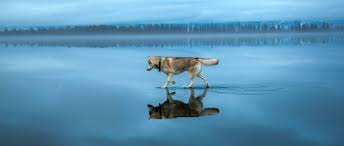 Group
Animagus Group
Public Group • 4 Members
This is a group for anyone who is an animagus or wants to be an animagus. People who are friends of Animagi are allowed as well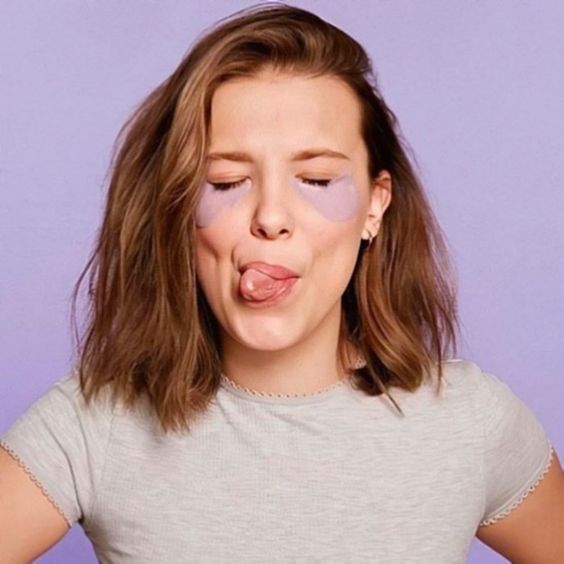 Group
Millie Lover's
Public Group • 5 Members
Do you love Millie Bobby Brown????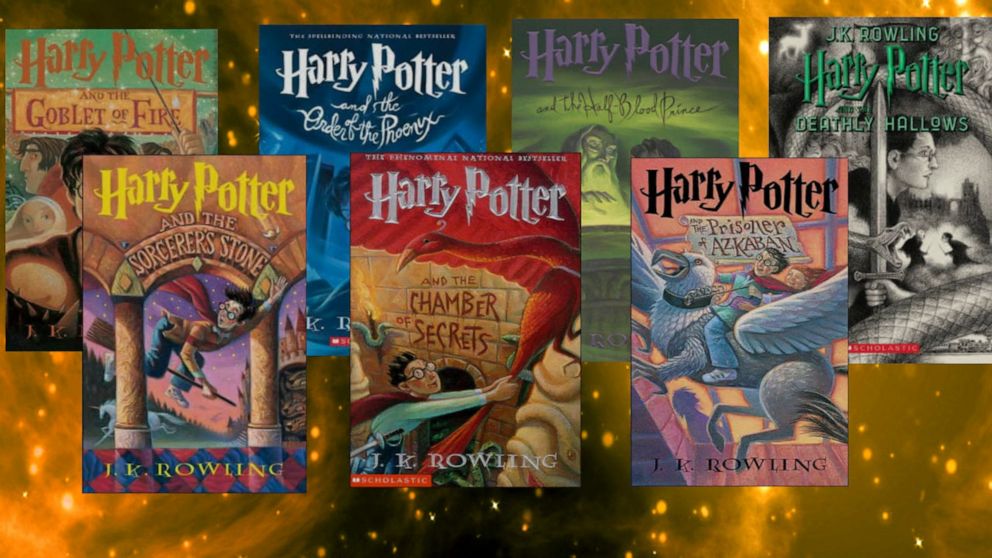 Group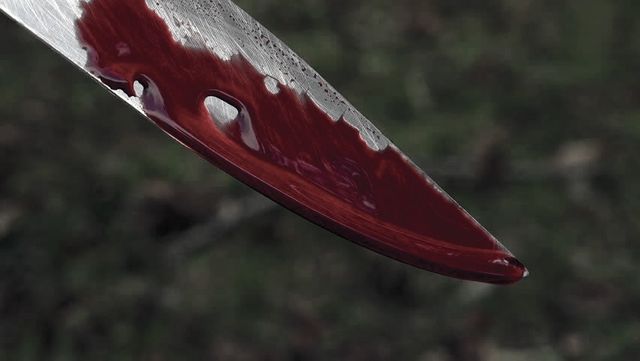 Group
✞Advice to Sad People✞
Public Group • 3 Members
✞ this is to help the sad, suicidal, stressed and depressed people out there, if you do join I am Happy to help you with your problems! I'm a trust worthy person and I won't judge what you say! Come join if you feel these feelings! ✞

Group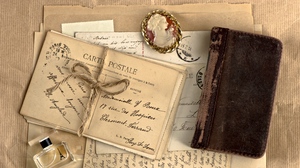 Group
Advice and Help
Public Group • 23 Members
if you have a problem or a Secret you must share or need help with, i am here to listen and give advice, come to this group and i'll help with you problems, i am available 24/7, so don't be shy,