Recent Groups & Roleplays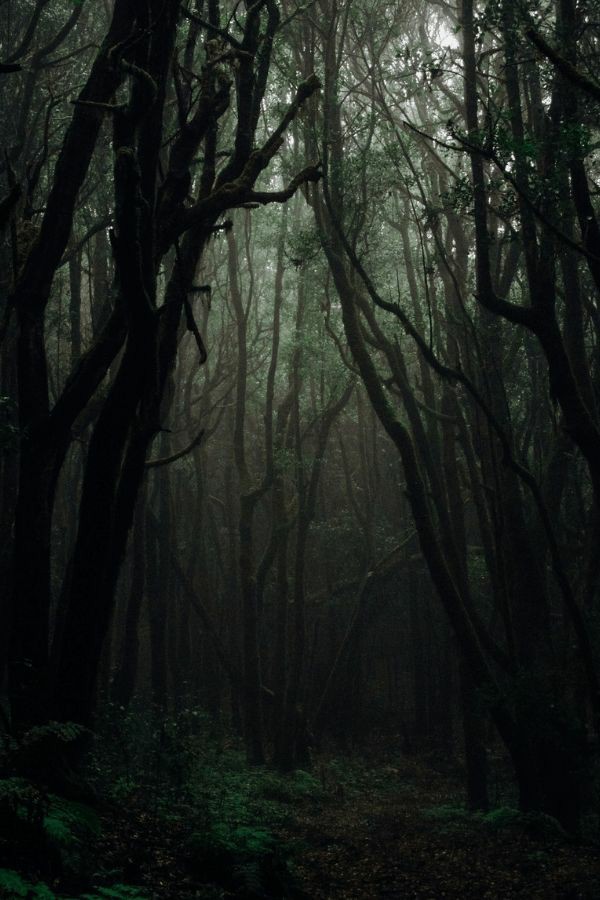 Group
Slytherin Dormitories/chatting
Public Group • 3 Members
Only Join if you are in Slytherin, this is for all Slytherins to chat and have fun you can roleplay as if your in the common room as well if wanted. This is an accepting group to lgbtq+ people and everyone, as long as your not homophobic.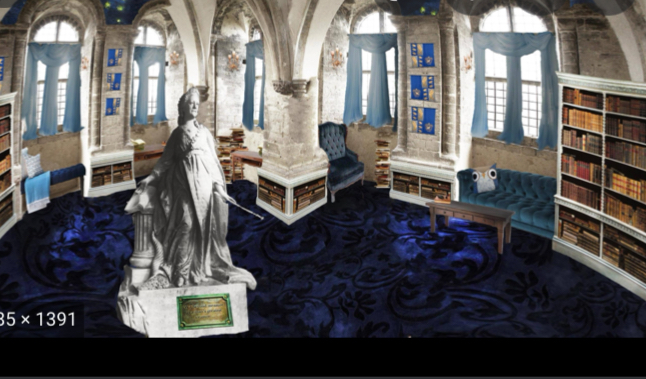 Group

Group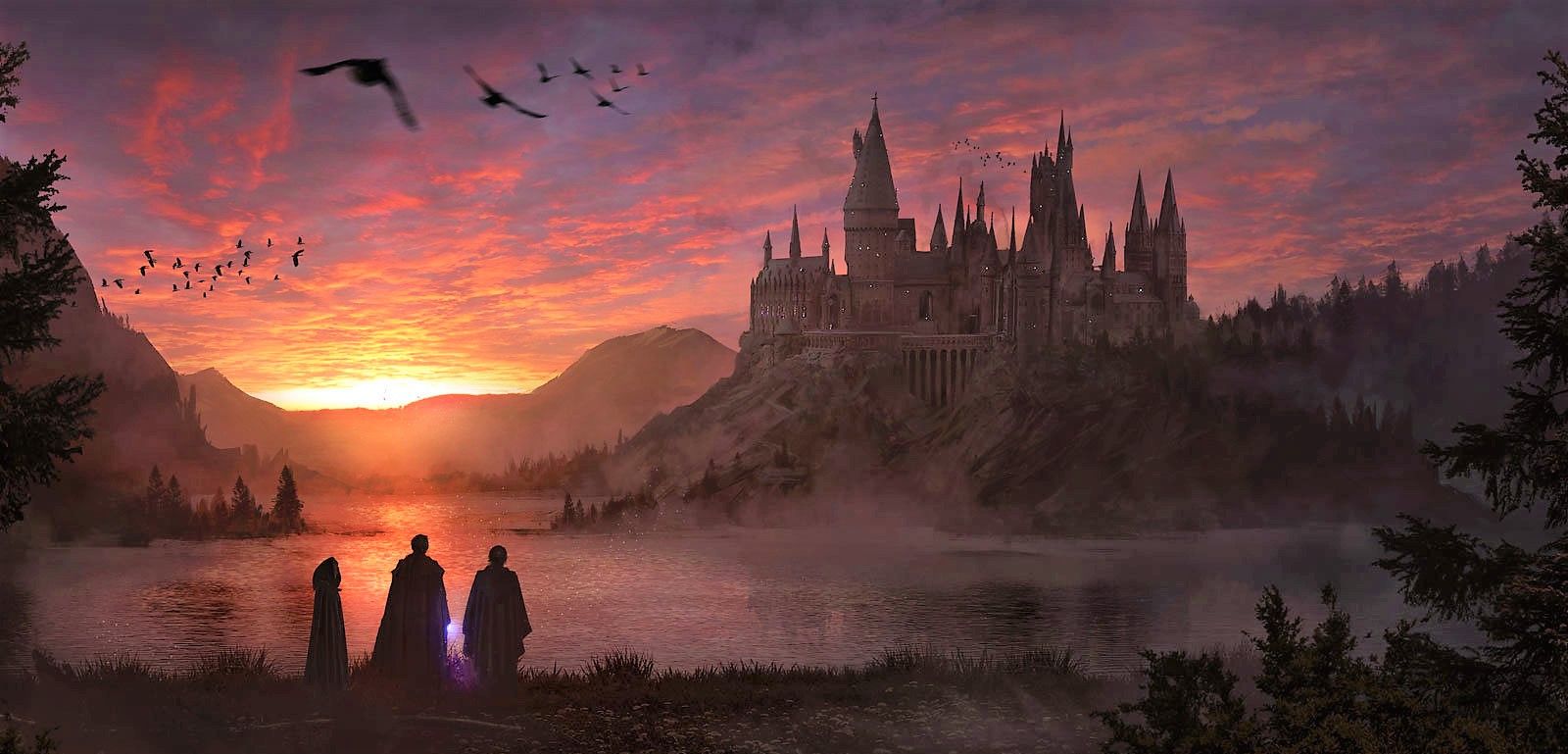 Group
Witches Only
Public Group • 2 Members
This is only for witches. Have fun! Make friends!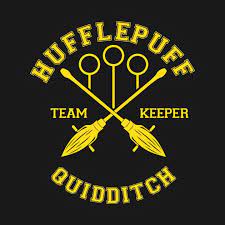 Roleplay
hufflepuff quidditch team
Private Roleplay • 1 Members
Hufflepuff quidditch official team. Only Hufflepuffs may join with a max of 7 players.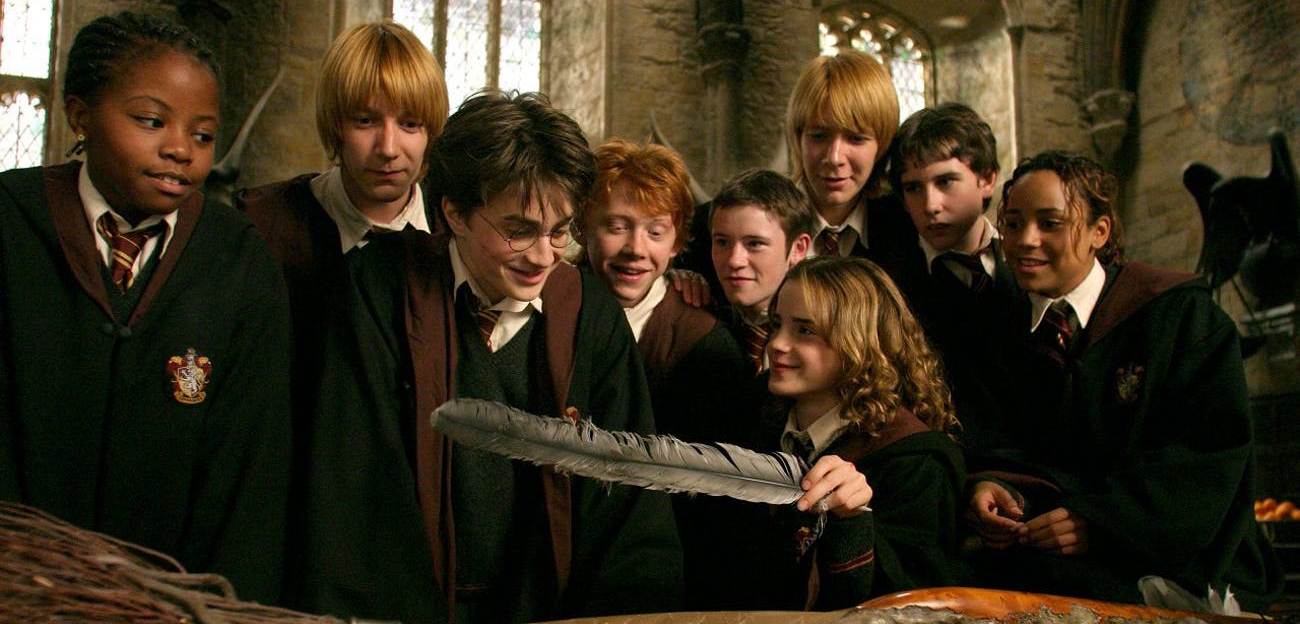 Group
Active Hangout!!
Public Group • 3 Members
There are so many groups out there, but I feel like very few of them are really active. Let's try to make a fun active hangout! This group is for talking, roleplaying, whatever. Please feel free to join and post whatever you like :)

Group
Quidditch Team Tryouts
Private Group • 1 Members
The group where the Quidditch Tryouts for the House Teams are going on.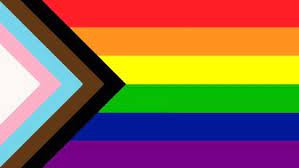 Group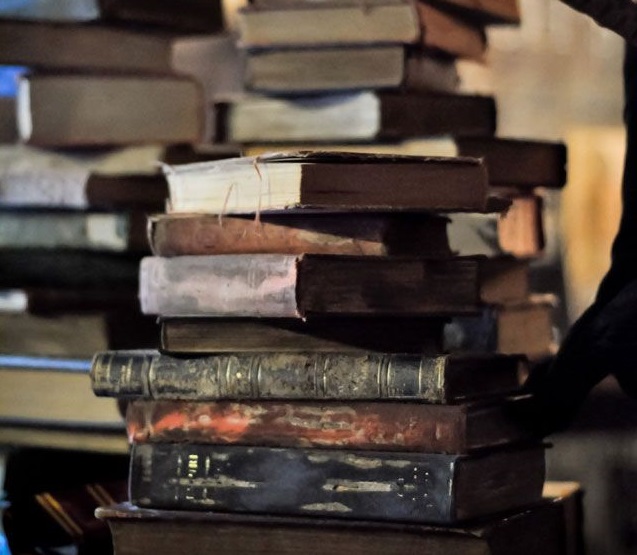 Group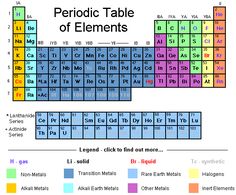 Group
Sciece Appliance
Public Group • 2 Members
For all those science geeks out there that just love science.