Recent Groups & Roleplays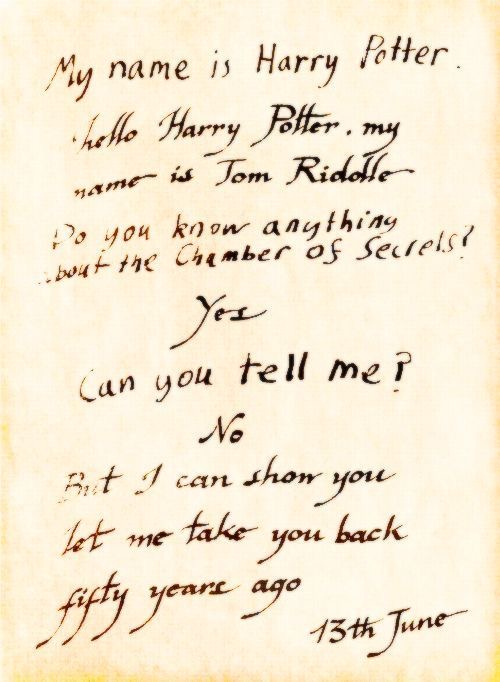 Group
Diary thoughts
Public Group • 2 Members
Any diary thoughts you have (crushes, venting etc.) can be said here
Group
Official Slytherin Quidditch Team.
Private Group • 1 Members
I realized that there were so many official Slytherin teams that absolutely no one knew which was the actual official one so I made this group as the official Slytherin quidditch team! I am team captain and a seeker!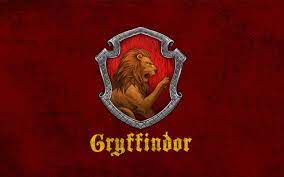 Roleplay
SALA COMUNAL DA GRIFINÓRIA
Public Roleplay • 1 Members
Seja bem-vindo (a) a Sala Comunal da Grifinória! Aqui você poderá encontrar seus colegas grifinórios, e conversar com eles! Fique à vontade para convidar outros grifinórios para entrar aqui também!

Group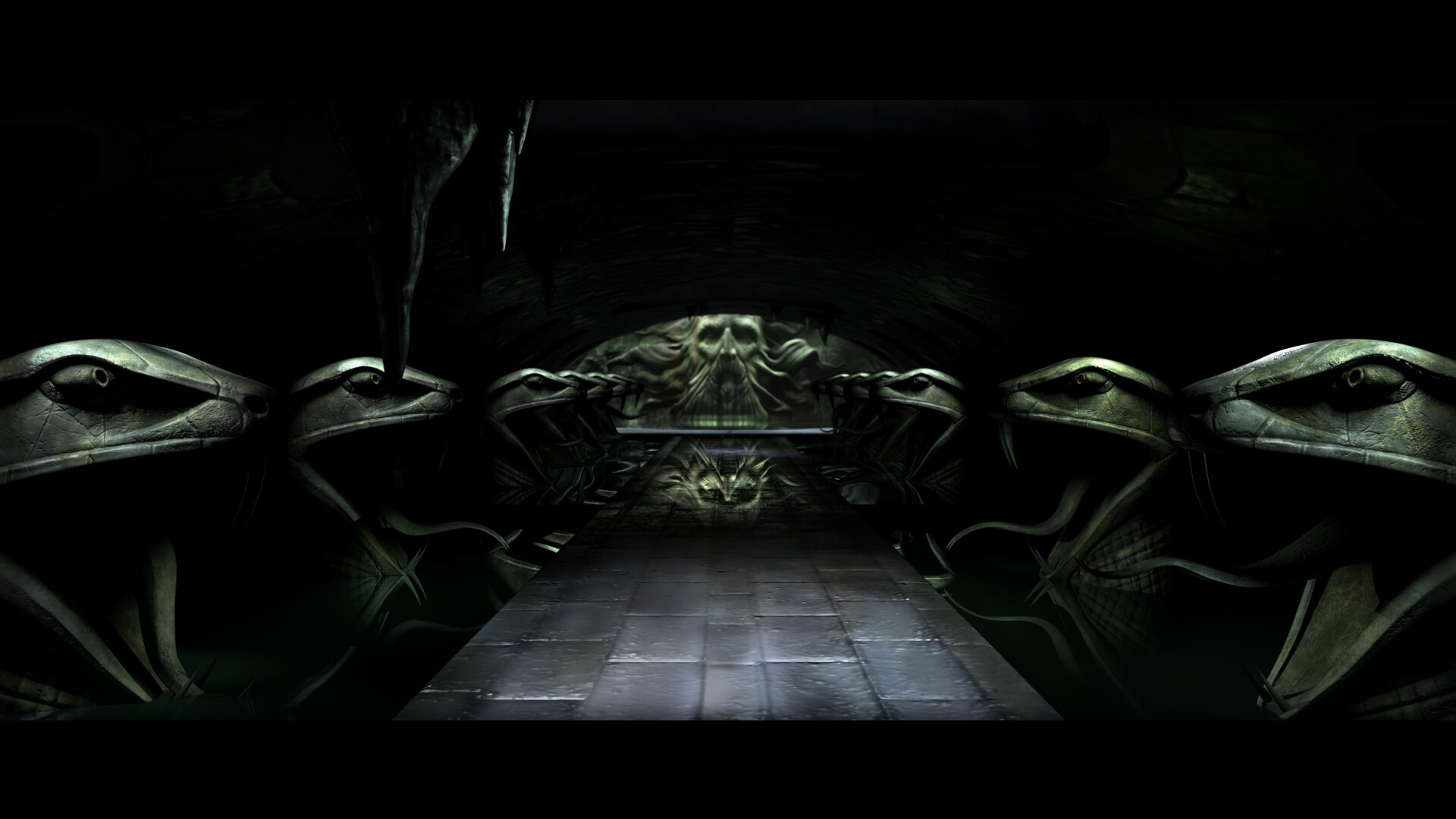 Roleplay
Children of the four founders.
Private Roleplay • 1 Members
Only Rayna Ravenclaw, Haley Hufflepuff, Hazel Gryffindor, and Newt Slytherin can join. We rp. Right now there pjs me Artemis Slytherin and there's Hazel Gryffindor. You can change your name and backstory to be able to join the group.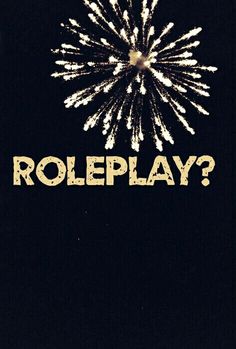 Roleplay
My rp group.
Public Roleplay • 2 Members
Anyone who wants to rp join please.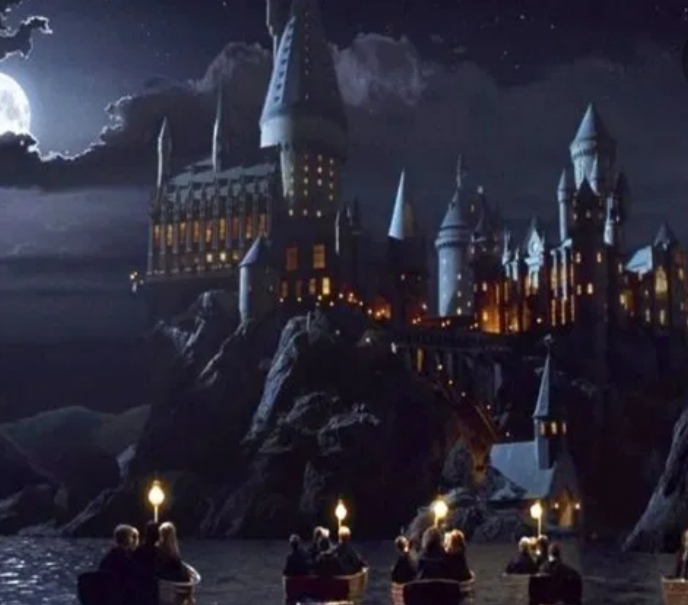 Roleplay
The ending Ball!
Public Roleplay • 4 Members
Everyone can join This RP Group. 25 july there is a ball in the great hall. You can show your dress in This Group and talk about it!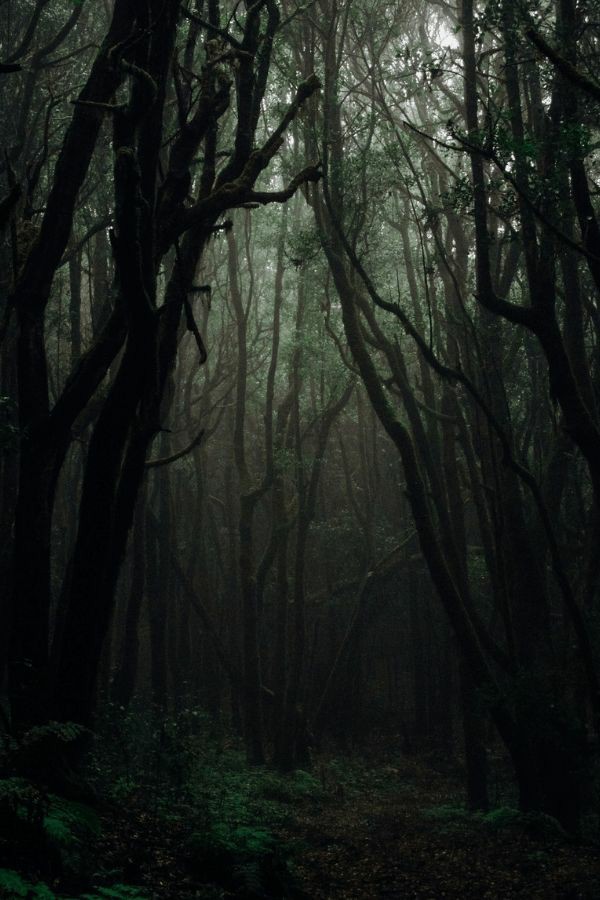 Group
Slytherin Dormitories/chatting
Public Group • 3 Members
Only Join if you are in Slytherin, this is for all Slytherins to chat and have fun you can roleplay as if your in the common room as well if wanted. This is an accepting group to lgbtq+ people and everyone, as long as your not homophobic.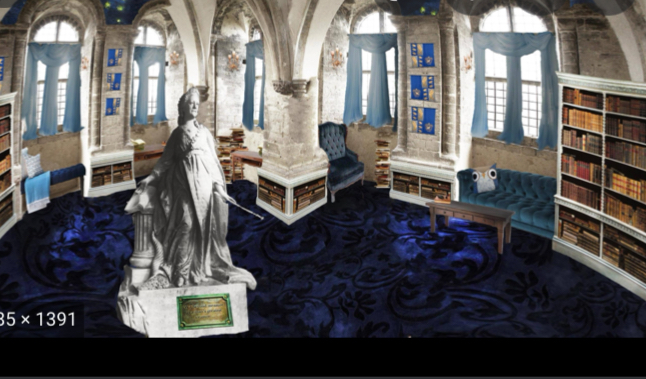 Group

Group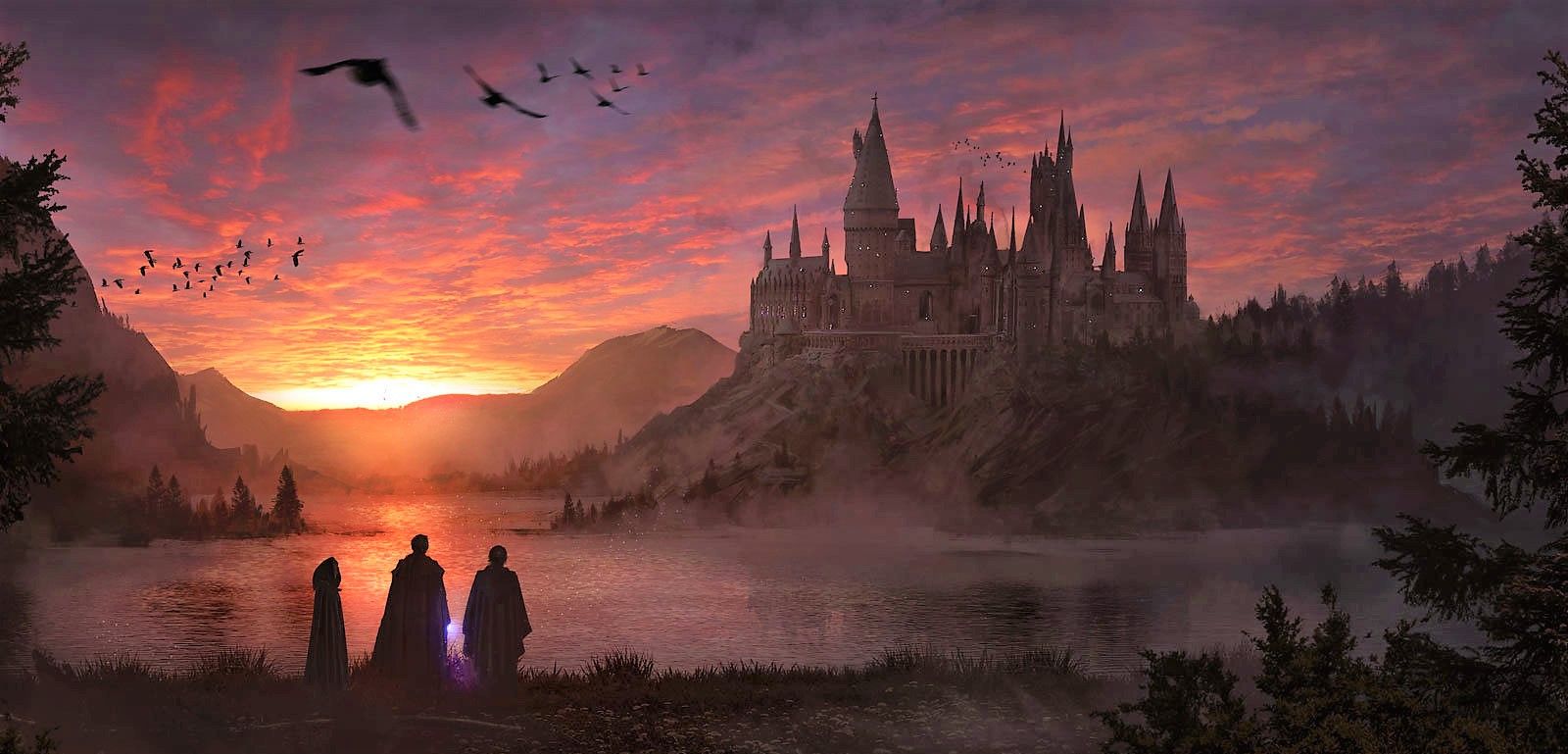 Group
Witches Only
Public Group • 2 Members
This is only for witches. Have fun! Make friends!