Recent Groups & Roleplays

Group
Gryffindor Book Club
Private Group • 1 Members
This is a completely online book club for any Gryffindor students that would like to participate! Every month my friend and I will choose a book that can be accessed via the school library to read. Send a request if you would like to join!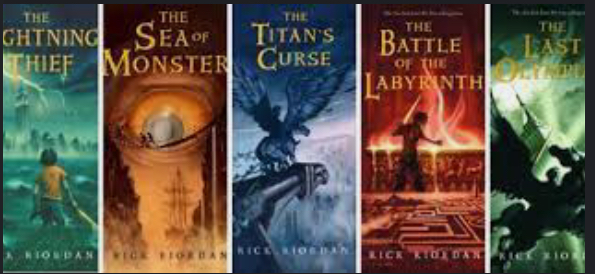 Group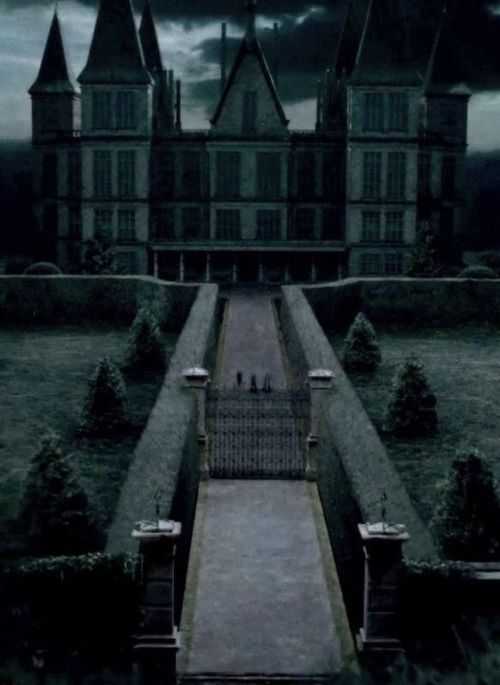 Roleplay
Slytherin Roleplay Room
Public Roleplay • 1 Members
-be kind -remember, people can see the things you post so please be repectful of that -have fun and be creative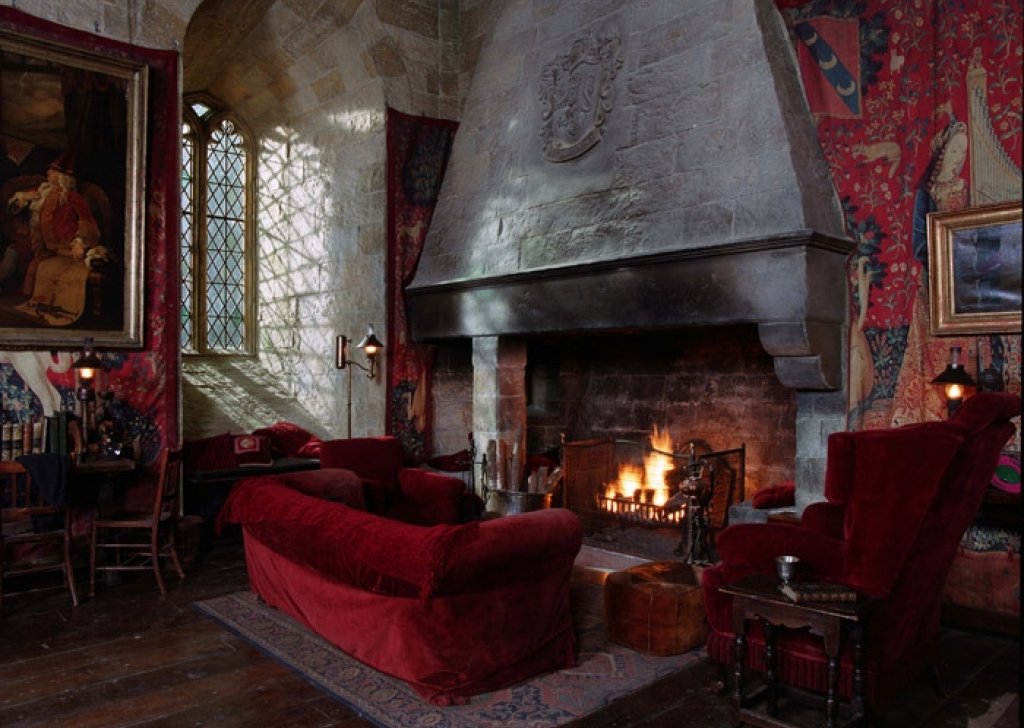 Group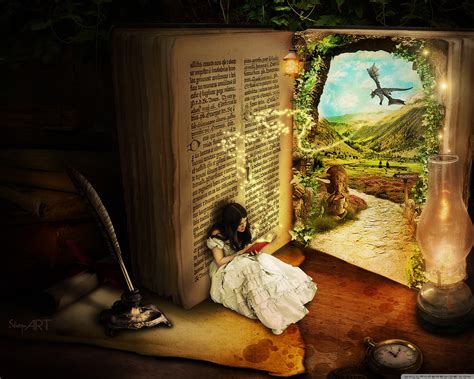 Group
Readers of Hogwarts
Public Group • 5 Members
Welcome, all book lovers! In this club, we will be reading assigned books every month. You can discuss in groups the books we have read and even participate in competitions that will be hosted! (if you can't get a copy, a pdf can be sent)

Group
Get a backstory for free!
Public Group • 3 Members
If you want a free backstory, please fill out the form in this group! Thanks!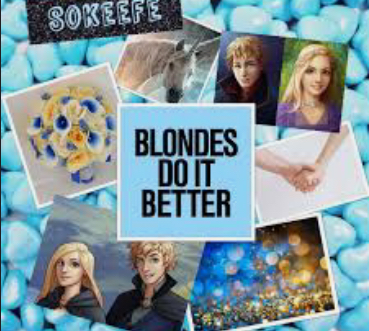 Group

Group
friendly fiesta
Private Group • 2 Members
come to hang out with friends and make new ones!

Group
Dumbledore's Army
Public Group • 2 Members
Because we are members of Dumbledore's, as brave as Gryffindor, as intelligent as Ravenclaw, as loyal as Hufflepuff, as cunning as Slytherin. We know the answers can be found on page 394, we remember that happiness can be found even in the darkest.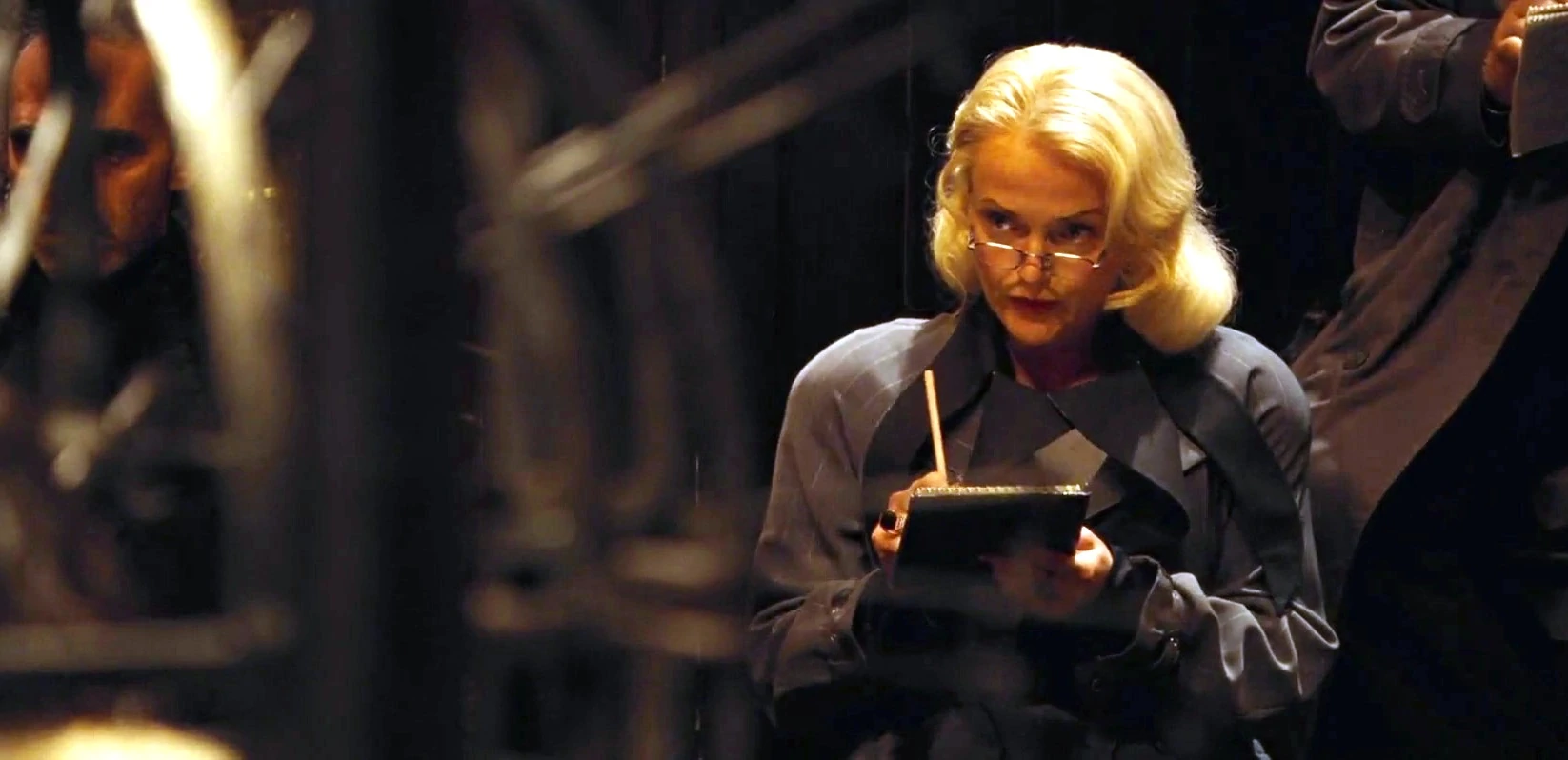 Group
Hogwarts Yearbook and Journalism
Private Group • 1 Members
This is the new Hogwarts Yearbook Club and Journalism Class. I am your Editor In Chief, Bailey Garrett, a first-year Ravenclaw. Message me if interested. :)

Group
The Marauders
Public Group • 3 Members
just a place for people who like the marauders. not a roleplay. we can chat about anything and everything marauders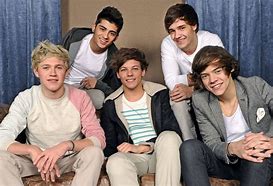 Roleplay
one direction
Public Roleplay • 1 Members
for any one who loves one direction!