Recent Groups & Roleplays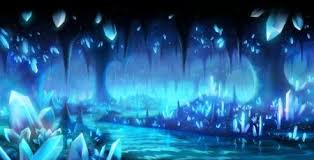 Roleplay
the mysterious
Public Roleplay • 3 Members
all odd people mysterious and caring come and join in for a role play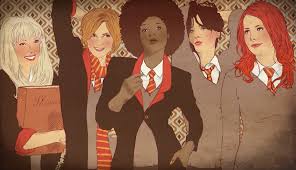 Group
Gryffindor Girls Group
Private Group • 1 Members
Welcome to the Gryffindor Girls group!! I am Parineeta Srivastava the head of the group. in this group we'll discuss about what's going on in Hogwarts and about the recent events, also we are girls so we are the power.

Group
Gryffindor
Public Group • 2 Members
we discuss anything that happens to come up

Group

Group
Ravenclaw 1st years Study Group
Public Group • 4 Members
If a first year Ravenclaw needs help with a certain subject, a older Ravenclaw can help them with that subject! ( Remember to adjust your settings so people can reply to your post! )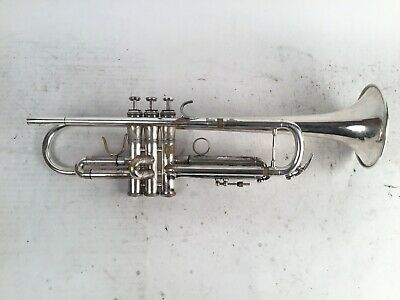 Group
Hogwarts Band
Public Group • 4 Members
Anyone why likes music can join this group.

Roleplay
A Place Where You Can Be You
Public Roleplay • 6 Members
No swearing or adult language, be kind to others (as normal) and feel free to do any kind of roleplay or just chatting here. Please invite your friends to join and help populate it.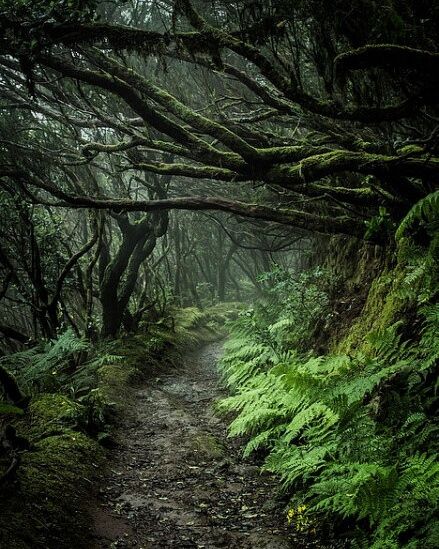 Roleplay
Forbidden Forest
Public Roleplay • 10 Members
For the Harry Potter fans out there

Roleplay
Friendship
Public Roleplay • 1 Members
We will protect the world from the dark wizards.

Roleplay
Gryffindor Slumber Party
Public Roleplay • 6 Members
we're having a slumber party in the Gryffindor common room, bring popcorn, snacks, and your best scary stories.

Group
The Crup Club
Private Group • 2 Members
For people who love magical characters