Recent Groups & Roleplays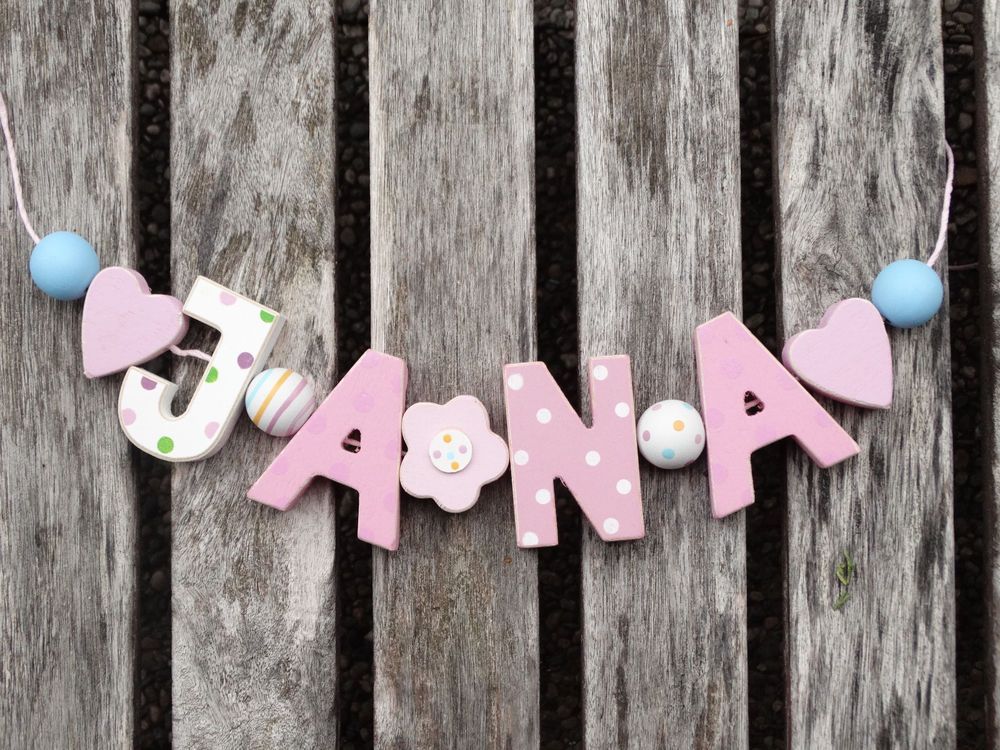 Group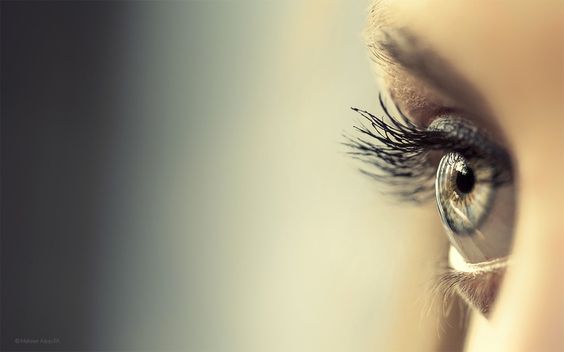 Group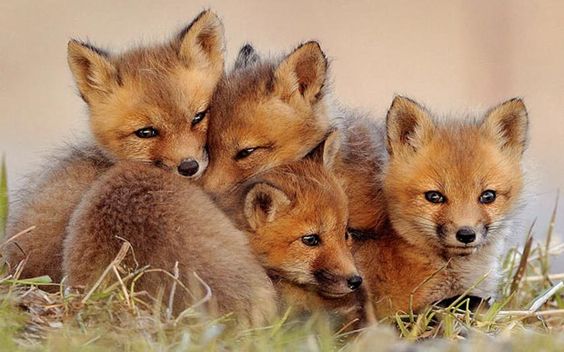 Group
Ellie Love's
Public Group • 1 Members
for Ellie Love and Ellie Lovegood, and anyone else called Ellie love........

Roleplay
Quidditch Beginners
Public Roleplay • 11 Members
Hi! All houses and ages are welcome. We're all completely new to Quidditch here, let's try to build up our skills and learn how to play! Everyone gets a copy of QTTA when they join. We meet up every Friday after lessons. Let's play!

Group

Roleplay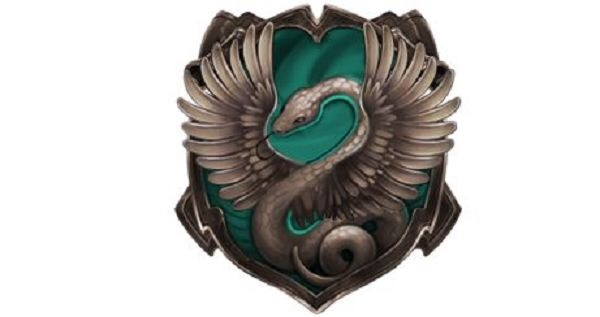 Group
Slytherclaw
Private Group • 2 Members
A place where Slytherins and Ravenclaws can get to know each other. As friends or maybe more. you can do almost anything in this group. WELCOME!!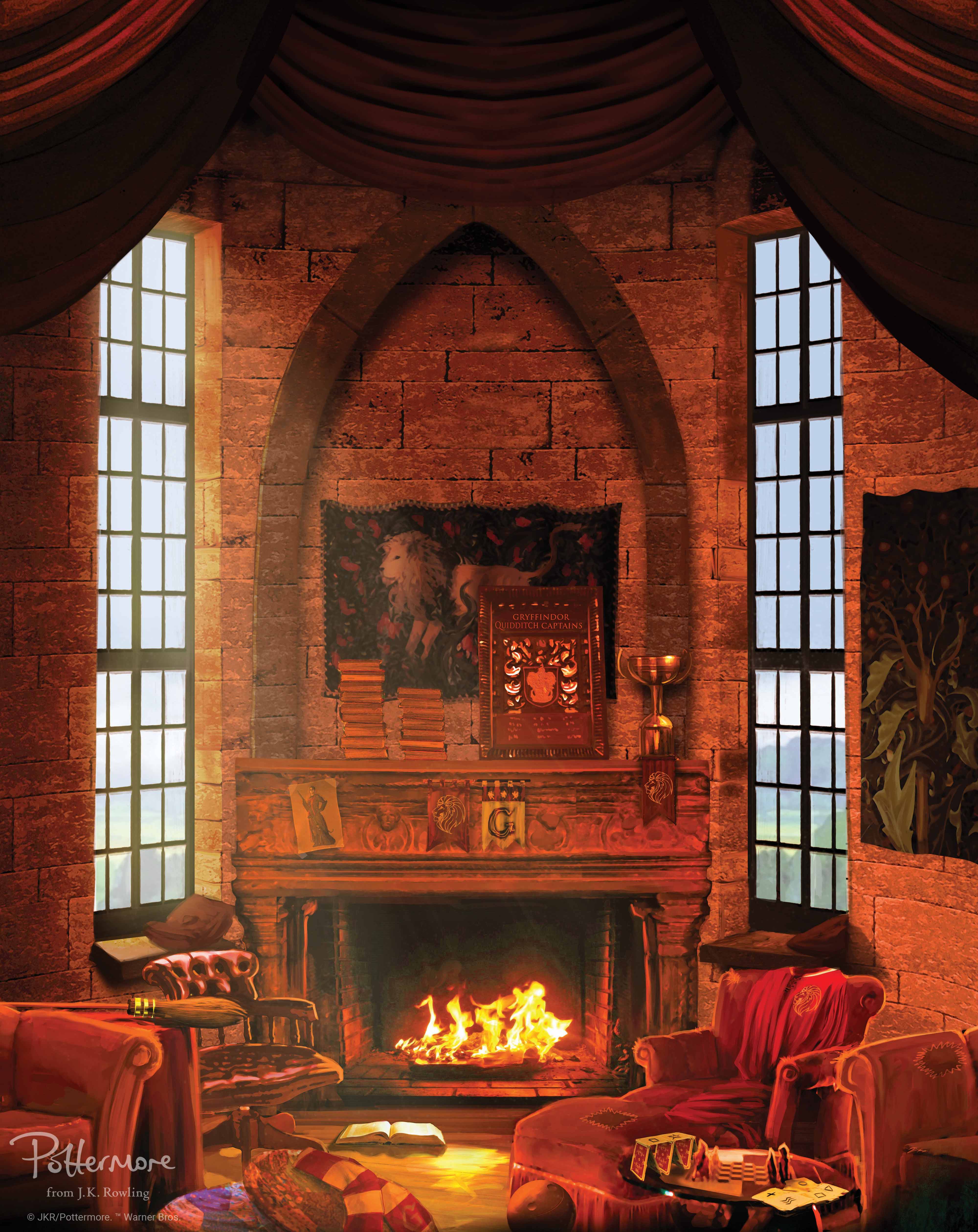 Group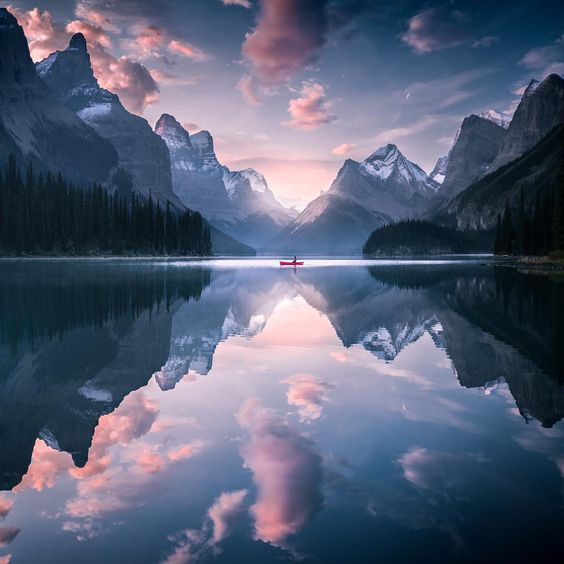 Group
Practically a Dorm
Public Group • 4 Members
this group is for you to chill, chat, socialize and make new friends, created by Ellie Potter.

Roleplay