Recent Groups & Roleplays

Group
Musical "slime tutorials"
Public Group • 3 Members
Post your musical themed "slime tutorials" here! (Definitely no bootlegs here!)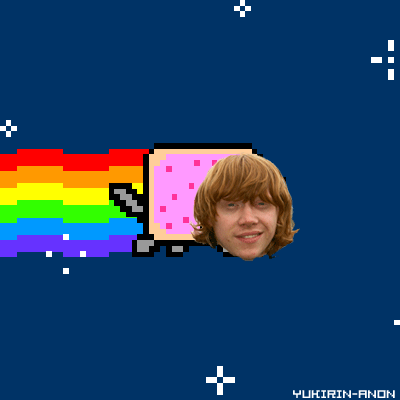 Roleplay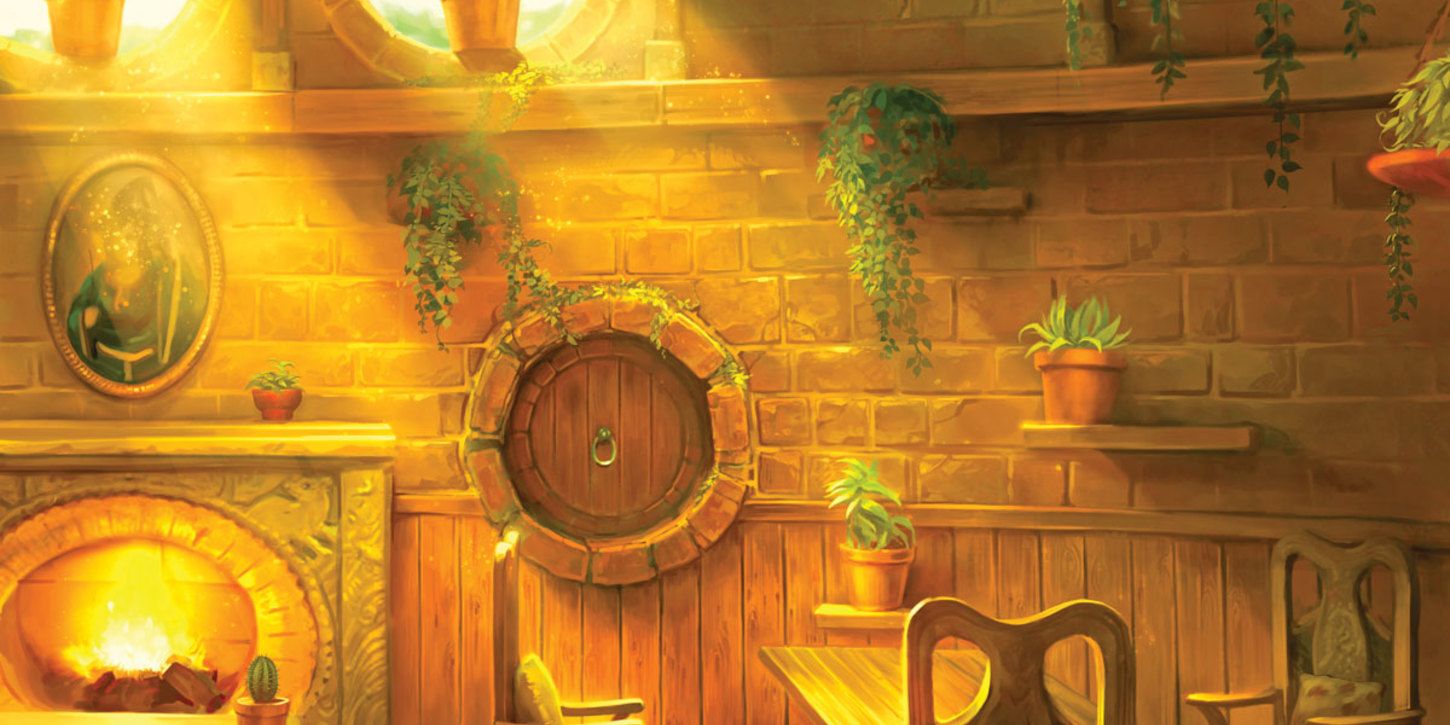 Group
Hufflepuff Common Room
Private Group • 2 Members
Welcome to the Hufflepuff Common Room! Our dorm is closest to the kitchens and is the airiest and most homie of all the common rooms. We hope you enjoy your time here!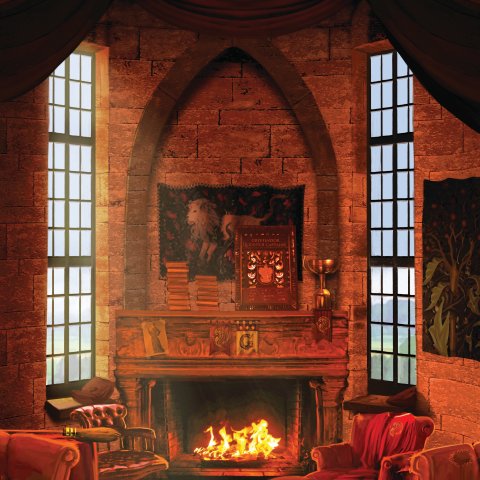 Group
Gryffindor common room
Private Group • 7 Members
Gryffindor common room for fellow Gryffindors willing to live the Gryffindor common room experience.Roleplays,group discussions,study together,parties,debates,feasts and cheerful banter by the fireplace.fellow Gryffindors please join.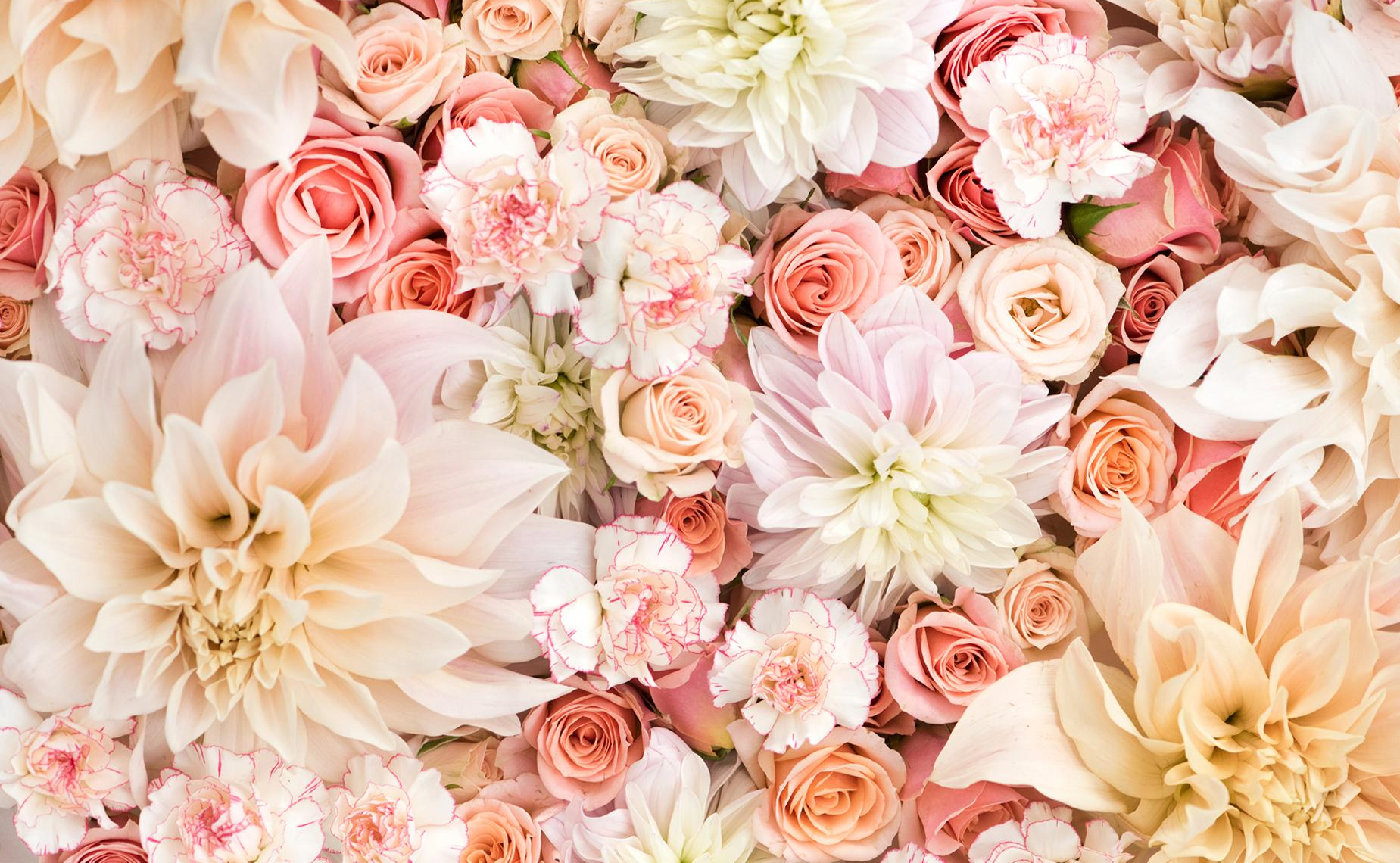 Roleplay
The Diamond Trio
Private Roleplay • 3 Members
Umm, so this is only for Addison Snow, Ellie, and Ellie Eleven Riddle!! :)
Group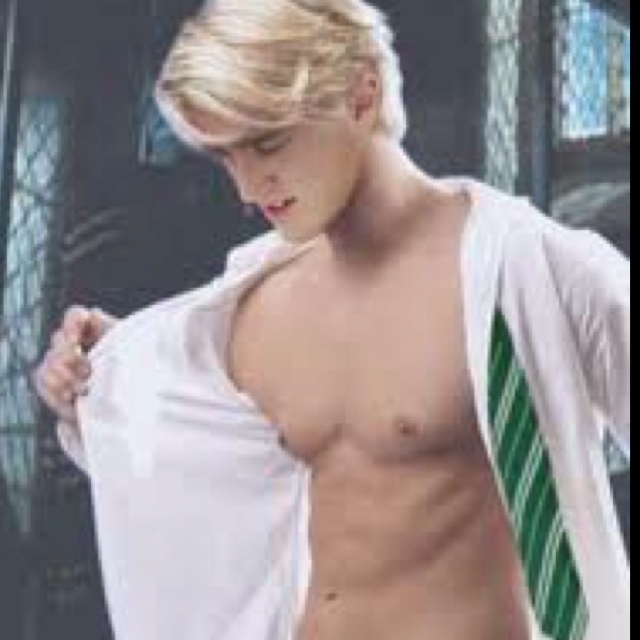 Roleplay
Draco roleplay
Public Roleplay • 17 Members
14+ sex and wearing IS aloud just make it with draco, thease are al youXdraco so....yea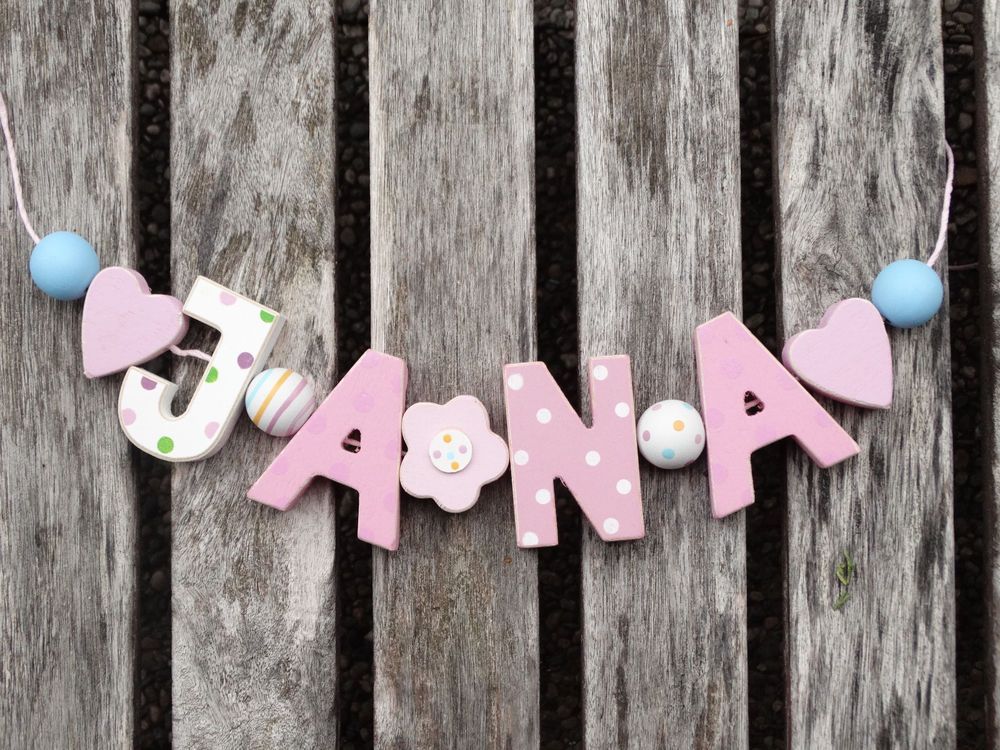 Group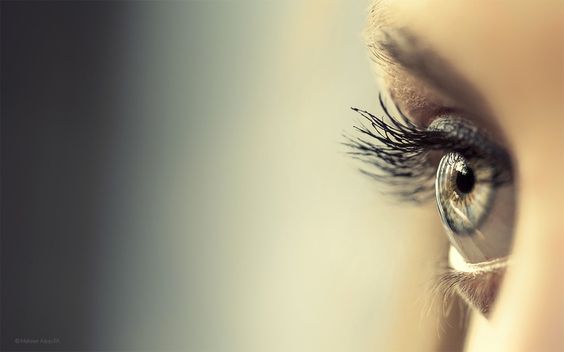 Group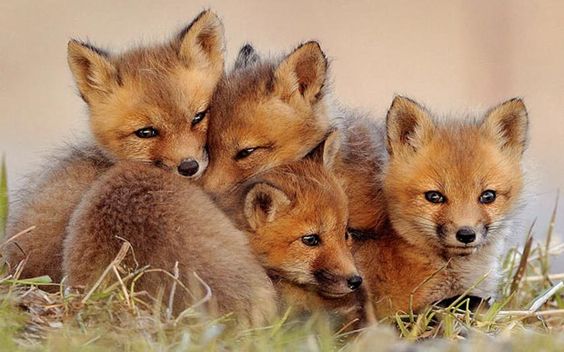 Group
Ellie Love's
Public Group • 1 Members
for Ellie Love and Ellie Lovegood, and anyone else called Ellie love........