Recent Groups & Roleplays

Roleplay
Gryffindor Quidditch Practice
Public Roleplay • 1 Members
For the Gryffindors that want to be on the quidditch team but have to wait until tryouts. Gives you a bigger chance of being chosen for the team.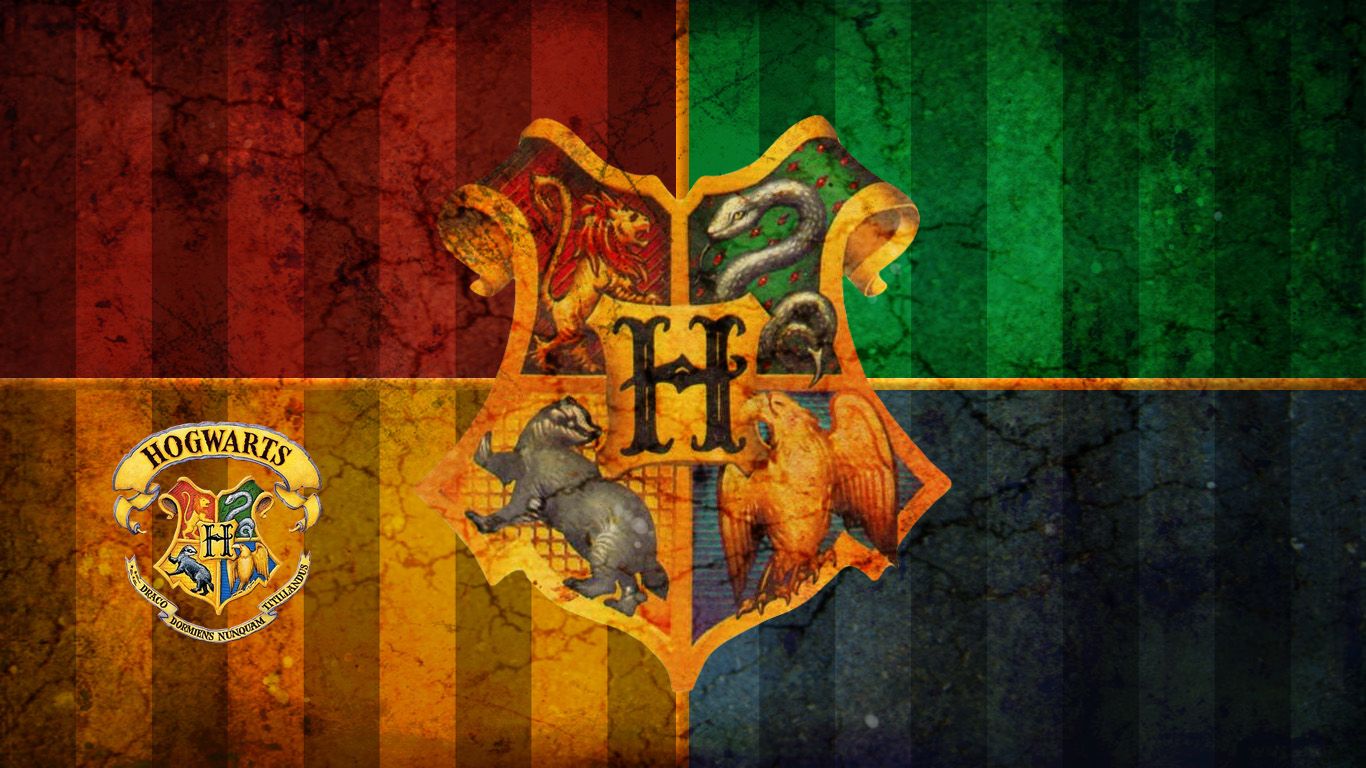 Group

Roleplay
Hogwarts Everyday life
Private Roleplay • 1 Members
Come and experiance being at hogwarts and learning you can pick any character you want! and invite people to come to hosmeade with you and everything anything you can dream would happen at hogwarts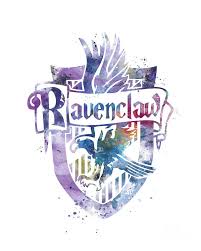 Group
Ravenclaw Club
Private Group • 1 Members
Ravenclaws hang out and talk we talk about the quidditch team , Classes and dormitory

Roleplay

Roleplay
roleplay group
Public Roleplay • 3 Members
you can roleplay what ever you want! -hermione ganger

Group
Cackle's Academy
Public Group • 1 Members
A group for fans of The Worst Witch. (Books, movie, 1998, Weirdsister, New Worst Witch and 2017)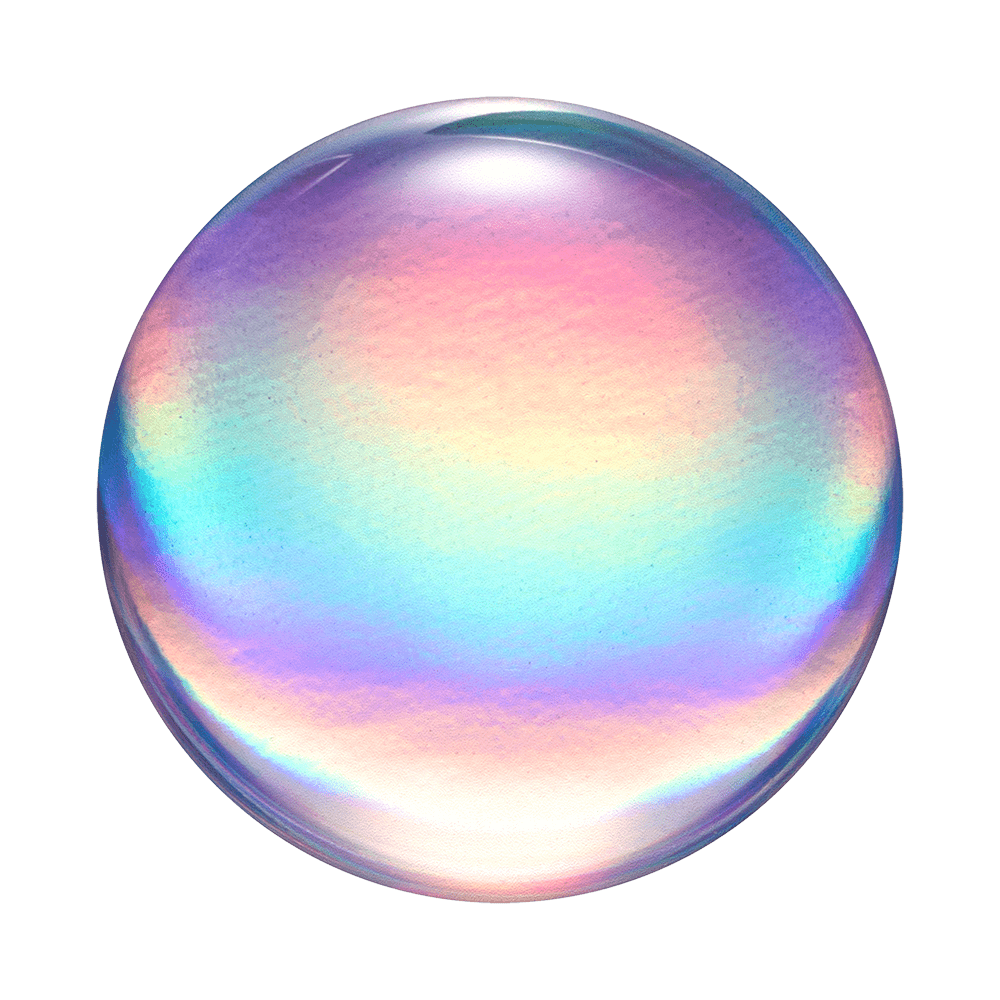 Group
Small LGBTQA+ group
Public Group • 3 Members
Everyone are welcome here, we'll all become good friends and help each other. LOVE IS LOVE by the way!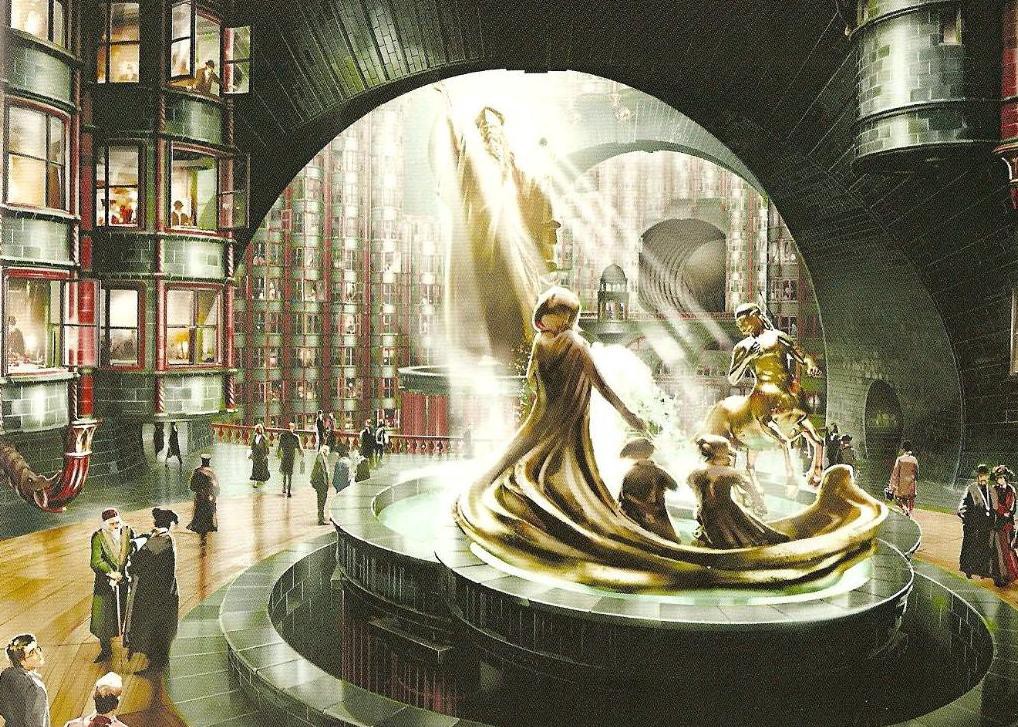 Group
The Ministry
Public Group • 60 Members
Welcome to the Ministry. Here you can do your preferred job and meet new people. Please register in-group.

Group
Giving Help
Public Group • 1 Members
Hi! Here is where new people (Me) can get help from people who were here before them. Please Join!
Group
Chemical for cleaning black money+27738239606
Public Group • 1 Members
WE CLEAN ALL TYPE OF BLACK CURRENCY +27 7 8239 606 Hello Everyone!Our chemical solution, can clean deface currency, such as EUROS, POUNDS, DOLLARS, We are professional in cleaning Deface notes, Coated note, etc.greylabworld@gmail.com