Recent Groups & Roleplays

Group
Harmione Shippers Unite!
Public Group • 2 Members
For all people who ship harmione instead of ronmione. Can't ship ronmione, hinny or huna.

Roleplay

Group
Hidden Staircase
Public Group • 1 Members
A hidden staircase that students hide to hang out and chat.

Group
Deutschsprachige in Hogwarts
Public Group • 14 Members
Dies ist eine Gruppe für alle Deutschsprachigen Lehrer*, Schüler*, Auroren oder sonstige Bewohner Hogwarts, die sich gerne über Kurse, Bücher oder Allgemeines austauschen möchten.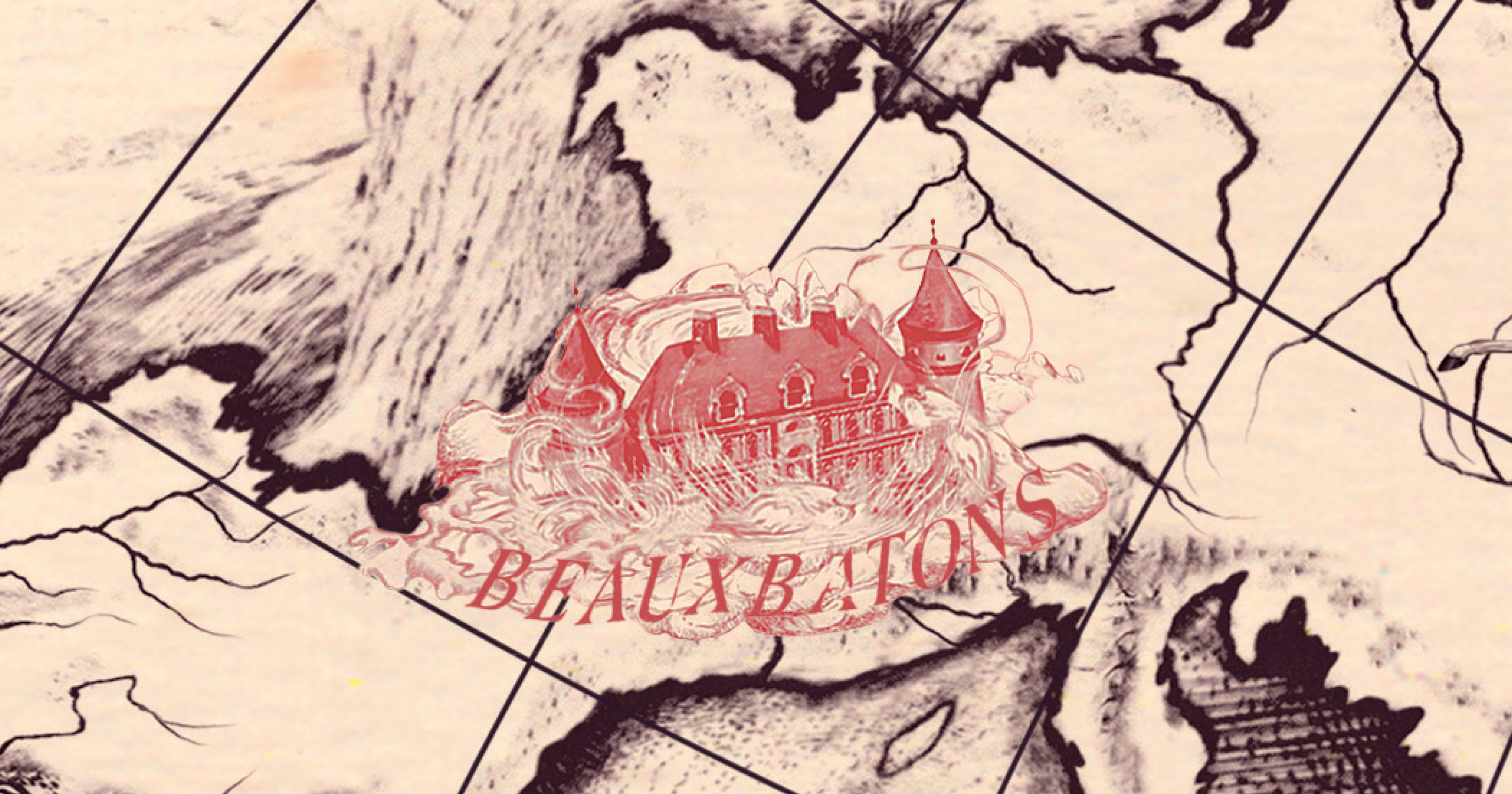 Roleplay
Beauxbatons Academy of Magic Roleplay
Public Roleplay • 43 Members
An entire world rests inside these walls. Become a professor and roleplay teaching your class or be a student and go on crazy adventures. Start a club, brush up on your French skills, and so much more!

Group
Death Eaters
Public Group • 1 Members
This is a RP by Death Eaters! Some people like them. :)

Roleplay

Roleplay
Dumbeldores army
Public Roleplay • 1 Members
We are a group that love defence aiganst the dark arts, and learn extra about in our free time, everyone out of Every year van join , we help each other out of problems, and if theres war we fithg for our group and hogwarts :)

Group