Recent Groups & Roleplays

Group

Group

Group
First years
Public Group • 5 Members
Only first years can join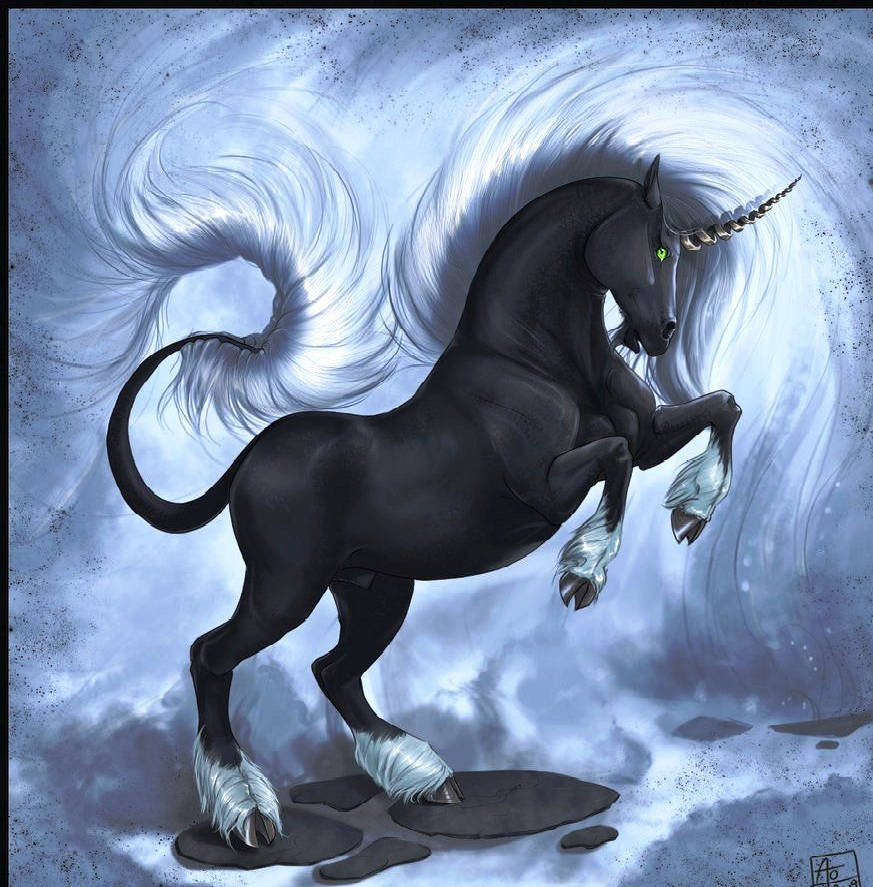 Group
Nederlandse drama
Private Group • 3 Members
Deze groep is voor Nederlandse mensen omdat ik zelf geen Engels kan maar voor de rest doen we van alles dus kom er vooral bij XD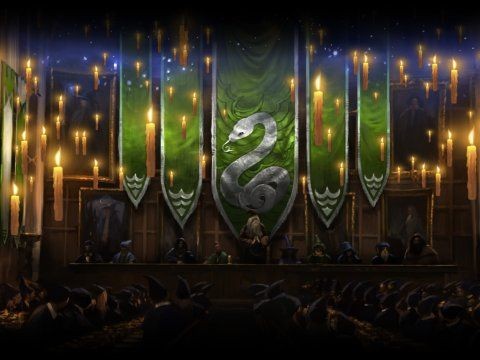 Roleplay
Факультет Слизерин.
Public Roleplay • 1 Members
Слизерин — один из факультетов школы чародейства и волшебства Хогвартс, который был основан Салазаром Слизерином. Отличительное качество учеников этого факультета: Хитрость. Основатель: Салазар Слизерин. Декан: профессора Гораций Слизнорт.

Group

Group
TES AND SCONES
Public Group • 2 Members
This is where i will find my friends

Group
Hogwarts Army
Private Group • 1 Members
This group is based off of Dumbledore's Army. We will we teaching each other techniques and hanging out a lot of the time. This is just to have a group of people who want to learn more!

Roleplay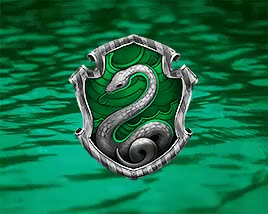 Roleplay
Slytherin House: Year One
Public Roleplay • 36 Members
Anyone can join, please be nice and respectful and make sure you make it clear when your rpying a mean character, because we all nice here. :) I'm Charlotte Halpine, and if you have questions you can come to me! Read updates every so often.

Group