Recent Groups & Roleplays

Roleplay

Roleplay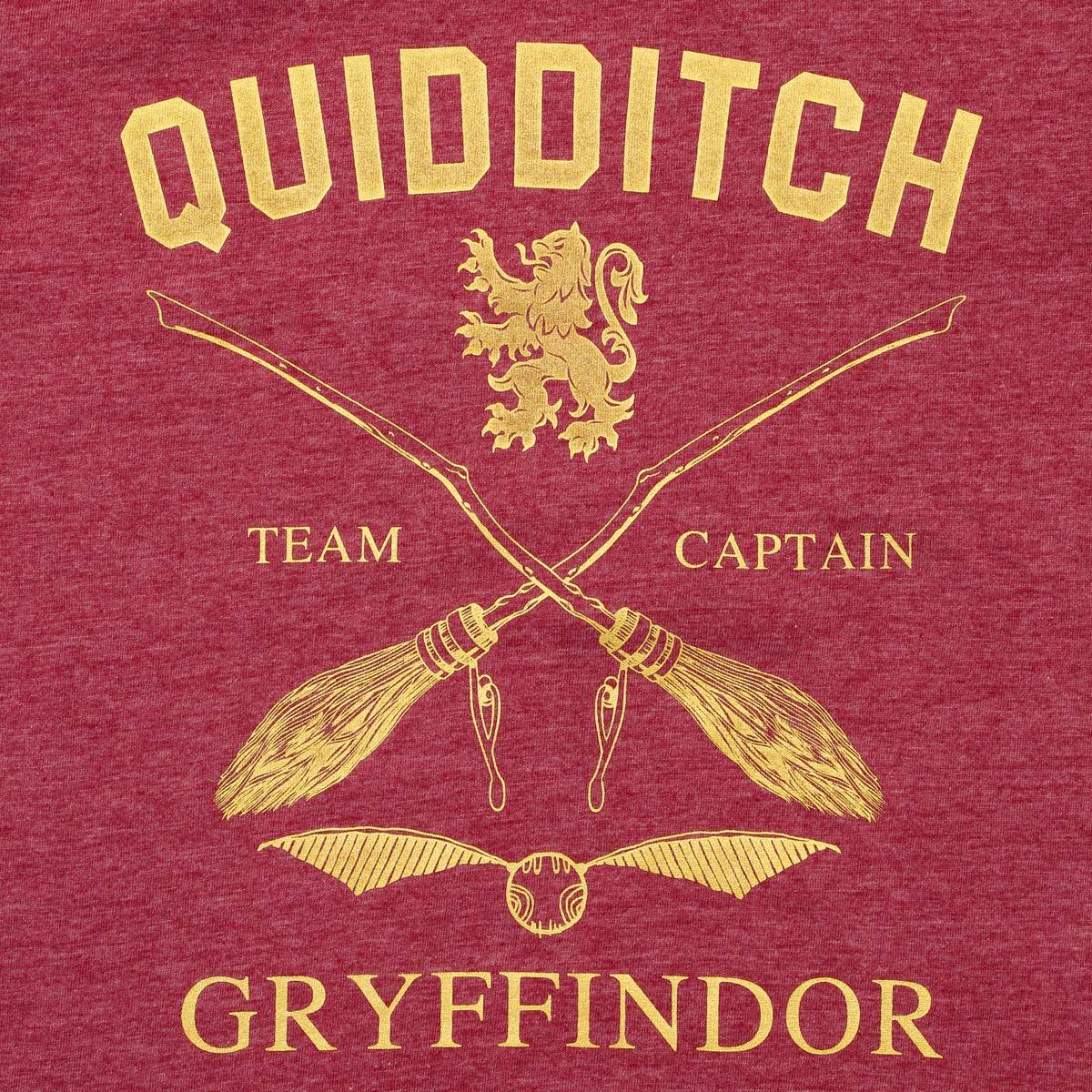 Roleplay
Gryffindor Quidditch
Public Roleplay • 2 Members
Looking for all positions, I am seeker and captain, everyone is welcome!

Roleplay
The diamond Trio
Public Roleplay • 3 Members
here we really just roleplay freely but nicely

Roleplay
Roleplay in Hogwarts
Public Roleplay • 8 Members
For anyone who wants to roleplay, anyone can join. Any type of roleplay allowed, please join!

Roleplay
HP Roleplay
Public Roleplay • 2 Members
this is a roleplay where you roleplay as students/professors, and shopkeeps, since the students will need supplies basically everything in the hp world, is in here sort of roeplay wis

Group
Voldymoldy sucks
Private Group • 2 Members
This group is not afraid to fight against Lord Voldemort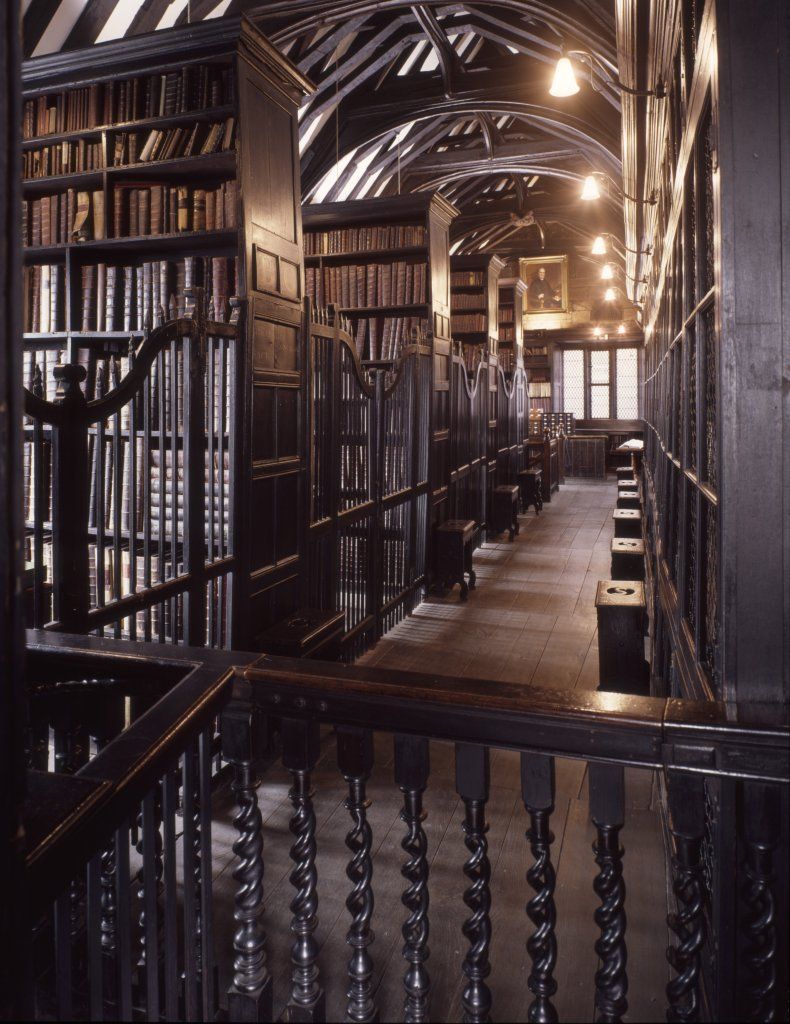 Roleplay
Restricted section
Private Roleplay • 1 Members
This is the restrictid section everything in here my not be read by students unless told so by a teacher and given a letter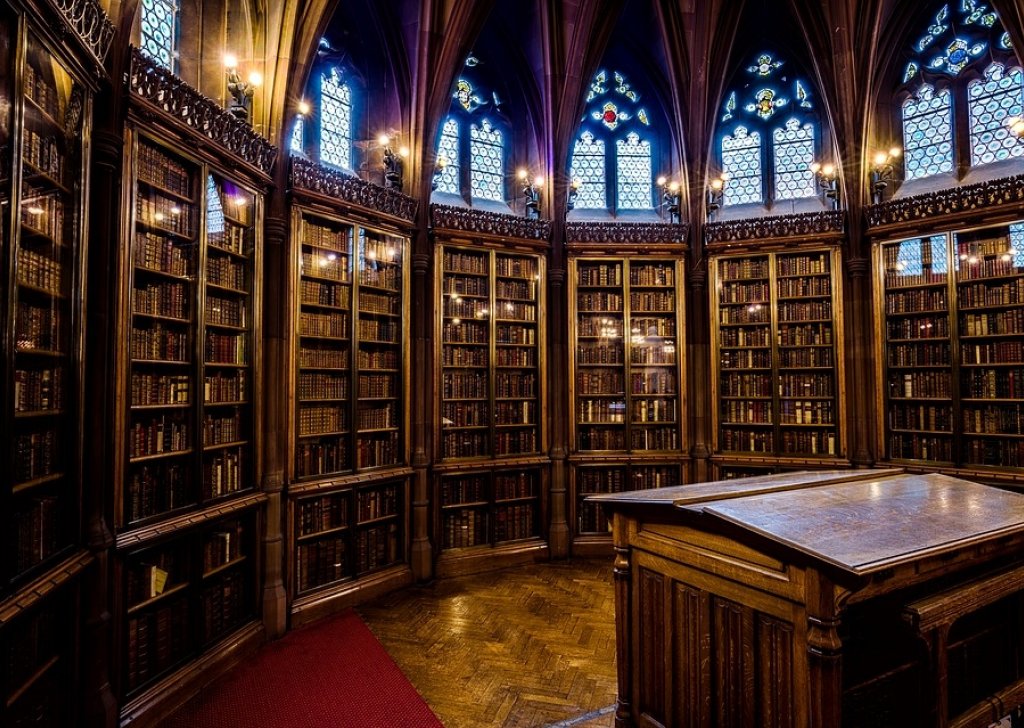 Roleplay
Hogwarts Library
Public Roleplay • 5 Members
This is were you can rp with friends and talk about your study's rp your studying for a test and many more things