Recent Groups & Roleplays

Roleplay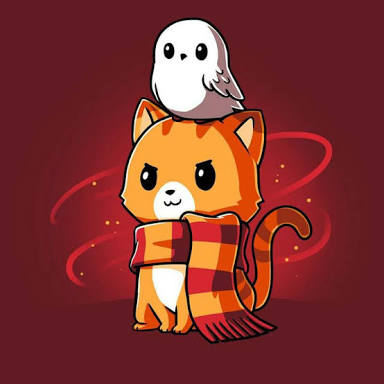 Group
Gryffindors 4ever!
Private Group • 1 Members
This is for Gryffindors only. You can only join if you're a Gryffindor because this is a private chat.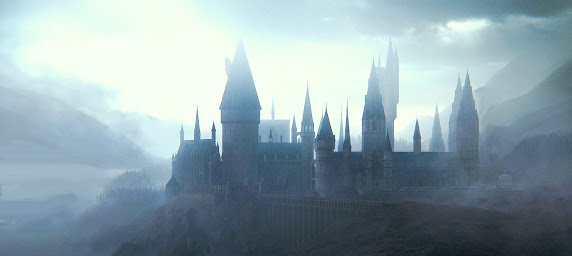 Group
Study Group
Public Group • 2 Members
This study group is just a little thing where everybody studies before their exam. Feel free to ask if you can join! All houses allowed!

Group
HIH THEATER GROUP
Public Group • 6 Members
Hollo! Check the rules for the basics of the group.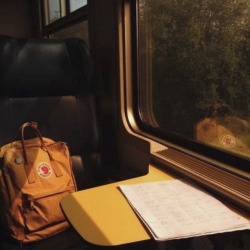 Group
Hufflepuff Common Room
Public Group • 1 Members
This is a nice room where the Hufflepuffs can get along. You can roleplay as well as just talk Only Hufflepuffs, exceptions can be made.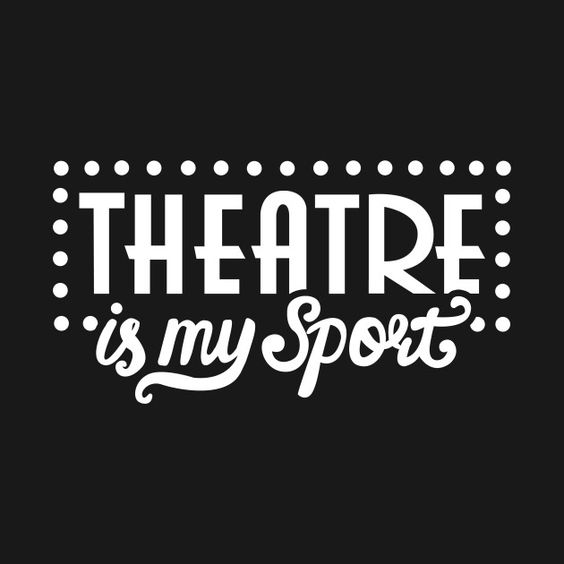 Group
✦ Official Theatre Club ✦
Private Group • 18 Members
Welcome to theatre club! This is a place where fellow theatre geeks and peeps can talk about and share theatre experiences, stories, and videos. <3

Group

Group

Group
The Four Lukannons
Public Group • 6 Members
For the Lukannons only. Chat without spamming each others walls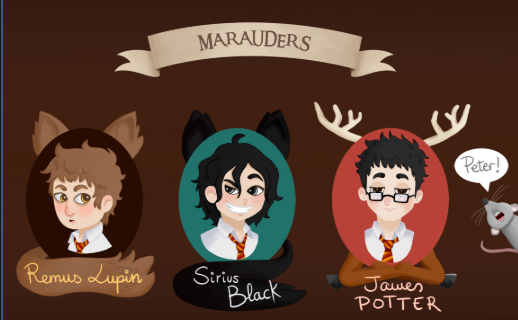 Group
mauraders fans
Public Group • 4 Members
feel free to just fan-girl (or fan boy)over the mauraders and hang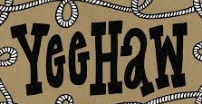 Roleplay