Recent Groups & Roleplays

Group

Group

Roleplay

Group
Safe Haven
Public Group • 1 Members
Anyone who just needs a shoulder to cry on or needs a place to speak their mind are welcome. This group is a safe place for all who just want it or desperately need it.

Roleplay
Youngbloods
Private Roleplay • 4 Members
This is a group made for a group of friends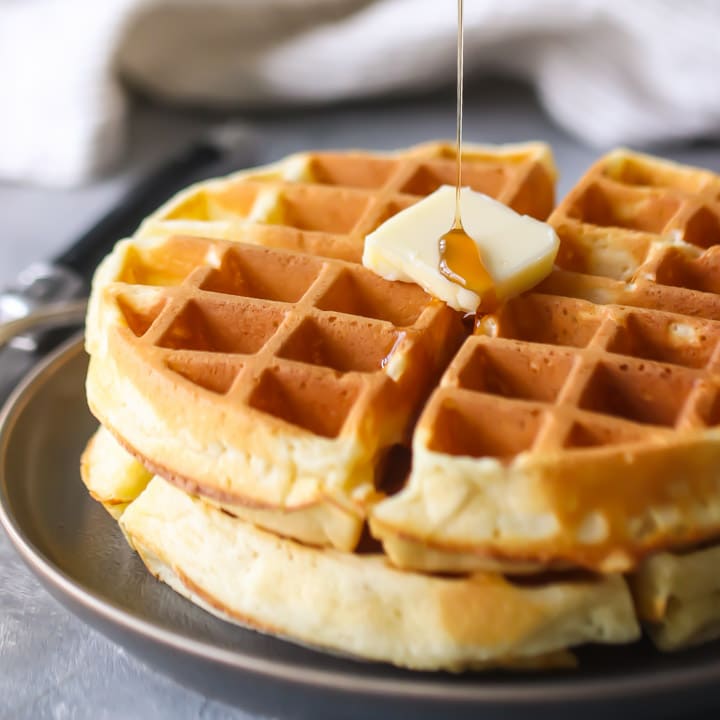 Group
waffle club
Public Group • 5 Members
WAAAAAAAAAAFFFFFFFLLLLLLLLLEEEEEEESSSSSSSSSS!!!!!!!!!!!!!!

Roleplay

Roleplay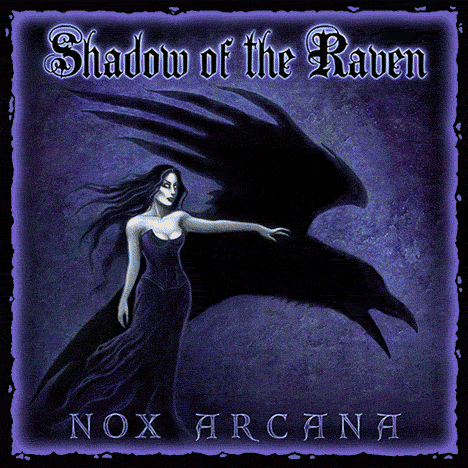 Group
The Mantis Coven
Private Group • 2 Members
Whoever want to join my coven even though my father is a dementor..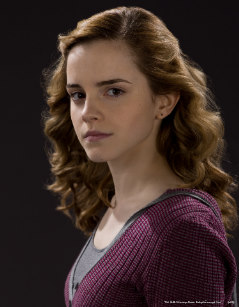 Roleplay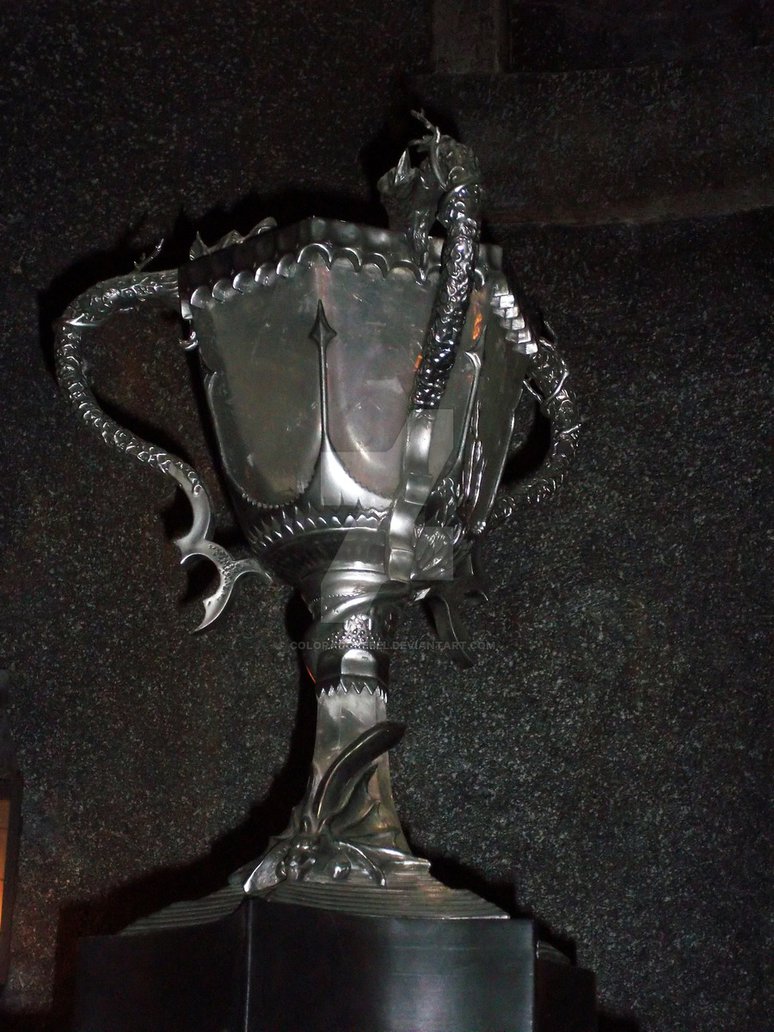 Roleplay
Triwizard Roleplay
Public Roleplay • 3 Members
Triwizard Tournament is back! But this time the tournament will be allowed to Hogwarts students only, though. The ministry of magic is trying to re-establish this Tournament, and wants to hear your ideas on tasks. So, submit feed, people.

Roleplay
Hogwarts Roleplay
Public Roleplay • 2 Members
A roleplay where anyone can join! Please keep cussing to a minimum, and no descriptive S-E-X scenes. :)