Recent Groups & Roleplays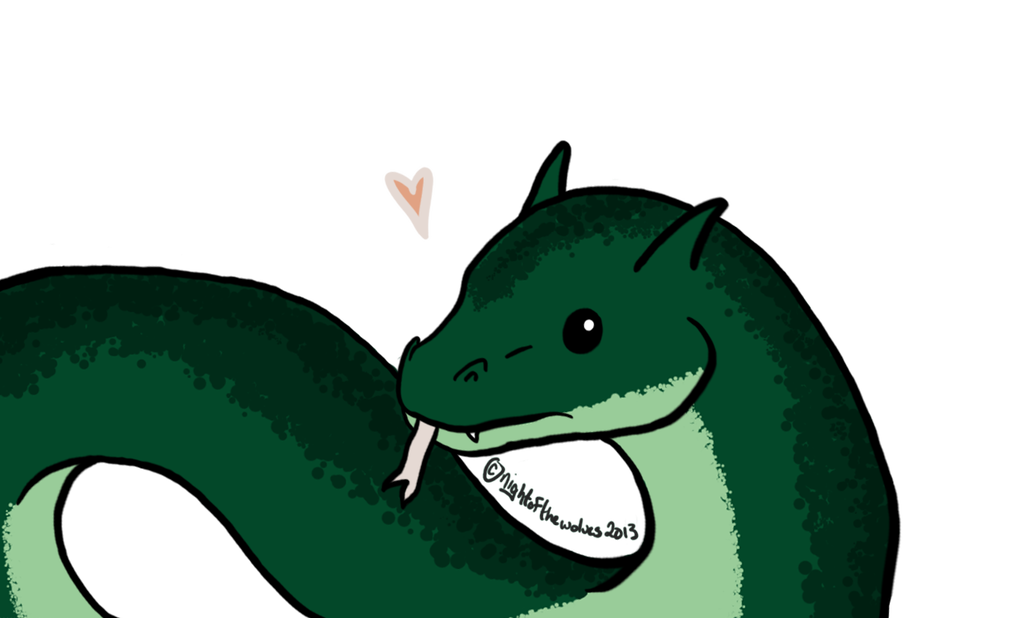 Group
The pinnacle of all evil
Public Group • 7 Members
Please don't be sexist, racist or just plain mean. But otherwise, you may speak your mind and have fun, my group is for the strange, queer and just plain awesome

Group
Millie and Nate's wedding
Public Group • 2 Members
Welcome to Millie and Nate's special day. This is a surprise wedding for them and we want you to enjoy it with us.

Roleplay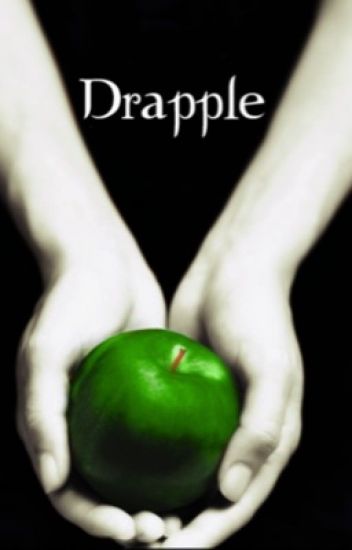 Group
Drapple Shippers!
Public Group • 7 Members
All those who ship Draco and an Apple, this is the group you should join!

Roleplay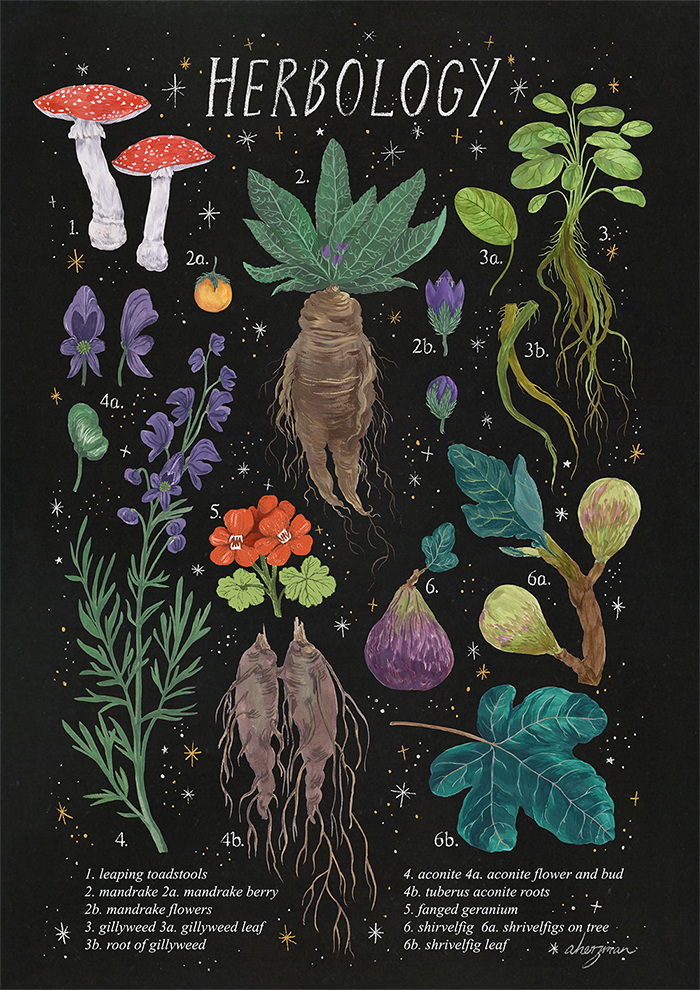 Group
Herbology and Care for magical creatures
Public Group • 23 Members
In this group we will talk about herbology plants and magical creatures. I will take all input on anything i might need to the group.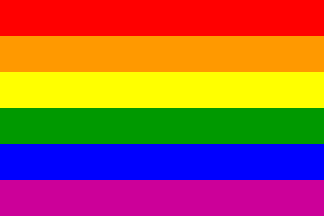 Group
Drarry!!! (and random LGBTQ+ talk...)
Public Group • 34 Members
This is a group for LGBTQ+ peeps who just need that support that they can't get from their parents or family. We also have random talks about DRARRY and other supa gay ships in Harry Potter or in animes that the Admin doesn't rlly watch...

Roleplay
THE RETURN OF TITLE
Public Roleplay • 4 Members
What would happen if YOU, yes, YOU, went to Hogwarts at the same time as the Golden Trio....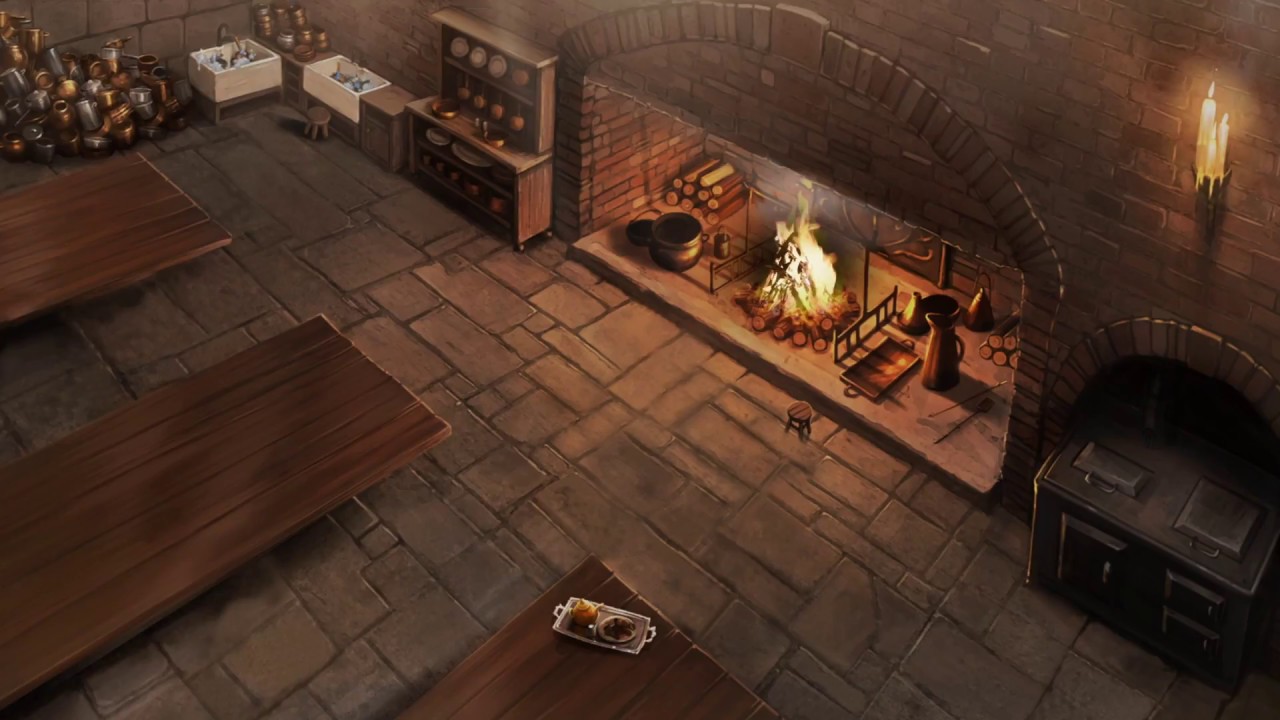 Roleplay
In the Kitchens
Public Roleplay • 9 Members
Sneaking into the kitchens at midnight is more fun than it should be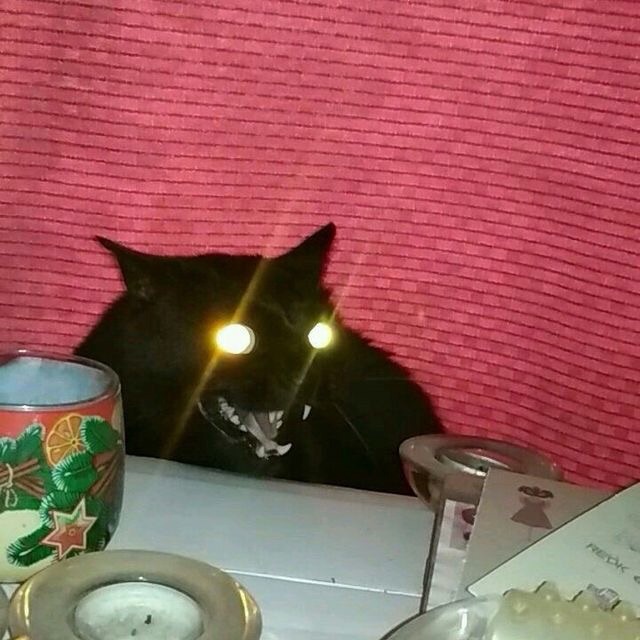 Group

Group

Roleplay