Recent Groups & Roleplays

Group
••Slytherin Quidditch••
Private Group • 1 Members
If you're active, come secure yourself a spot on this new active team! We'd love to have any slytherins join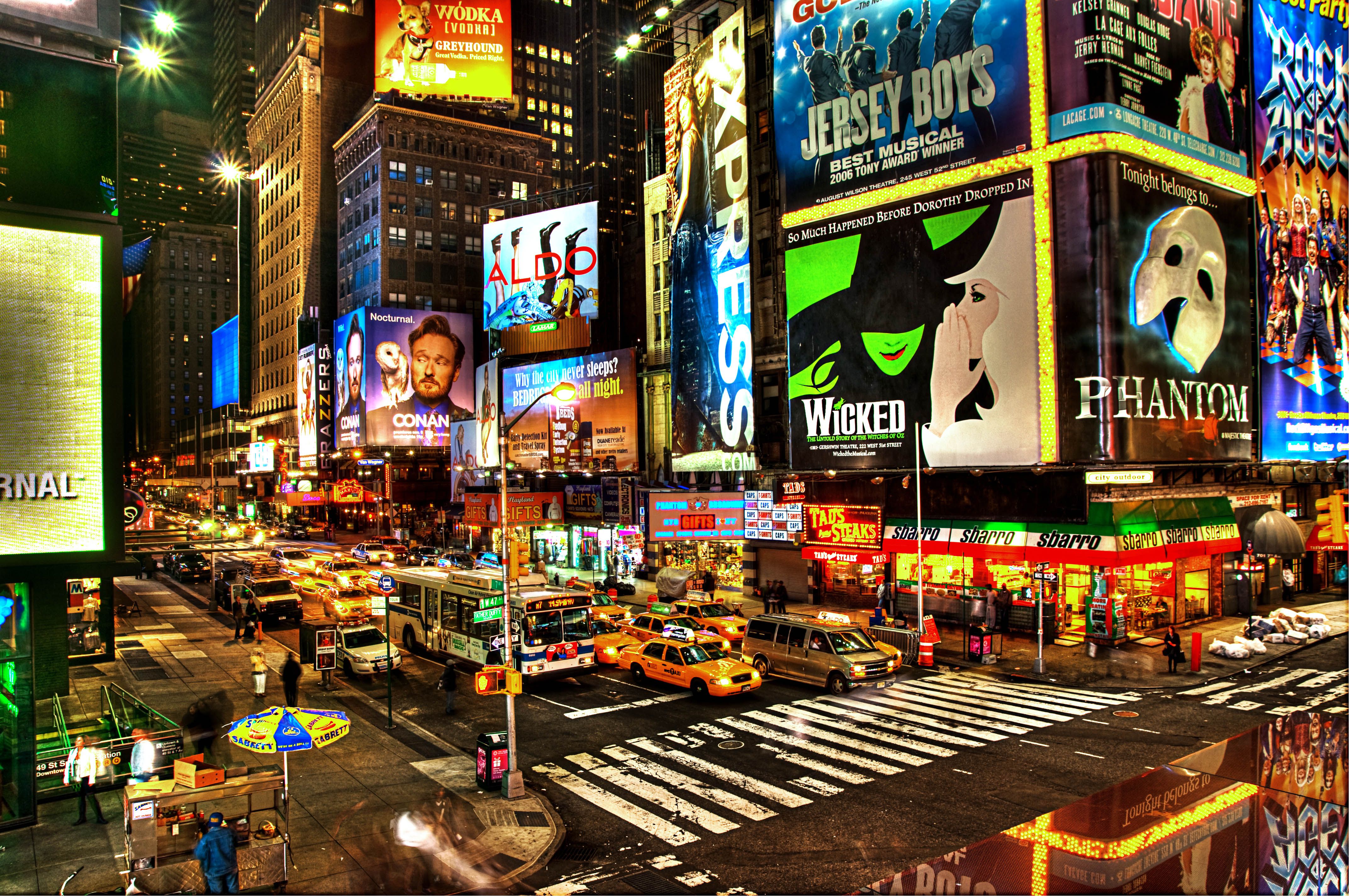 Group
Muggle Music
Public Group • 9 Members
This group is for anyone who loves listening to muggle music and Broadway! It is also for anyone who just wants to talk about muggle music and just hang out!
Group
The Inquisitorial Squad
Private Group • 23 Members
A place for peeps to chat/rp/hang out. For the active people on HiH who miss the old dashboard where constant communication was common. Anyone is welcome, it is only private to keep things safe. Feel free to message me anytime! Love, Aura

Group
House Point Competition Group
Private Group • 369 Members
This is the official group for the monthly House Point Competition. You must have at least 30 house points to join. Owl Professors Wessex or Professor Virneburg for more details.

Roleplay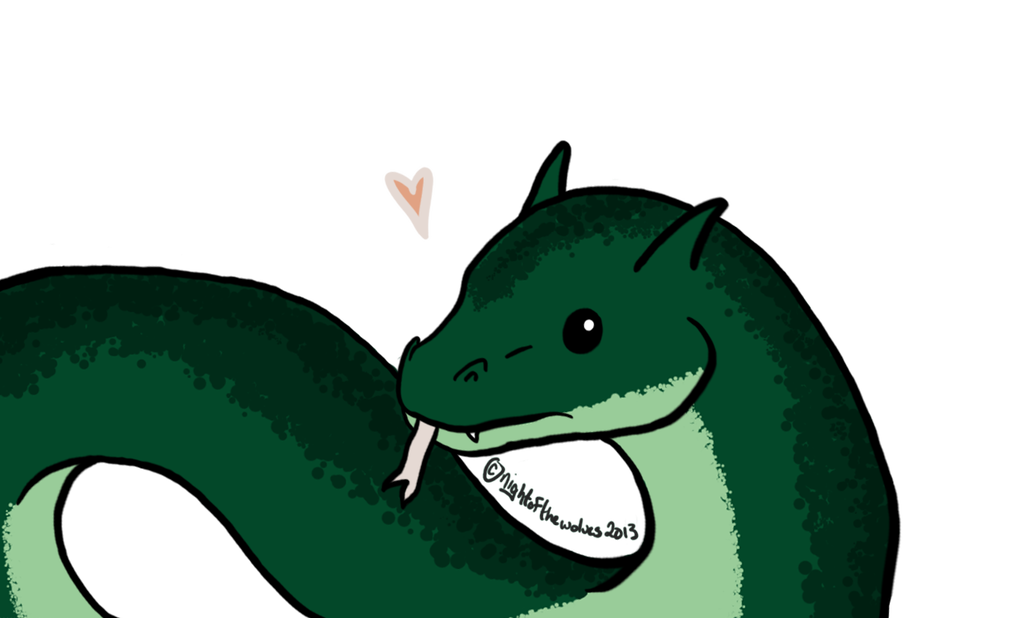 Group
The pinnacle of all evil
Public Group • 7 Members
Please don't be sexist, racist or just plain mean. But otherwise, you may speak your mind and have fun, my group is for the strange, queer and just plain awesome

Group
Millie and Nate's wedding
Public Group • 2 Members
Welcome to Millie and Nate's special day. This is a surprise wedding for them and we want you to enjoy it with us.

Roleplay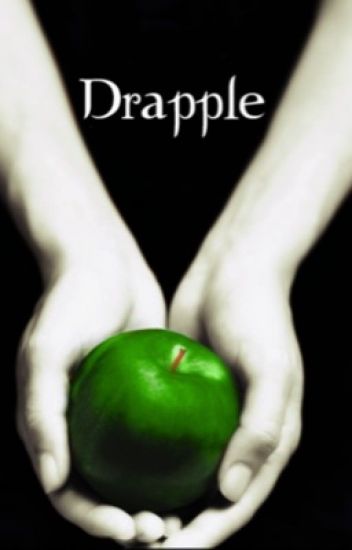 Group
Drapple Shippers!
Public Group • 7 Members
All those who ship Draco and an Apple, this is the group you should join!

Roleplay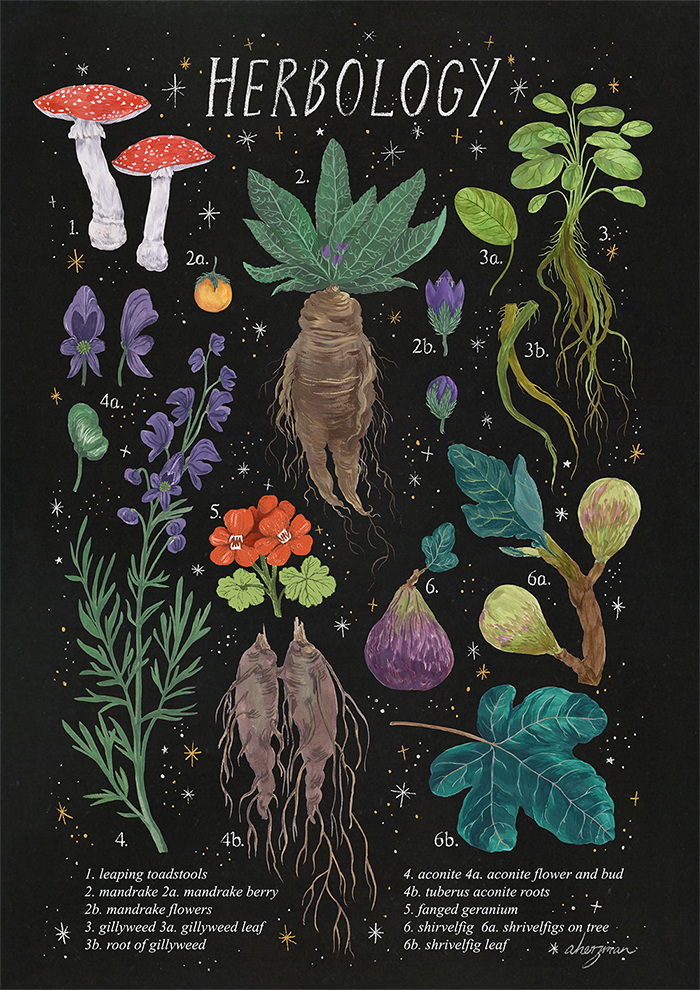 Group
Herbology and Care for magical creatures
Public Group • 24 Members
In this group we will talk about herbology plants and magical creatures. I will take all input on anything i might need to the group.