Recent Groups & Roleplays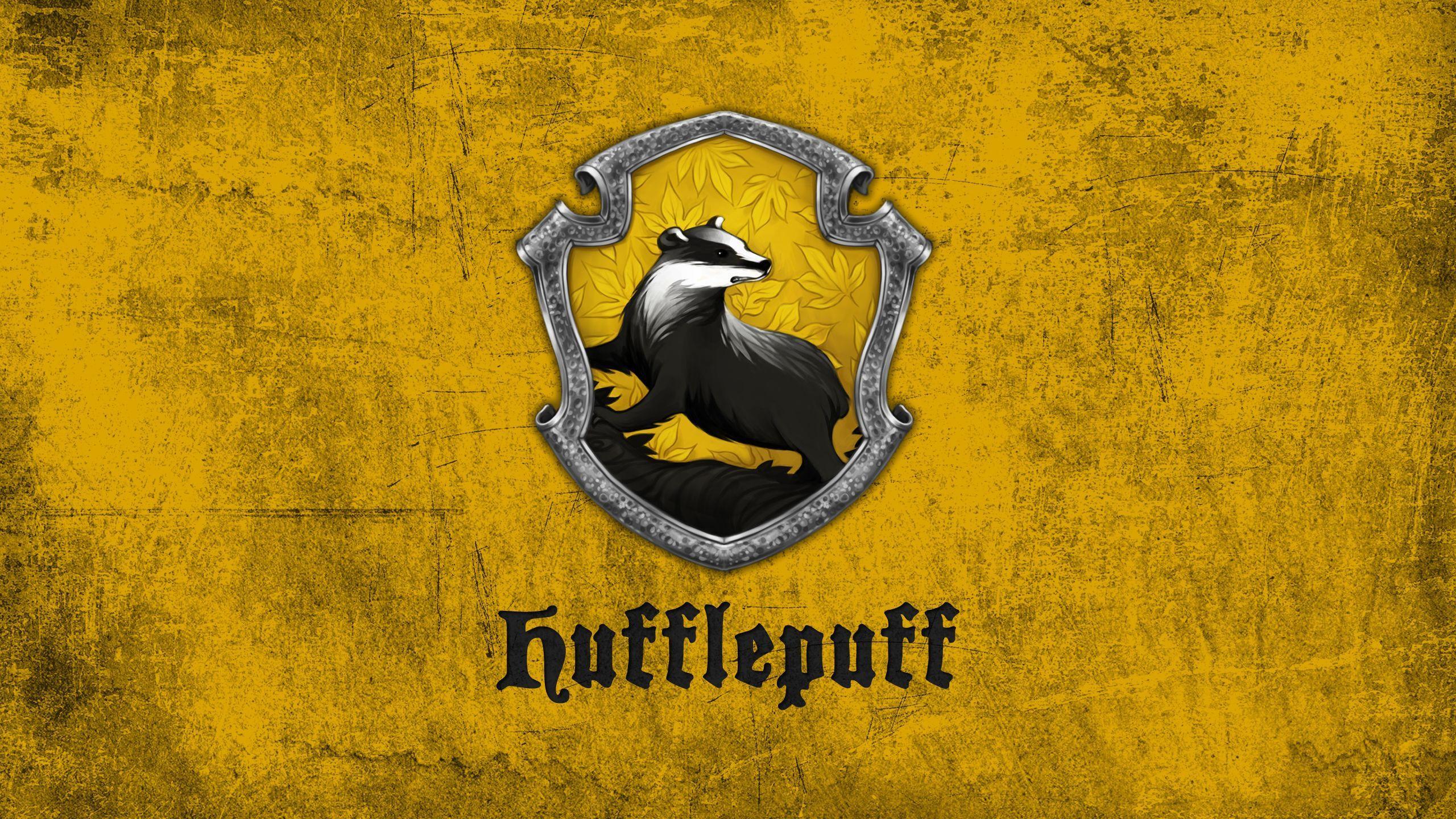 Group
Hufflepuff Quidditch
Public Group • 1 Members
Hey! This team is ONLY FOR HUFFLEPUFFS, tnx. If you would like to join, request a postition.

Group
Magizoology
Public Group • 9 Members
A place where you can learn about the amazing Beasts in this world.

Group

Roleplay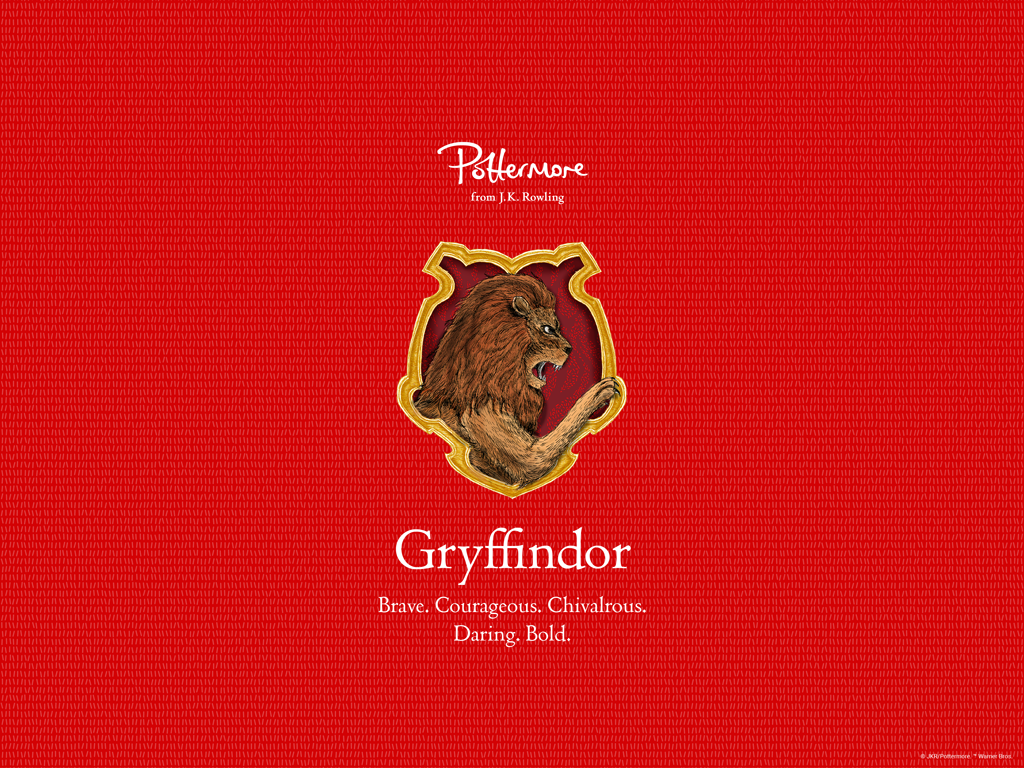 Group
The Marauders
Private Group • 2 Members
Hello, and welcome to The Marauders! Unlike the original Marauders, (RIP) which only had four members, anyone can join. You can have any Animagus you want. Mine is a calico cat.

Group
Aurors in Slytherin
Public Group • 1 Members
we are aurors in slytherin, we are not cruel and other, we are brave like gryffindor, loyal like hufflepuff, wise like ravenclaw, but we are from slytherin...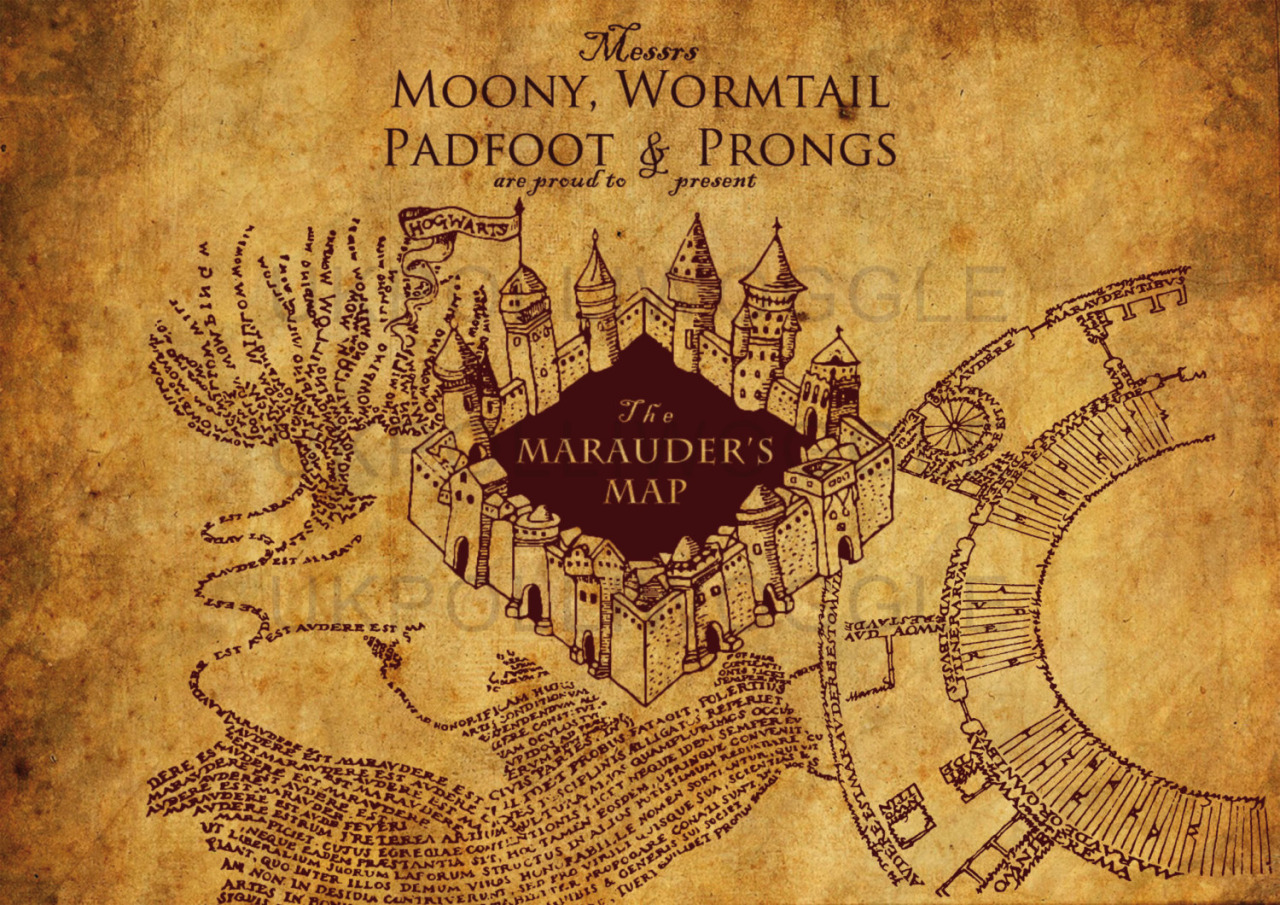 Group
Marauders Era Kin Group
Public Group • 1 Members
join if you kin any of the marauders or anyone from the same generation!

Group

Group
••Slytherin Quidditch••
Private Group • 1 Members
If you're active, come secure yourself a spot on this new active team! We'd love to have any slytherins join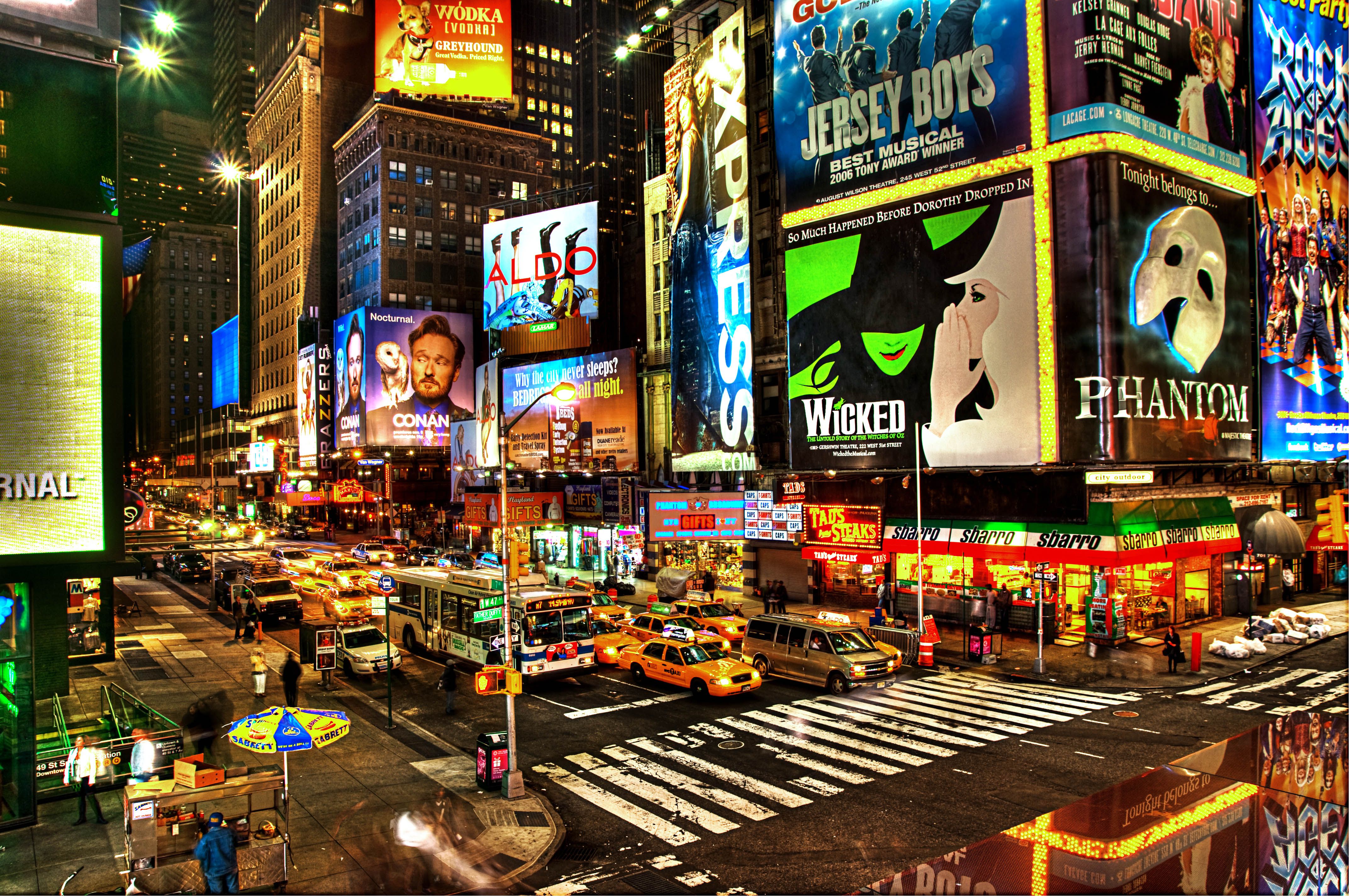 Group
Muggle Music
Public Group • 9 Members
This group is for anyone who loves listening to muggle music and Broadway! It is also for anyone who just wants to talk about muggle music and just hang out!
Group
The Inquisitorial Squad
Private Group • 23 Members
A place for peeps to chat/rp/hang out. For the active people on HiH who miss the old dashboard where constant communication was common. Anyone is welcome, it is only private to keep things safe. Feel free to message me anytime! Love, Aura