Recent Groups & Roleplays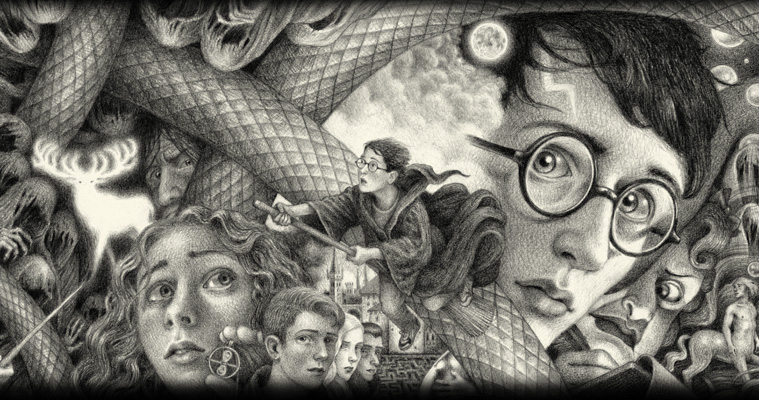 Roleplay
Official Gryffindor Quidditch Roleplay
Private Roleplay • 2 Members
Captain: Rosie Larch Vice Captain: Madelyn Elizabeth Ellador This is our roleplay for the games associated with the group http://www.hogwartsishere.com/groups/13153/ - If you'd like to join please use the link above to see if u can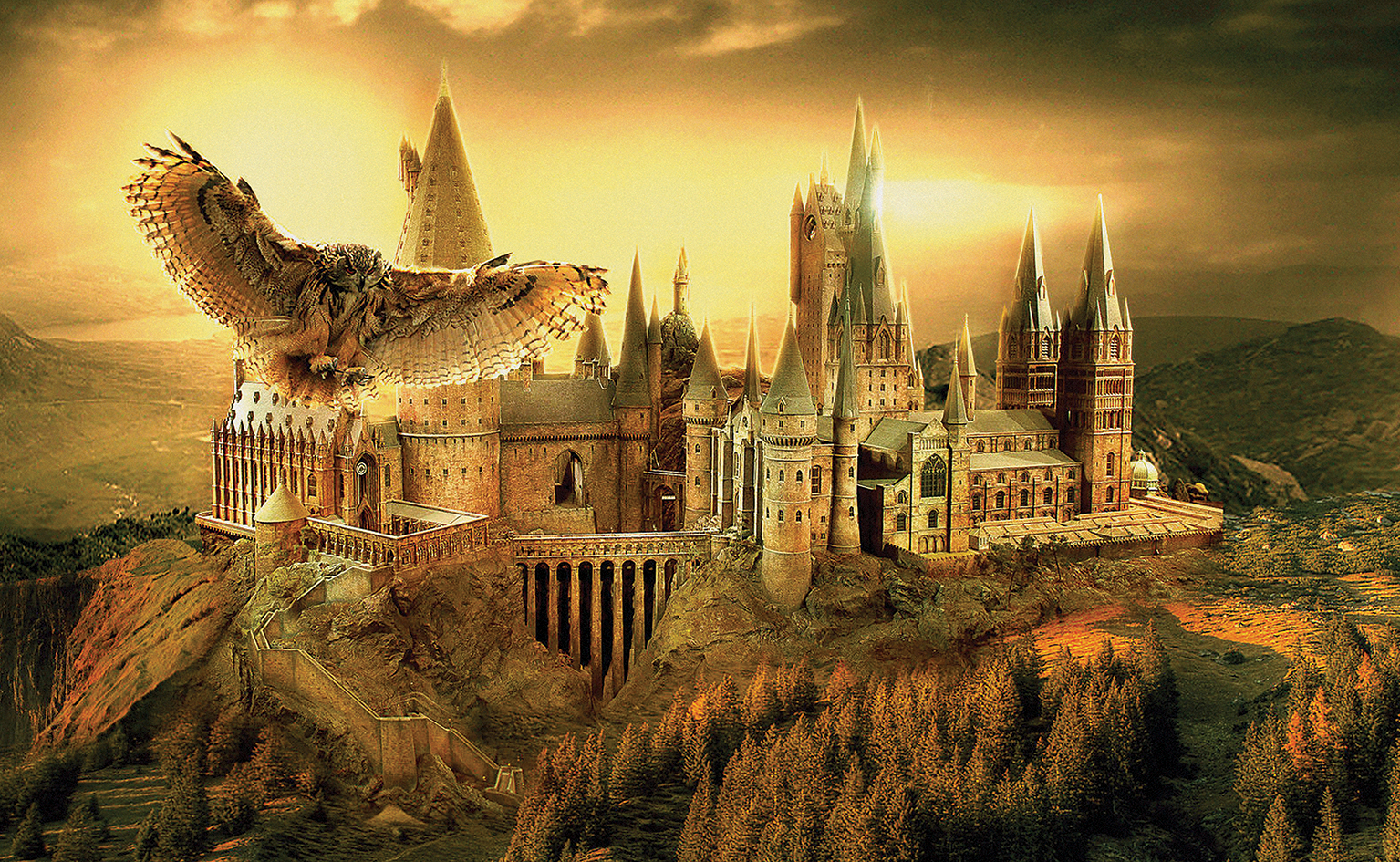 Roleplay
Friend Chat
Public Roleplay • 13 Members
Want to meet nice people? Want to meet new people? Want to roleplay? If you answered these questions then step right up and join this group.

Group
The QuikTrip lovers
Private Group • 3 Members
Mmkay, rules...... uhh.. I guess just don't do anything stupid... ❄❄✔

Roleplay

Group
The Voice of Hogwarts (Student Newspaper)
Private Group • 7 Members
This is a newspaper that will be posted in the library. It will talk about events from students' point of view. Spots are limited so request to join before they are all out! Anyone can join.

Group

Group
Harry Potter Theory
Public Group • 2 Members
I will be answering very interestin theory's. I am sure some have been wondering a few questions like the secret of felix felicis or why Ron is bad at magic. WELL I am Answering all the theory's and questions! have fun! Thank you!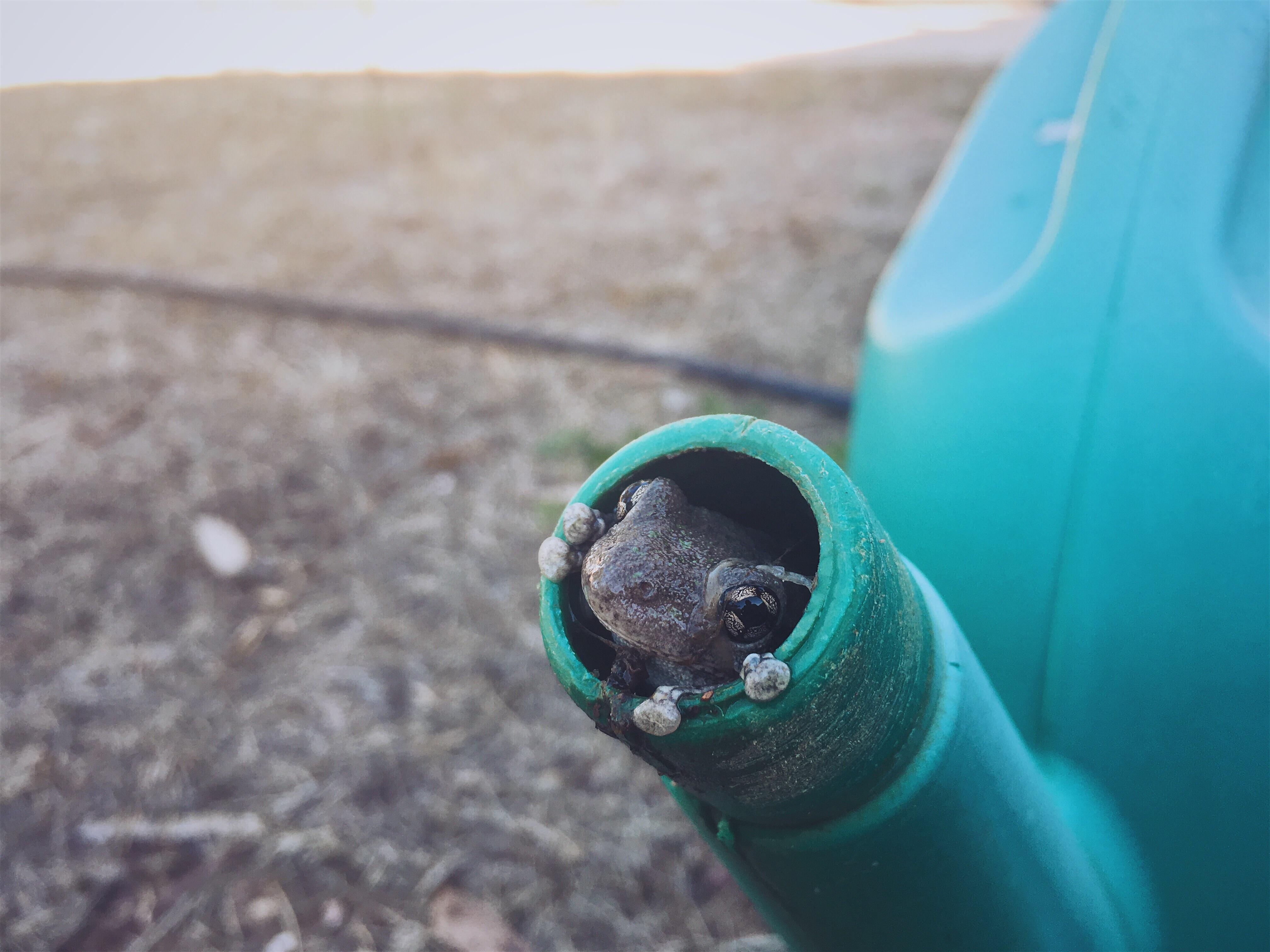 Group
The Harry Potter Squad :)
Private Group • 6 Members
YUSSS This is the Harry Potter Squad!! We're a group (or should I say squad?) of people that LOOOVE Harry Potter and we're all friends (so that helps too) annnnd yeah. That's about it.

Roleplay
Hogsmeade Trip
Public Roleplay • 1 Members
Come to Hogsmeade and explore the village with us!

Group

Group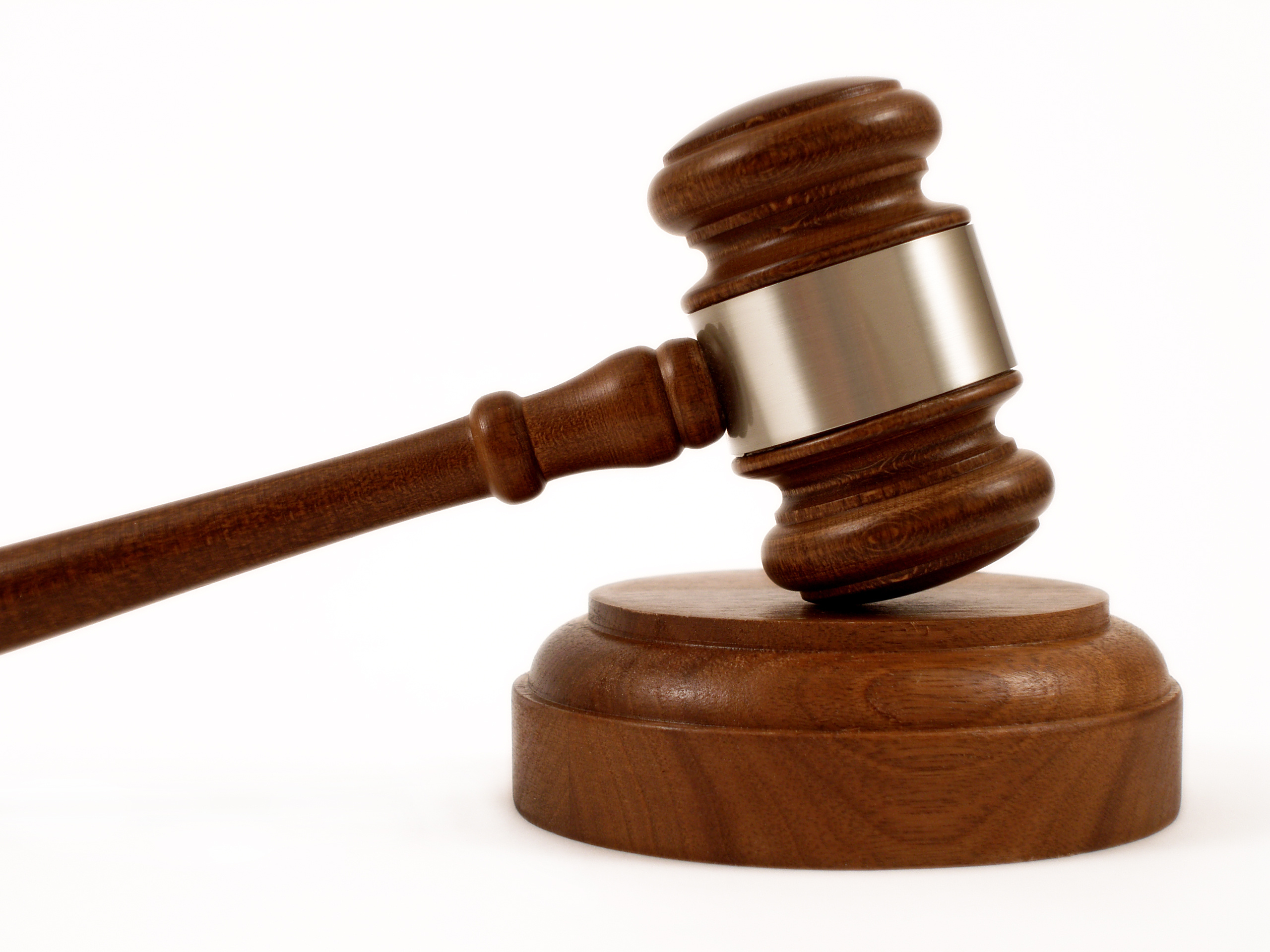 Group
Debate Club
Public Group • 15 Members
Wanna debate about what you want to debate about? Good! Join us to some awesome debates!