Recent Groups & Roleplays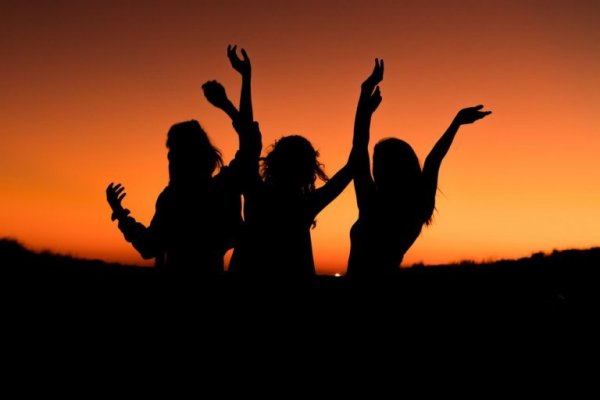 Group
BBF and BFF
Private Group • 3 Members
Best Friends; Julia, Natalie and Darcy

Group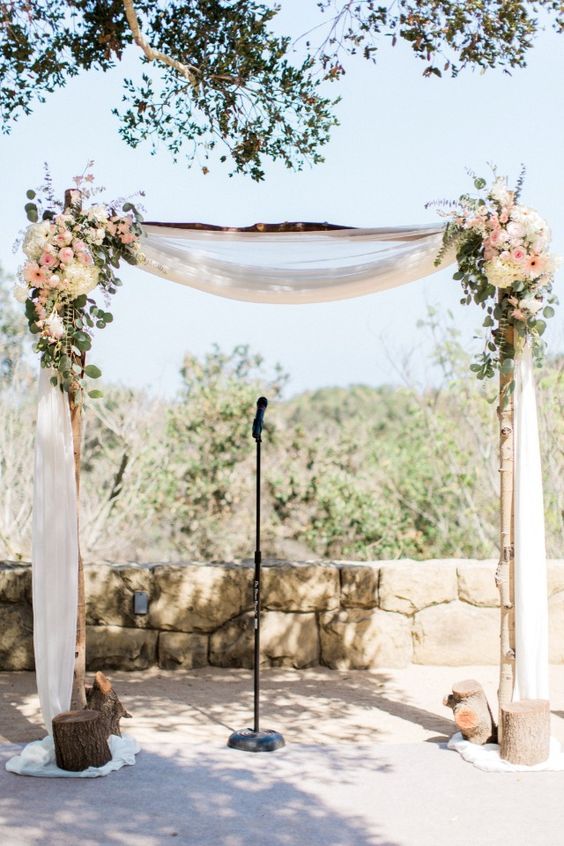 Group

Roleplay
Stephan & co
Private Roleplay • 2 Members
just a role play for my peeps and I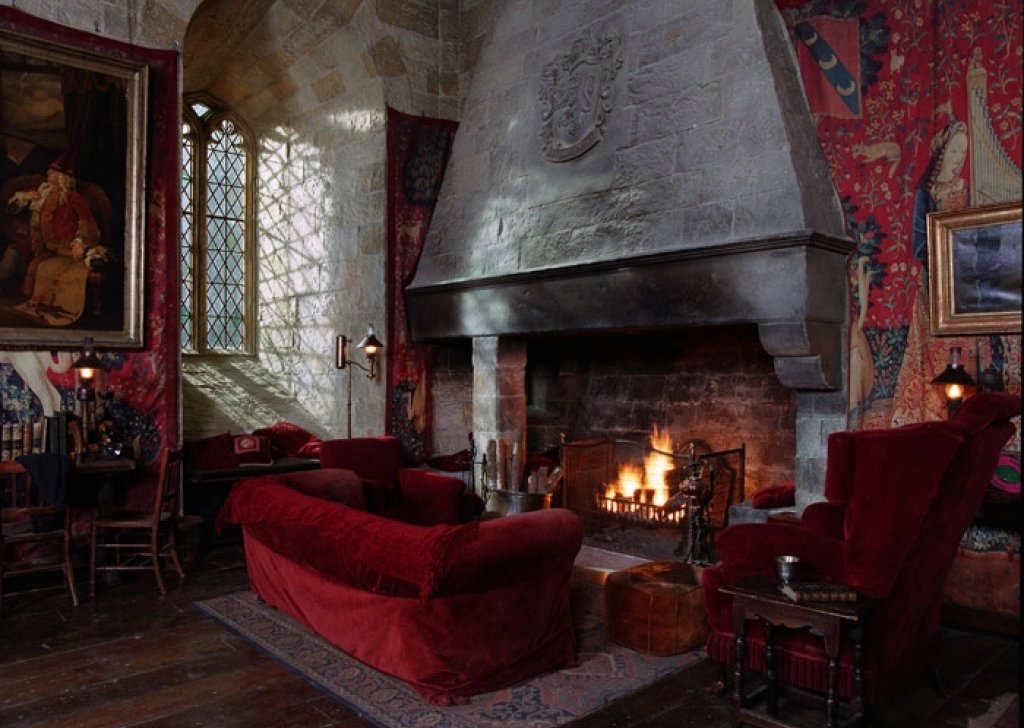 Group
---Gryffindor Chat/Common Room---
Public Group • 6 Members
Here you may chat with all your Gryffindor friends, and unite with the whole house! This is the Gryffindor Common Room. Sit down, relax, and chat! Also find the noticeboard here. PLEASE JOIN ONLY IF A GRYFFINDOR, thank you! Enjoy!

Roleplay

Roleplay
La Liga 1|2|3
Public Roleplay • 1 Members
This is the relegation League of the La Liga, rules are the same as La Liga. You get promoted to La Liga.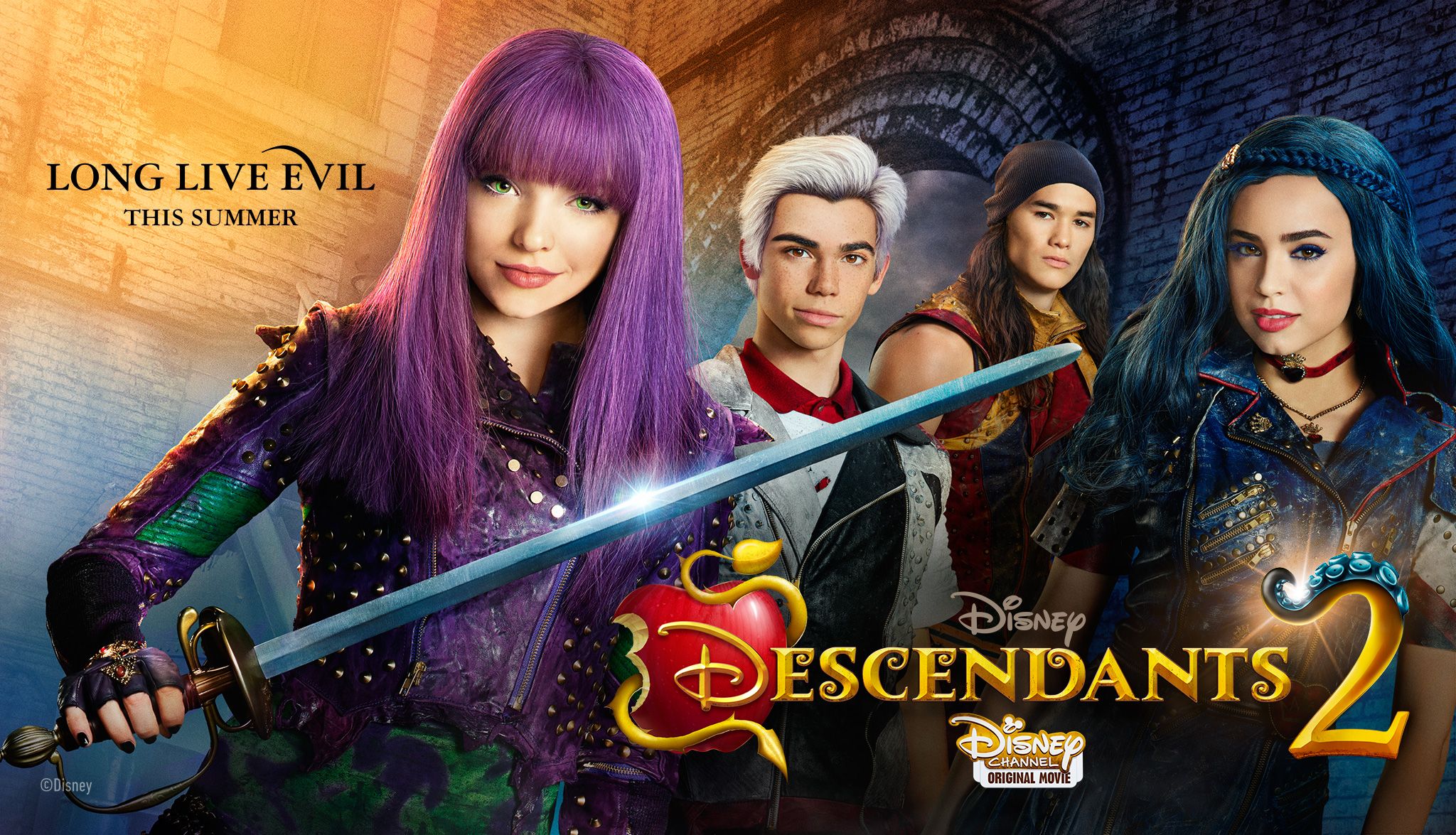 Roleplay

Group
SBS Is Here
Private Group • 3 Members
Star By Star Gaming fun <3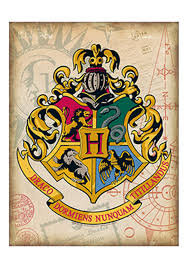 Group
Still Waiting For My Hogwarts Letter...
Public Group • 3 Members
Are You Still Waiting For Your Hogwarts Letter? Maybe If This Group Gets Big Enough, The Headmaster/Mistress Will See And Send Them Out!