Recent Groups & Roleplays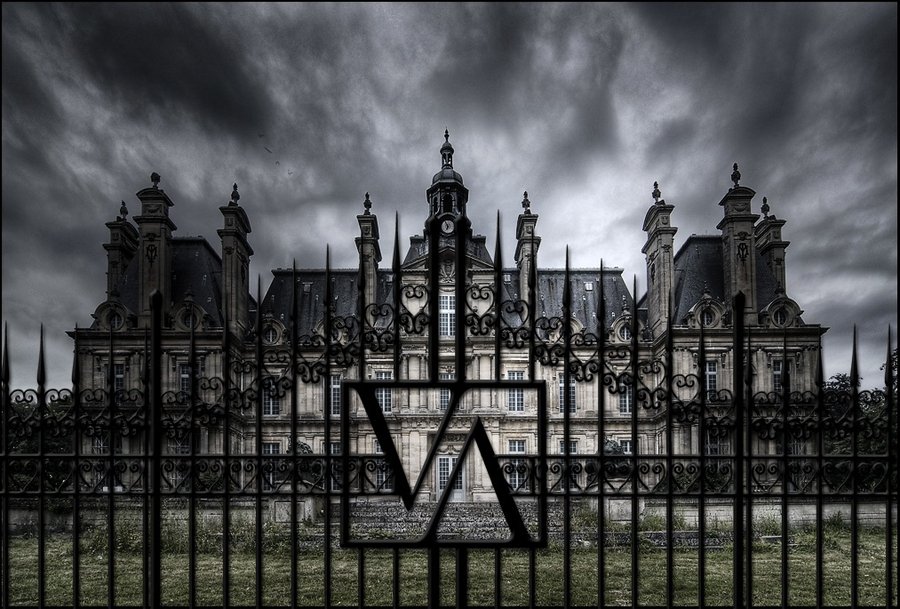 Group
St. Vladimir Academy
Public Group • 16 Members
Vampire Academy (The old group is not working, please join)

Group
Hogwarts Homeschoolers
Public Group • 2 Members
This is a place where we are Hogwarts students at heart but in life, we have to go through exhausting homeschooling. Anyone is welcome though!!!! No swearing allowed.

Group

Roleplay
The Fucking irish wizarding community
Public Roleplay • 4 Members
Note that this is a mix of rp and normal Everyone plays as a wizard from Ireland and we talk about the ongoing problems there and the ministry there oh and just Fucking randoom shitt.

Roleplay
Potter world family
Private Roleplay • 2 Members
You will have a role as someone from harry potter

Group
Hocus Pocus
Public Group • 1 Members
This is a group that is based off of the Hocus Pocus movie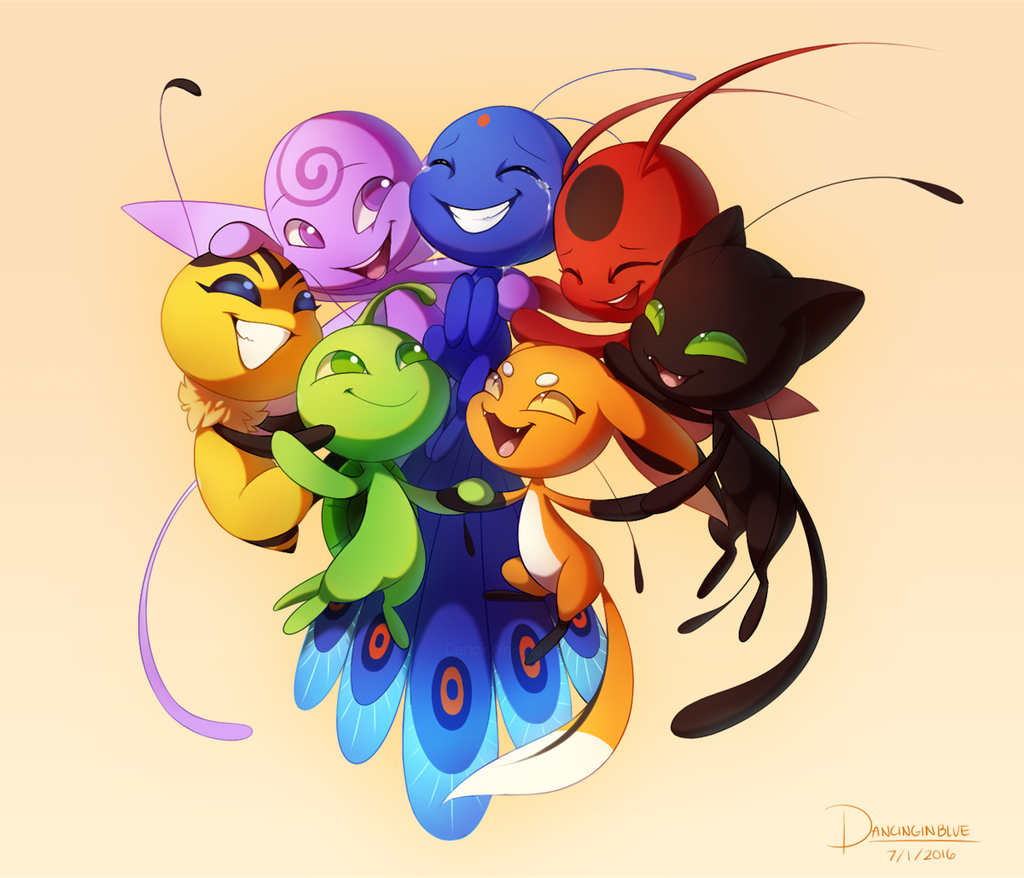 Roleplay
Adventures in Multiverse A|pha
Public Roleplay • 12 Members
Flick has been adventuring within the Megaverse, an amalgam of all Fandomverses combined. Unfortunately, the reason for the trip was it was about to collapse! Thankfully, he and his friends saved it. But now, all the universes are combined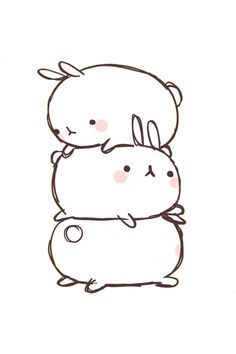 Group
WoPers/HiHers
Private Group • 1 Members
You must, send me an owl, your username on Worldofpotter.com/eu. Here you will express your feelings for both sites welcomed. And, yeah.

Group
Association of Wizarding Asian Nations
Public Group • 2 Members
Welcome to AWAN, we are currently recruiting asians in defense against dark forces in asia, and as a united alliance in the political world of magic

Group
Magical congress of the Philippines
Private Group • 1 Members
The magical congress of the Philippines are seeking your help in educating our fellow Filipino wizard and witches in the magical law enforcement... You must be a filipino to join the MCphil