Recent Groups & Roleplays

Group

Roleplay
Wizard's of ravenclaw
Private Roleplay • 1 Members
A roleplay that is full of imaginations and will make your creativity run wild

Group
Sims Squad
Private Group • 4 Members
This is for my lit group of friends, if your not my bestie you can't join. Sorry.

Group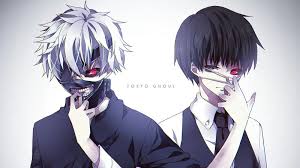 Group
Anime lovers
Public Group • 2 Members
any one who love anime join this club.
Roleplay
Forbidden Forest Fun
Public Roleplay • 2 Members
Hagrid is waiting !!! Don't be late, we're gonna look for Thestrals and unicorns every Sunday at 3pm !!!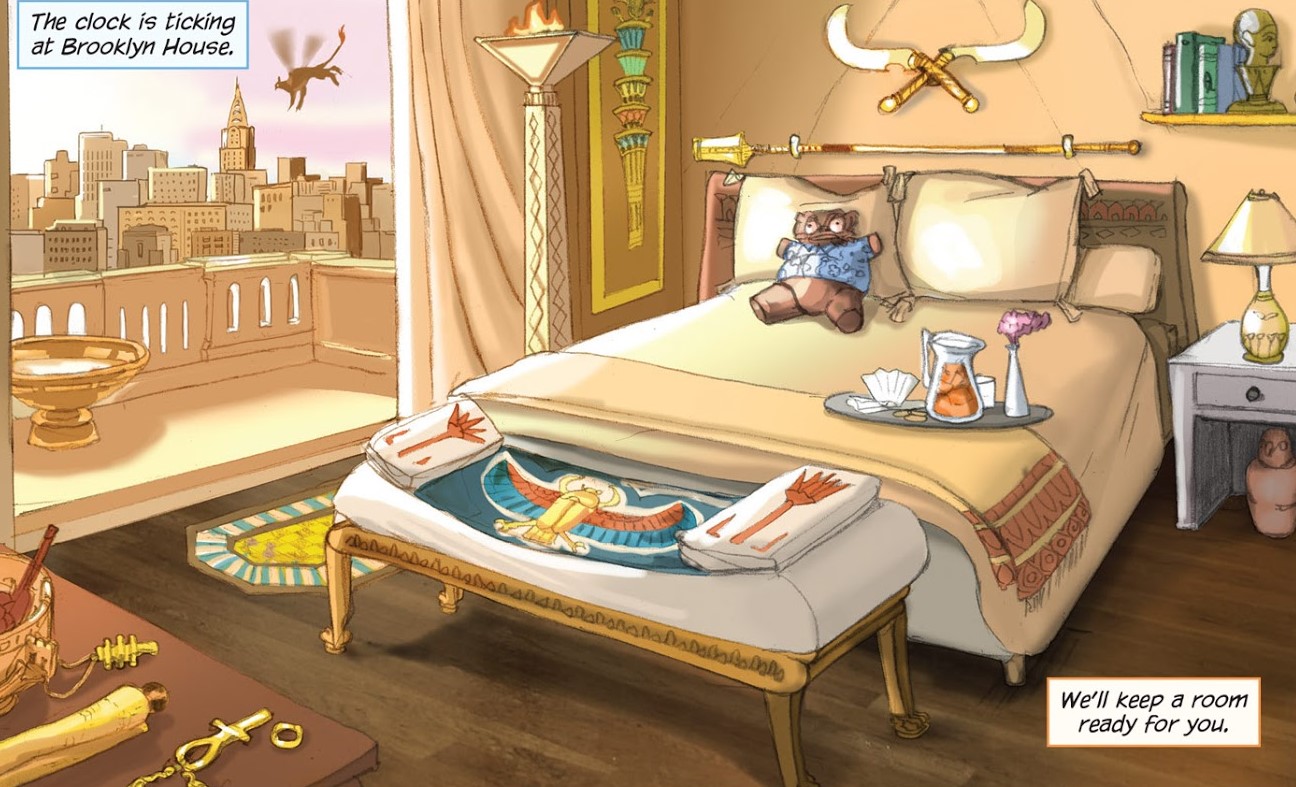 Roleplay
Brooklyn House
Public Roleplay • 3 Members
You have been discovered to be blood of the pharaohs. Welcome to Brooklyn House! Here you can train with Carter, Sadie, and other magicians. Also, try not to get killed. Have fun!