Recent Groups & Roleplays

Group
Association of Wizarding Asian Nations
Public Group • 2 Members
Welcome to AWAN, we are currently recruiting asians in defense against dark forces in asia, and as a united alliance in the political world of magic

Group
Magical congress of the Philippines
Private Group • 1 Members
The magical congress of the Philippines are seeking your help in educating our fellow Filipino wizard and witches in the magical law enforcement... You must be a filipino to join the MCphil

Group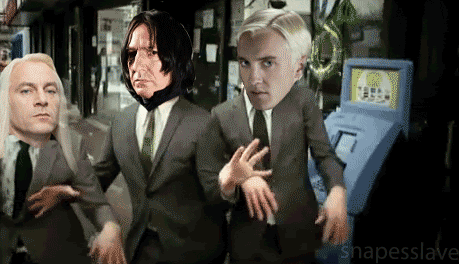 Group
S̶n̶a̶p̶e̶ ̶F̶a̶n̶ ̶C̶l̶u̶b̶
Public Group • 2 Members
₴₦₳₱Ɇ ₣₳₦ ₵ⱠɄ฿ just a little club for all my fellow snape fans! I dont really expect anyone to join but whatever! KEEP CALM AND TURN TO PAGE 394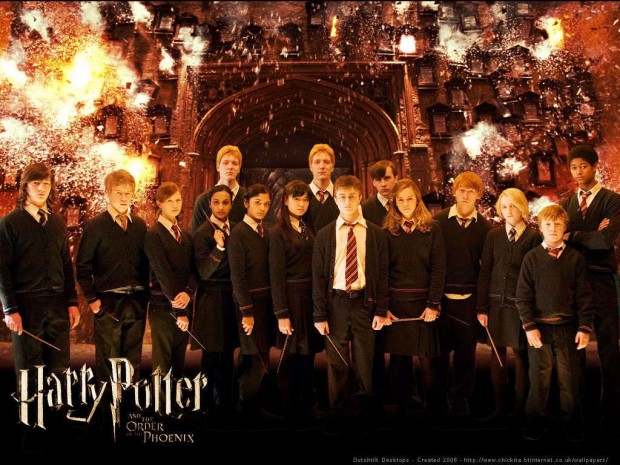 Group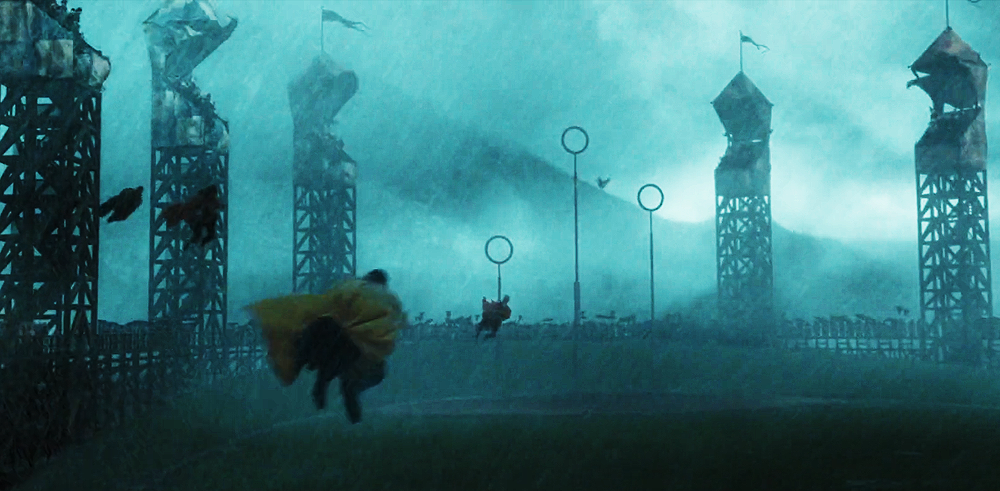 Group
Hufflepuff quidditch team
Public Group • 2 Members
Interviews will be held to figure out which quidditch position you are fit as. There will be reserves and backups. You need a good knowledge of Quidditch as questions in the interview might test this. Good luck!
Group
Hufflepuff common room
Public Group • 4 Members
The Hufflepuff common room is a place to chat, ask questions, share ideas, advice etc. Anyone is welcome even if you're not of this house.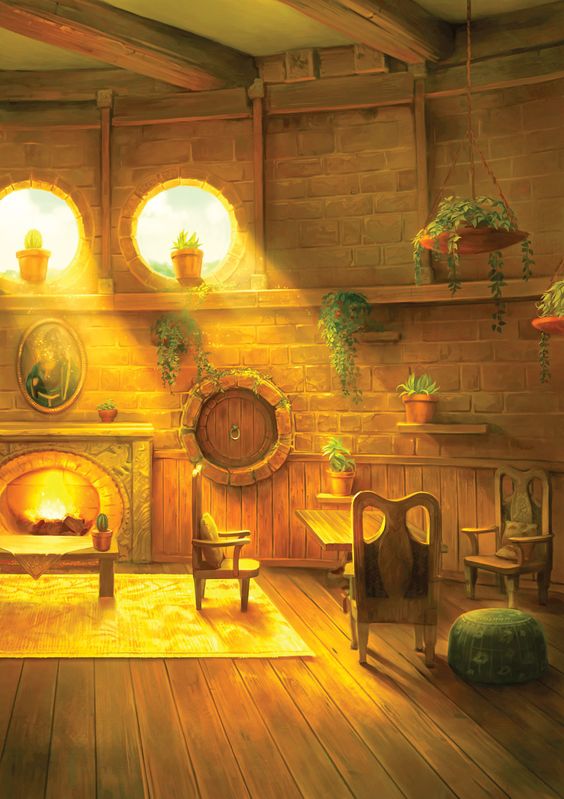 Group
Official Hufflepuff Common Room
Private Group • 35 Members
At the Hufflepuff common room you can congregate for meetings, study, and socialize. A notice board will display not only announcements of upcoming school events but also personal notes about lost books or chocolate frog cards to trade.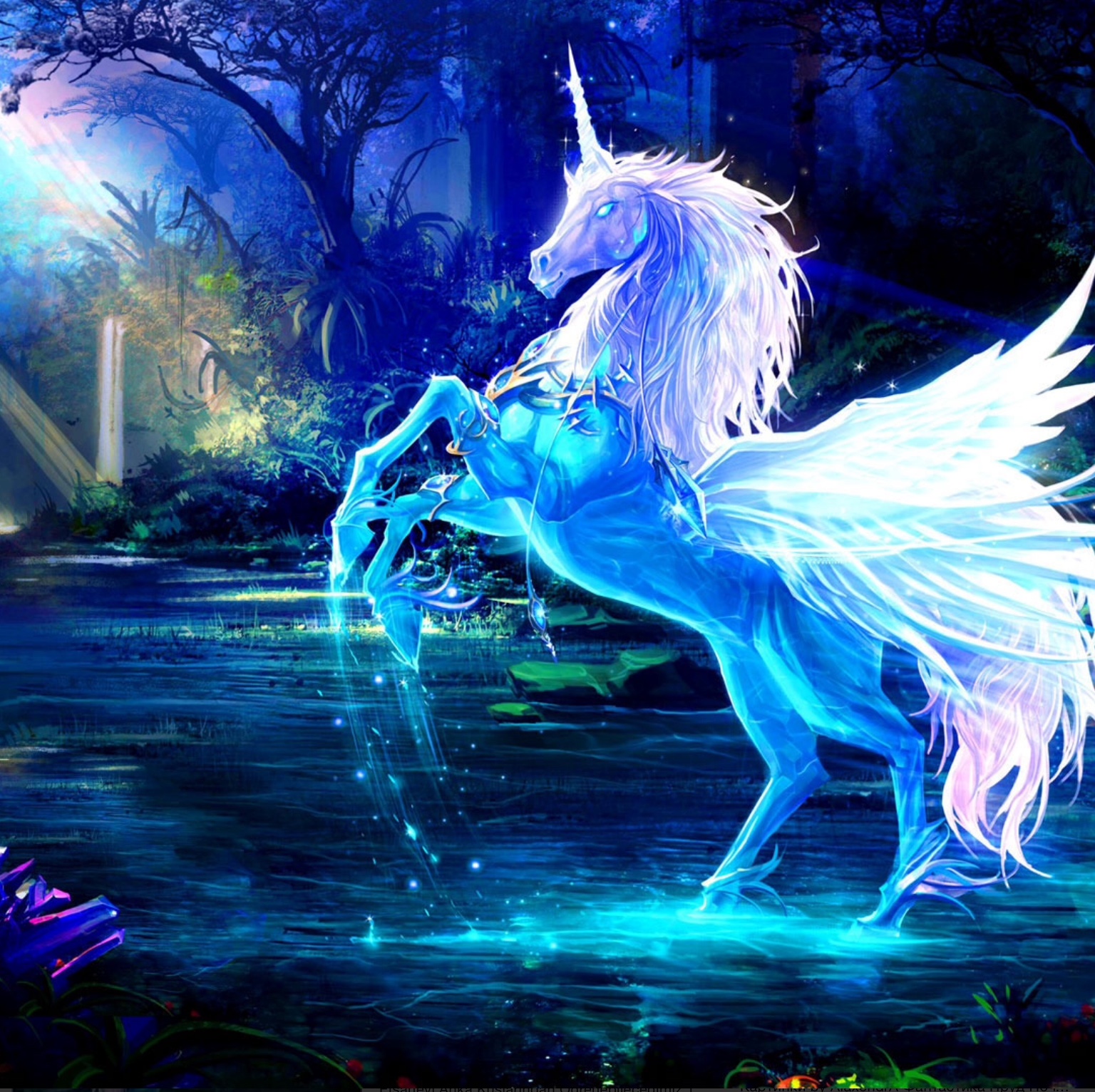 Group
Magic spells club
Public Group • 3 Members
In this group you can share charms and anything magic please reframe from cursing.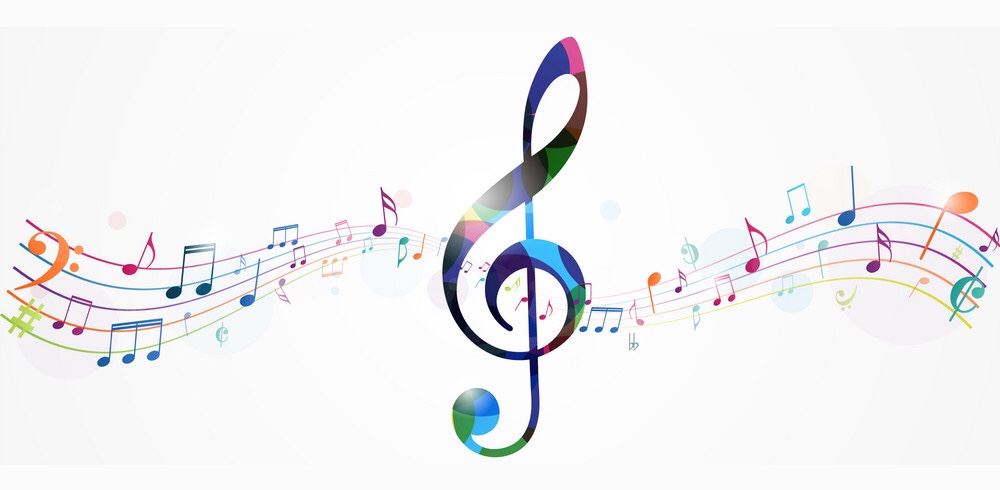 Group
♩♪♫ Favorite Songs ♫♪♩
Public Group • 3 Members
Here we can all share our favorite songs. No inappropriate songs, please!!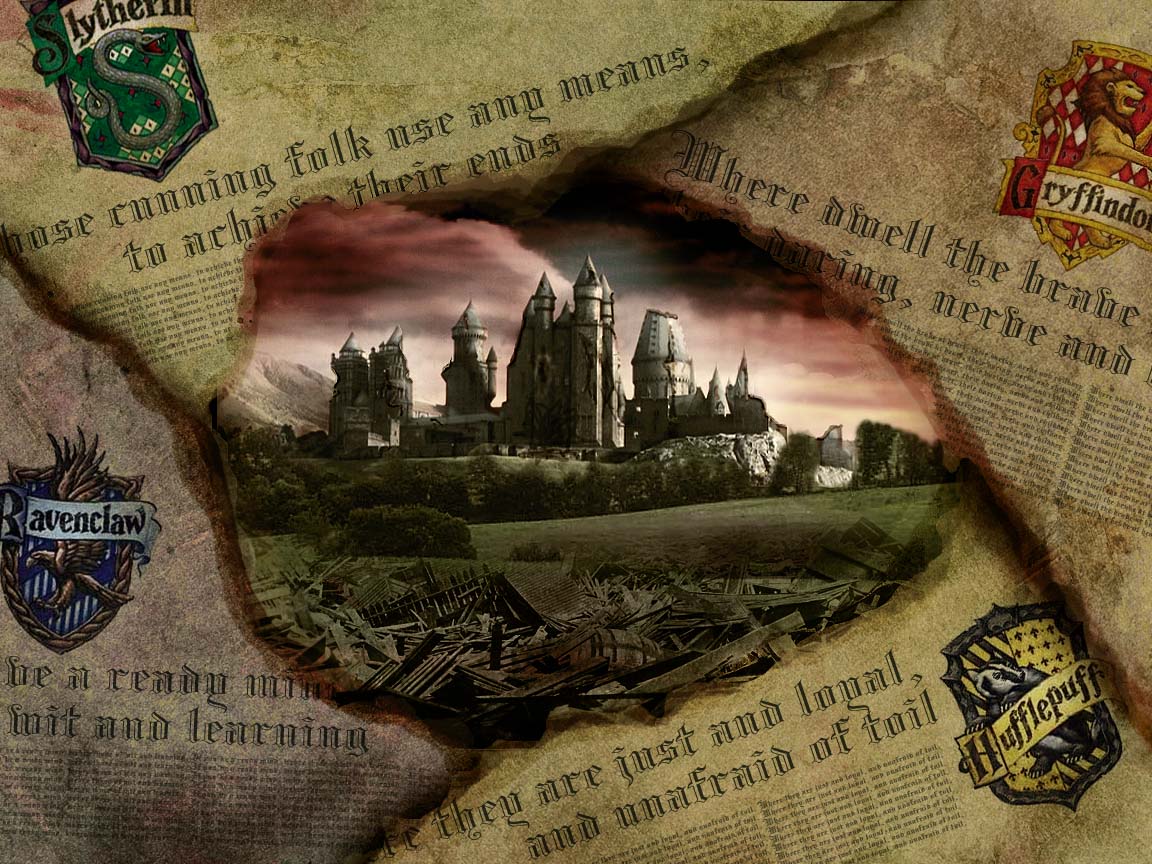 Group

Roleplay