Recent Groups & Roleplays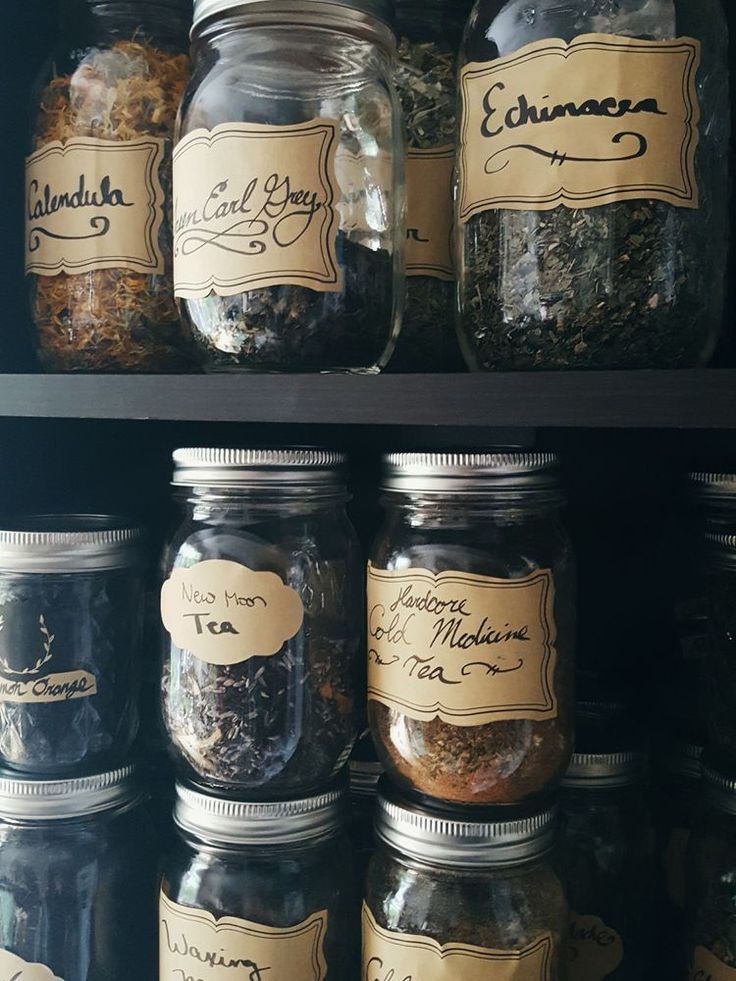 Group
dangerous herbology
Public Group • 1 Members
Nos dedicamos a trabajar con una variedad de plantas más peligrosas del mundo mágico.
Group
dark beings
Public Group • 1 Members
Aprende sobre estos seres creados para hacer él mal para asustarnos a parte son seres con mucha fuerza, saben engañar y son bastante astutos.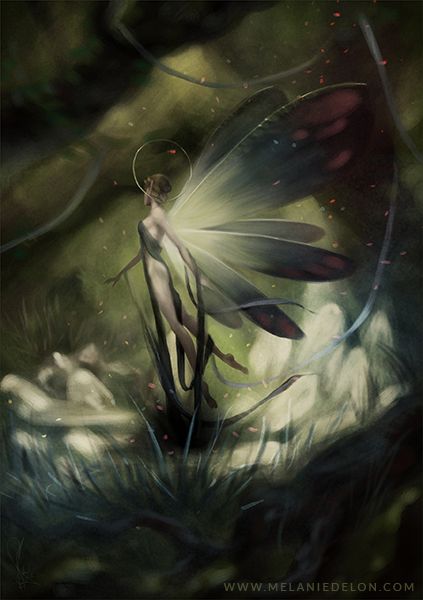 Group
domain of forest beings
Public Group • 1 Members
Si por algo es reconocido el bosque en su versión más ficcional, es por esa aura entre misteriosa y mágica que durante siglos ha ido conformando el corpus de creencias y supersticiones humanas alrededor de este paisaje. Hadas, duendes...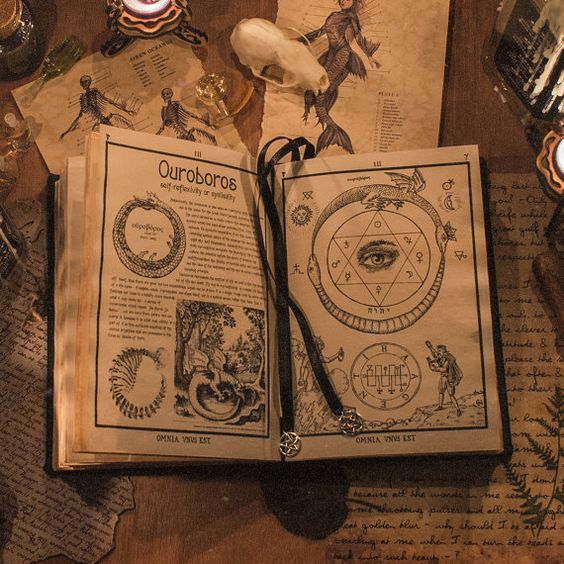 Group
advanced and ancient sorcery
Public Group • 1 Members
Estudios Antiguos es una clase que se enseña en el Colegio Hogwarts De Magia Y Hechicería. El tema de esta asignatura se centra en la magia antigua, como los hechizos de los antiguos egipcios.

Group

Group
Therapy Group
Public Group • 16 Members
For the sad people who need to talk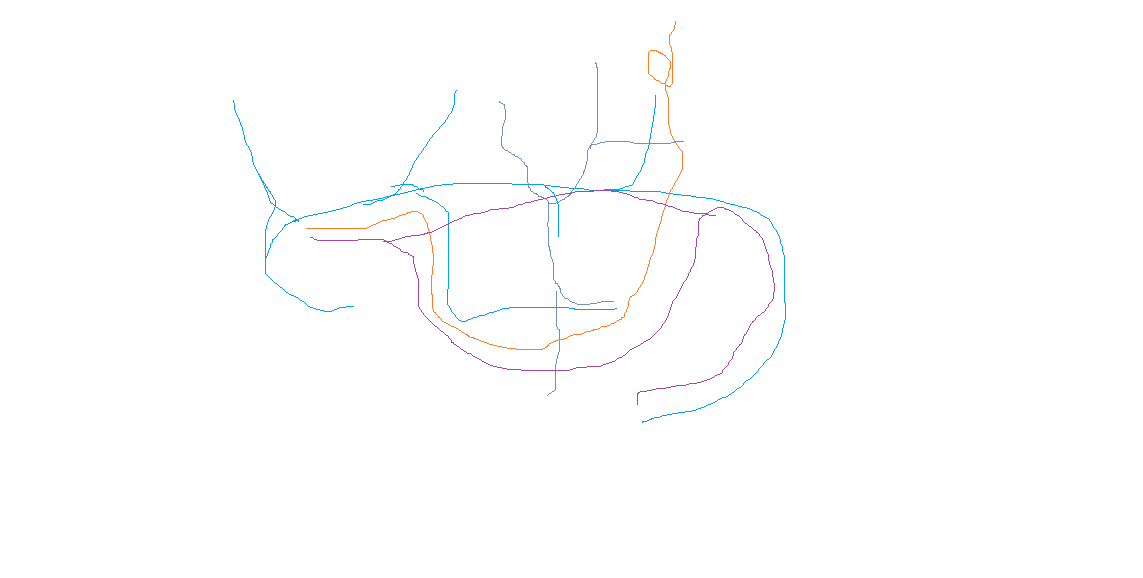 Group

Roleplay
Club des maléfices
Public Roleplay • 1 Members
J'ai crée ce groupe afin que l'on puisse partager notre savoir sur une multitudes de sortilèges et surtout de maléfices.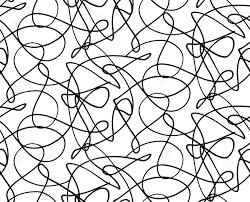 Group
Randomness
Public Group • 4 Members
if you get really random things in your head here is a place for you to share them.

Roleplay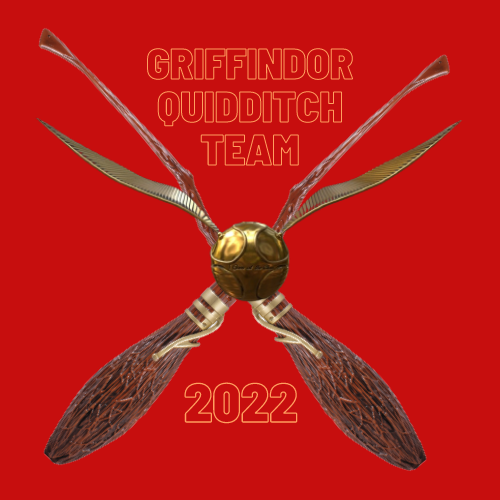 Group