Recent Groups & Roleplays

Group

Roleplay
True Love Competition
Public Roleplay • 14 Members
Don't judge this, I found it in a book I read. So there is one lucky guy ( Needed) and 10 girls that do games and go on dates so that the guy can have a girlfriend. I will host it along with a needed co-host.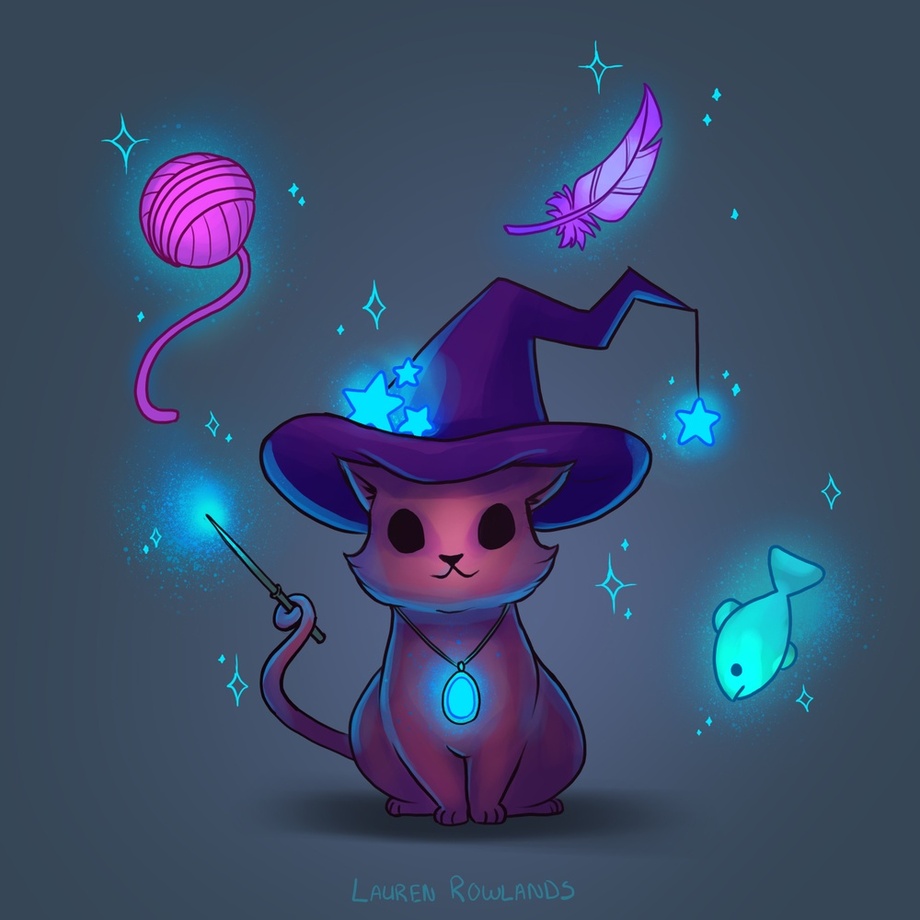 Roleplay
Magic Cats
Public Roleplay • 2 Members
Do you like cats? Do you like magic? If so then you should be in this group. No requirements, just come and feel at home!

Group
The Hogwarts Times
Private Group • 4 Members
The Hogwarts Times is a newspaper that will post 1-3 articles a week. The articles inculde information about the Muggle & Magical world. Manager & head person • Gracie Ann

Group
Book lovers
Public Group • 1 Members
Ravenclaws com join me or any other houses this is a book club and group chat for tea

Roleplay

Group
WM St. Patrick's Day Party!
Public Group • 14 Members
WM (Weekly Magic) is hosting a St. Patrick's Day Party! If you know anyone that would like to come, share this group with them! Starts on March 17th!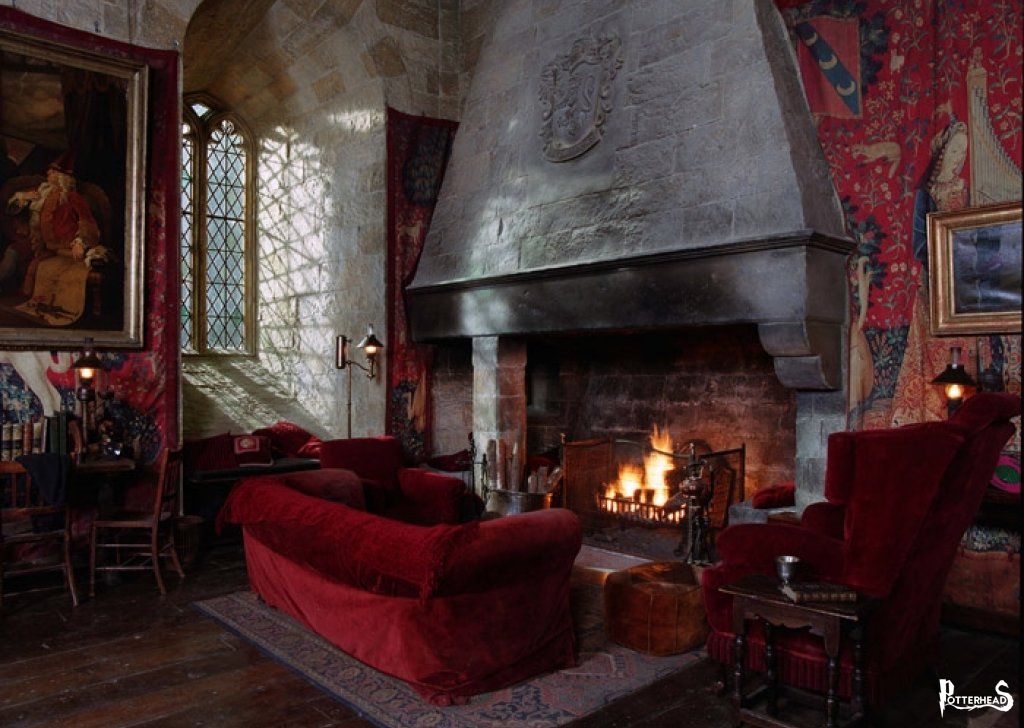 Group

Group
Turkısh people came
Public Group • 5 Members
I am lena lupin (role play)and ı am turkısh witch ıf you know Turkısh you came please

Group
Club Bookworm
Public Group • 2 Members
This is a group for any bookworm. All fandoms are allowed. Pls be polite and respectful, Thanks