Recent Groups & Roleplays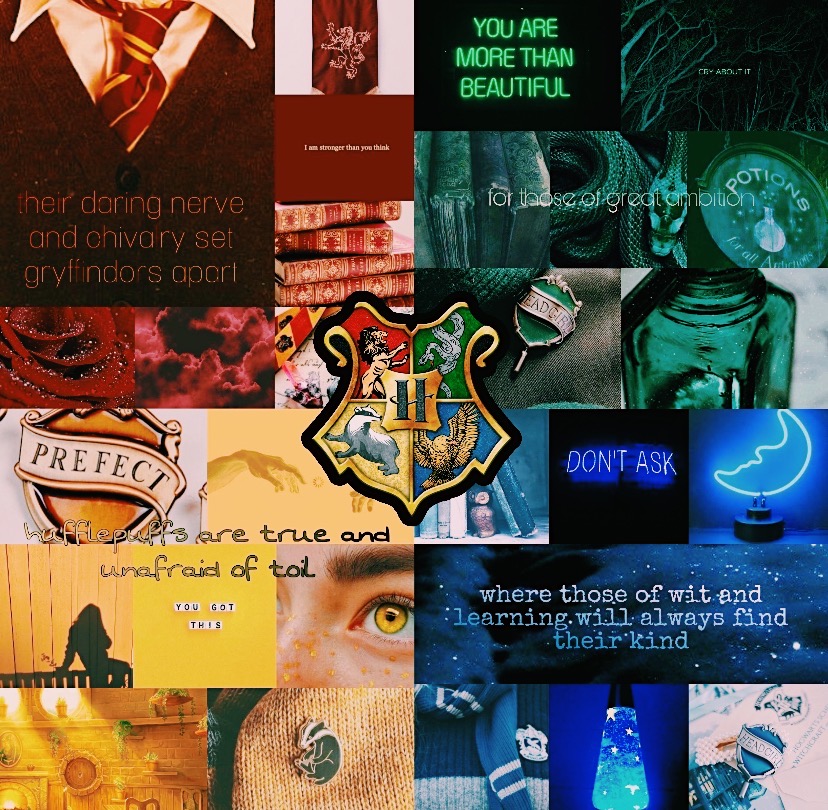 Roleplay
Life of a Hogwarts Student
Public Roleplay • 3 Members
We all know about Hogwarts School of Witchcraft and Wizardry, as well as its inhabitants of Harry Potter and his peers and enemies, but what about the next generation? What about the drama and interesting events that occur?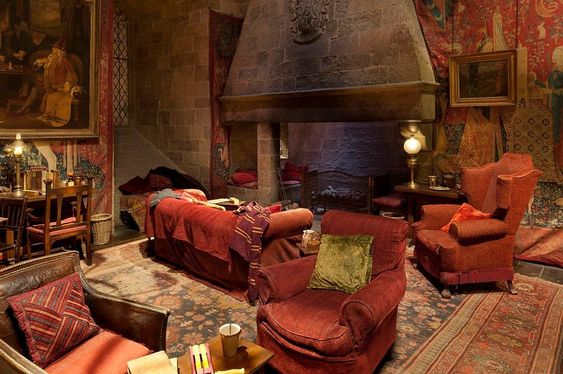 Group

Group
Monthly house points!
Public Group • 1 Members
Join here! Get points, and then join this group I shall give out points for people who have created something or done something good! All houses welcome!

Group

Roleplay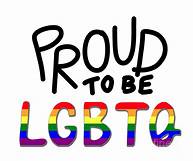 Group
LGBTQ+ stories
Public Group • 3 Members
hi everybody this is a server where i want you to share your stories and struggles of lgbtq+ please no allies unless you have stories. bye my weebs and waifus

Group

Group
Hogwarts Magazine!
Private Group • 13 Members
Join here to be in the magazine crew! Have fun!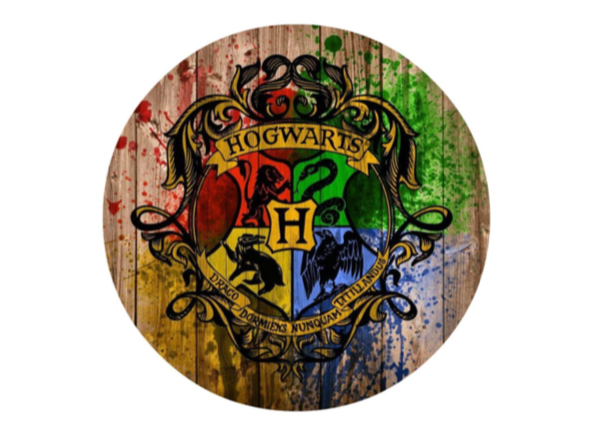 Group
First Years Hangout
Public Group • 4 Members
Are you a First Year? Come on in and chat about books, homework and other things. Please read the rules and then join.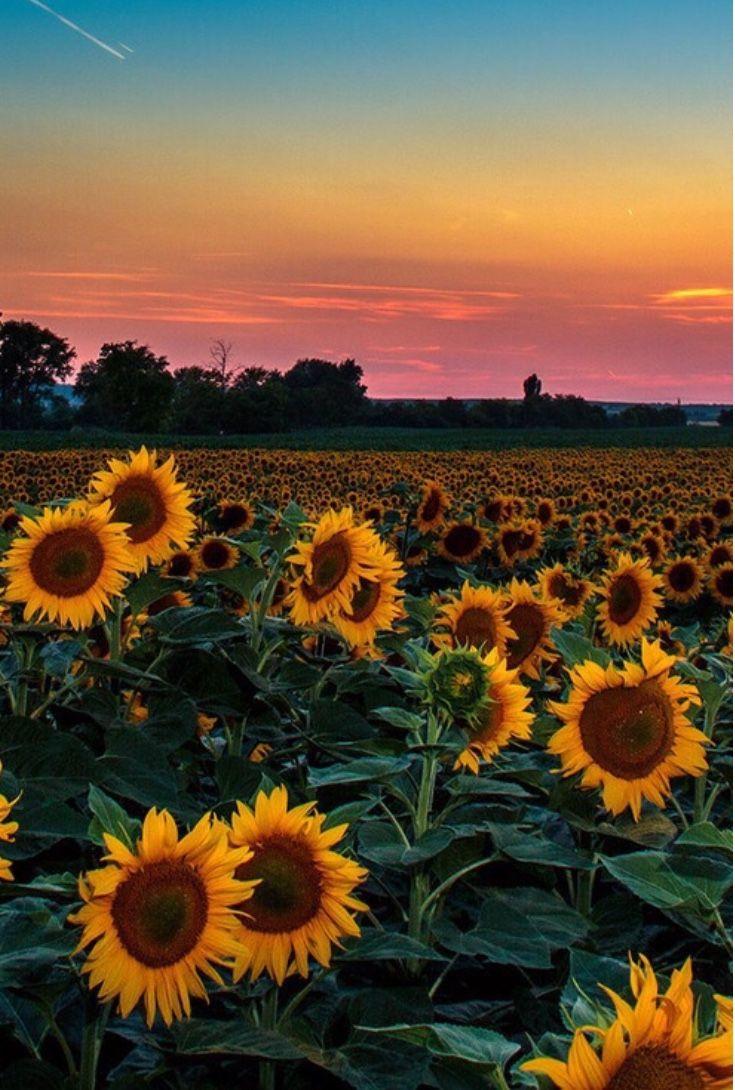 Group
Helena's Writing Club
Private Group • 3 Members
Feel free to join (after getting permission free my, of course! :) ) This is a writing club where we can write books together. For more information, owl or post on our wall :) ~Helena

Roleplay