Recent Groups & Roleplays

Group
Totally Not A Weeb...
Public Group • 5 Members
This is a place where anime fans belong, along with lovers of the Japanese culture. Anime roleplay is allowed. The only rules: have fun and be nice!

Group
The Study Club
Public Group • 2 Members
We study, prepare for O.W.Ls and this is a great way to meet new people and make new friends.

Group

Group
the beast of the forest
Private Group • 2 Members
a crazy story of three girls who break the rules and find something amazing.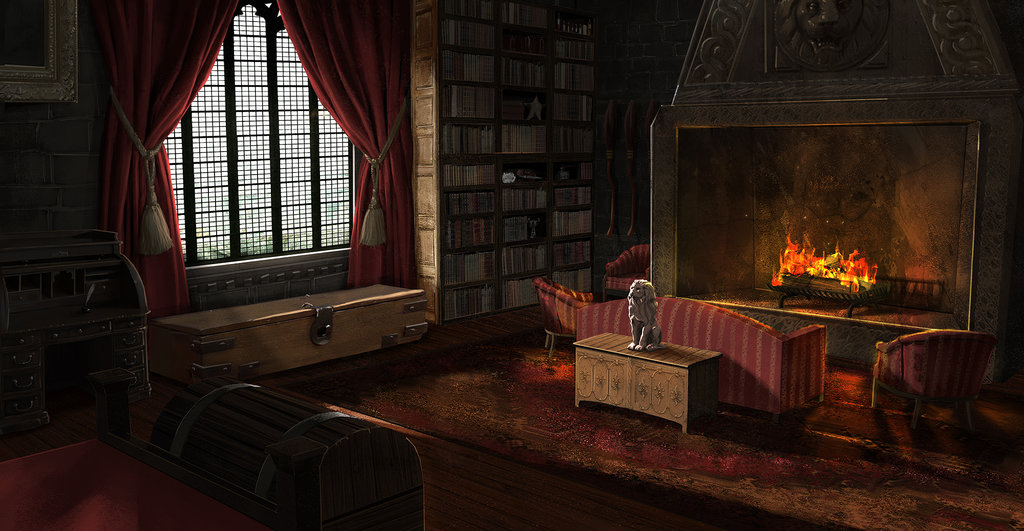 Roleplay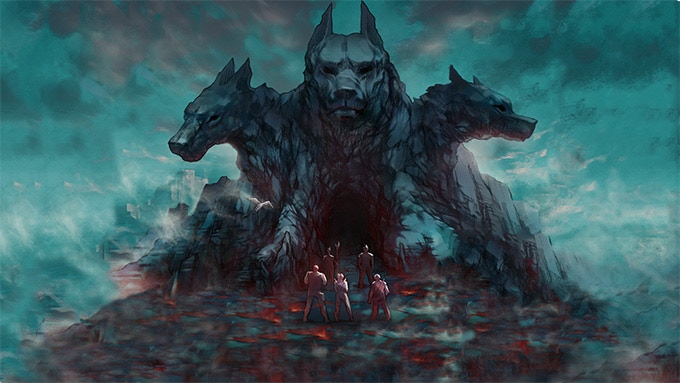 Group
The WOLF COUNCIL
Private Group • 3 Members
Anyone that is a wolf and wants join , We take Alpha's , Omega's and Beta's and we are here to help. I Ryn R.J. Parker is a descendant of the famous Jacob black an Alpha werewolf and i am his Legacy

Group