Recent Groups & Roleplays

Group
Official hufflepuff team
Public Group • 2 Members
i could not find a hufflepuff team so i decided to make one! hufflepuff students ONLY.

Group

Group
Roleplay
Loves and Likes
Public Roleplay • 2 Members
For all your lovers and crush roleplays - nothing too XXX, keep that to private messages, but feel free to rp all your ups and downs with your other halfs!

Group
#studylikegranger study group ☺️
Public Group • 5 Members
Hey everyone! This is a study group for anyone who loves learning magic and wants to share the experience with others! It's open to anyone, from any house and any grade level. Let's get studying!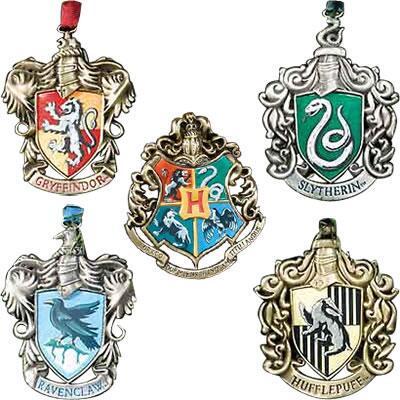 Group
Inter-House Common Room!
Public Group • 12 Members
Feel free to chat or roleplay - anything except rudeness goes. All House members welcome!

Roleplay

Roleplay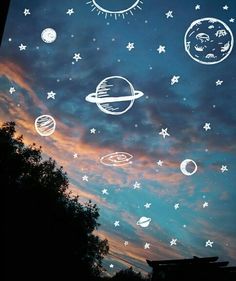 Roleplay
Hogwarts 4563
Public Roleplay • 2 Members
This RP takes place in Hogwarts in the year 4563.

Group