Recent Groups & Roleplays

Group
Grifindoor
Public Group • 1 Members
Awsome fun exiting

Roleplay

Roleplay
Howarts Group
Public Roleplay • 2 Members
You want to roleplay with no distraction? Come play you won't be sorry!

Group
Draco's Gang
Private Group • 7 Members
Draco Pureblood only you can join so ure Pureblood then ask ill say yeah.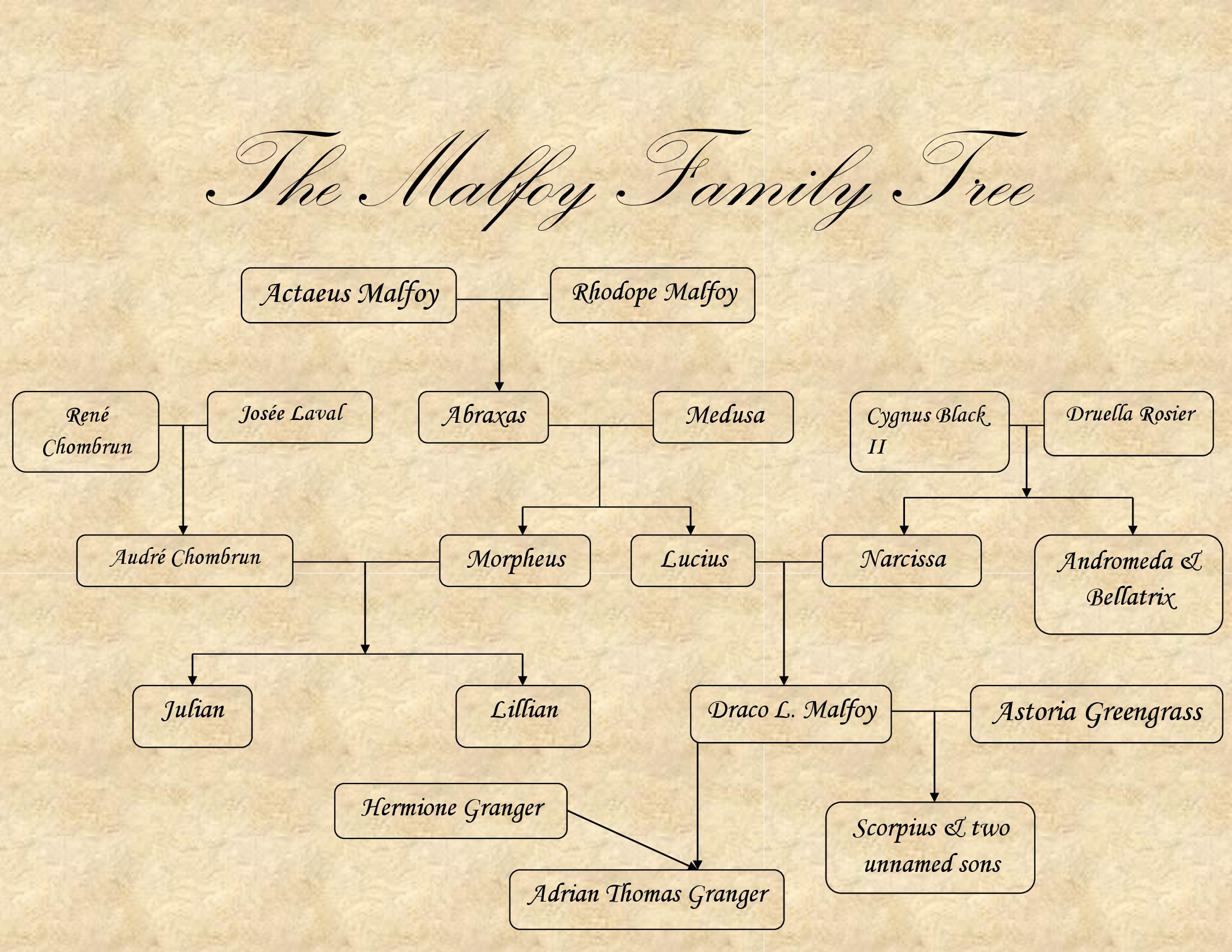 Group
the Malfoys
Public Group • 14 Members
anyone who is a part of the Malfoy family please join and meet the rest of us please Malfoys only

Roleplay
depression is life
Public Roleplay • 2 Members
if you know about depression you can talk bout it here if you have it you can ask for advice if you know someone with it ask questions... this is a judgement free zone if you act mean or inconsiderate i will kick you out of the group.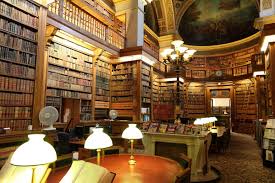 Group
Amazing Authors
Public Group • 18 Members
A group for amazing authors. Cover photo from Wikipedia.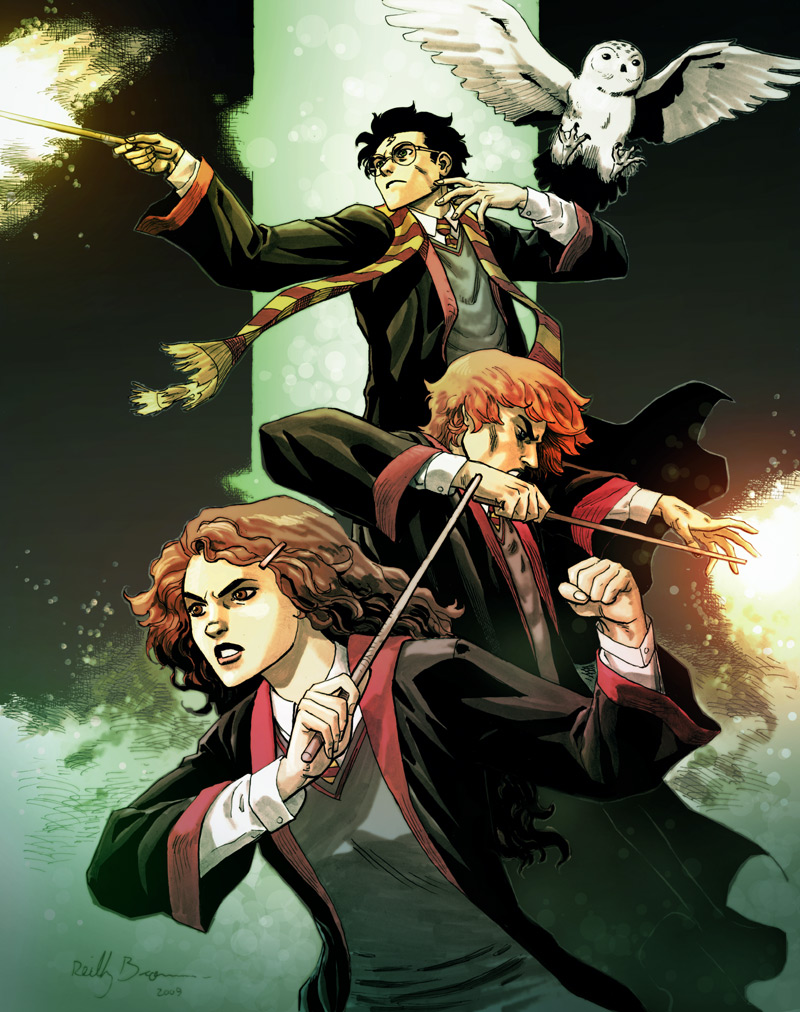 Roleplay
Trouble Makers
Public Roleplay • 13 Members
mostly for Slytherins but anyone who wants to cause trouble and chaos can join we like to do pranks and annoy the professors... come join us if you wanna have fun and you can also find friends or even mates we are lgbtq friendly

Roleplay

Group